IGB Electronica, a Brazilian consumer electronics company has been in a trademark battle for the name "iPhone" for years. Now, the Brazilian Supreme Court is set to determine is Apple can use the iPhone trademark in Brazil.
There has been a continuous back and forth court battle related to the use of the iPhone trademark in Brazil. Both the companies — Apple and IGB Electronica were given rights to use the name in the country but both of them keeps attempting to gain exclusive rights.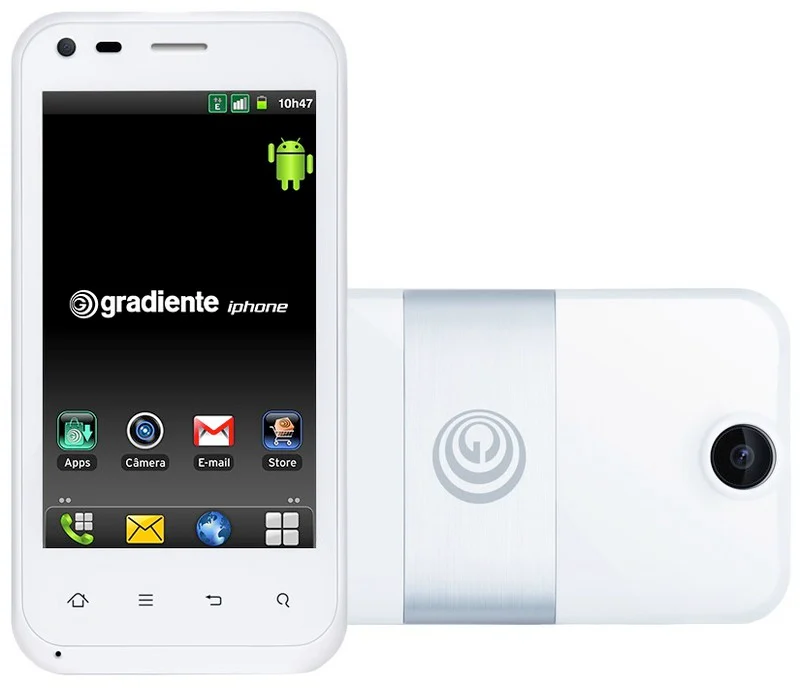 In 2018, the court upheld a 2013 ruling that provided permission to both the brands to use the iPhone trademark. Earlier this year, Justice Dias Toffoli accepted a request to analyze the case and is now set to determine the trademark's usage.
IGB Electronica, an electronics company, which is doing business as Gradiente, registered the ‌iPhone‌ trademark in Brazil in 2000. The company produced a line of IPHONE branded Android
EDITOR'S PICK: A record 70% of smartphones sold in the United States in Q2 2020 are made in China – Canalys
Apple claims that it was inappropriate for the National Institute of Industrial Property to grant the trademark to Gradiente in 2008 even though it was filed in 2000 because, at that point, the ‌iPhone‌ existed.
While the Brazilian Supreme Court has taken up the case, it is not yet clear when it will hear the case and come to a decision. Given that IGB has been struggling for years, it may not be surprising that it could end up taking payout from Apple.
ALWAYS BE THE FIRST TO KNOW – FOLLOW US!