Huawei might be facing trouble in Brazil as the government could be looking for legal options to exclude it from its 5G infrastructure, as per sources close to the Brazilian President Jair Bolsonaro's government.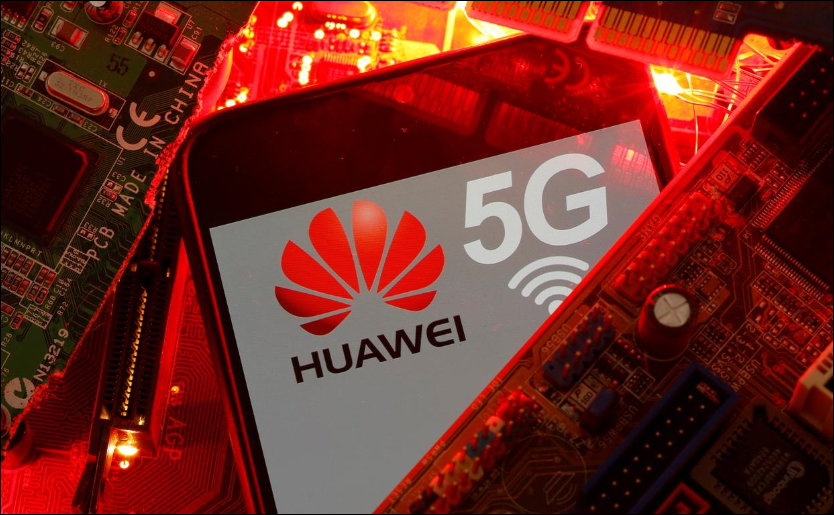 According to a Reuters report, Bolsonaro's security adviser, Augusto Heleno, and the ministry of communications is considering a presidential decree that might put in place new security provisions for telecoms. This will have carriers and their suppliers required to comply with certain standards, as per the sources. Bolsonaro is seemingly following his ally, Donald Trump's footsteps and is also opposed to Huawei over alleged national security risk and espionage from the Chinese government.
However, China is the largest trade partner for Brazil, so the ban might have the government face friction with the Chinese government as well. Thus, Bolsonaro is already facing resistance from within the industry and from within his own government as well, including Vice President Hamilton Mourão. At the moment, Brazil's Communications Minister Fabio Faria has declined to comment on the matter and his office has stated that it is not involved in the matter.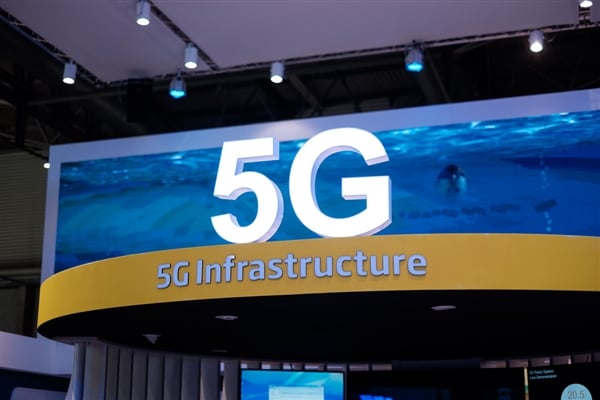 Furthermore, representatives from the industry have also stated that such a presidential decree could also lead to a legal battle with multiple telecom companies that are already utilizing equipment made by Huawei. The carriers will likely oppose the ruling as well, since shifting away from their Chinese suppliers might force them to make expensive replacements in their networking gear. Currently, a majority of Brazilian telecom operators utilize Huawei equipment on their 3G and 4G networks. So, a complete ban of the Chinese tech giant might arrive at a major cost for Brazil alongside straining relationship with China.
ALWAYS BE THE FIRST TO KNOW – FOLLOW US!