Advertisement
Bose Sport Open Earbuds are the perfect pair of headphones well suited for workouts and several other activities. The new sports earbuds, according to the company, operate in a refreshingly different manner from conventional headphones, as they don't go into or cover your ears, but feature an innovative and new design in combination with Bose OpenAudio to keep users conscious of the sounds in the environment.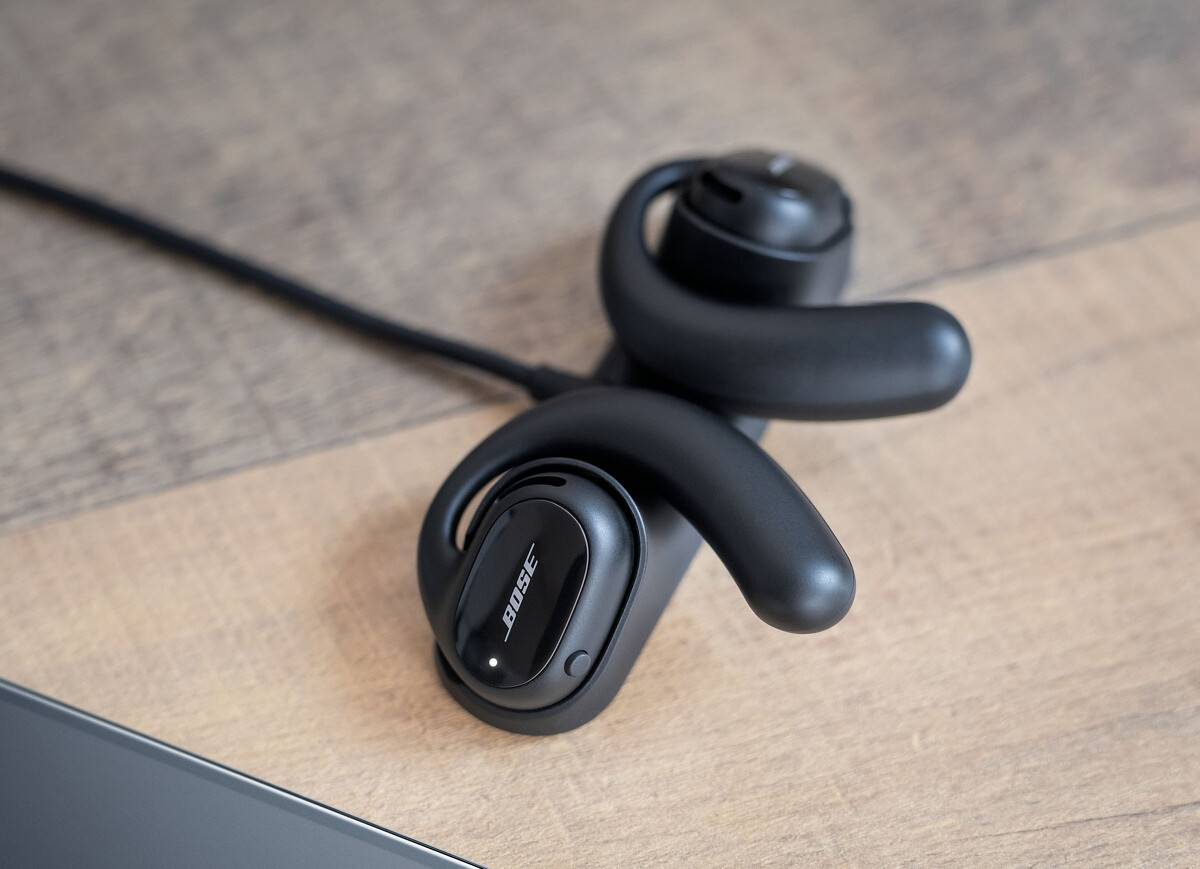 The design contains what could be called a contoured ear hook that is attached to an enclosure atop it, sitting just above the ear canal and aimed at redefining the listening experience. This design, therefore, affords users to hear sounds in their surroundings while engaged in one sporting event or the other, be it cycling, jogging, at the gym, or even mountaineering.
The new earbuds perfectly match the growing yearnings by sportsmen and women for headphones that allow them to remain focused on their activity without wires and neckbands, and not needing to occasionally remove such headphones to hear the sound of traffic while on the road.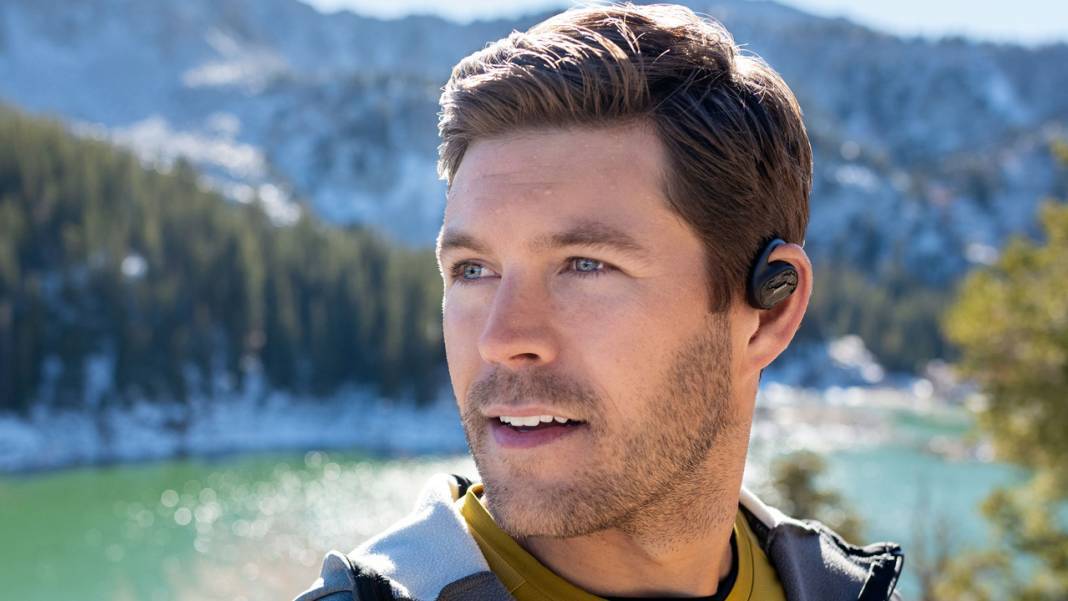 For cyclists and runners who may be on public roads with some level of traffic, it is very important that they are always aware of their environments, as several fatal accidents have occurred as a result of the cyclists or runners not being fully aware of their environment by wearing headphones that totally covered the ear canals.
Editor's Pick: Chip Battle: How does the Exynos 1080 compare to the Snapdragon 888?

Advertisement
Many manufacturers have sought to produce headphones that sought to overcome the problem of the surrounding in different ways. Apple's AirPods Pro goes inside the ear canal and has a transparency mode to enable users to hear what's going on around them. However, Bose's revolutionary solution instead introduces an innovative design to accomplish the twin outcomes of listening to your music while still very conscious of the environment.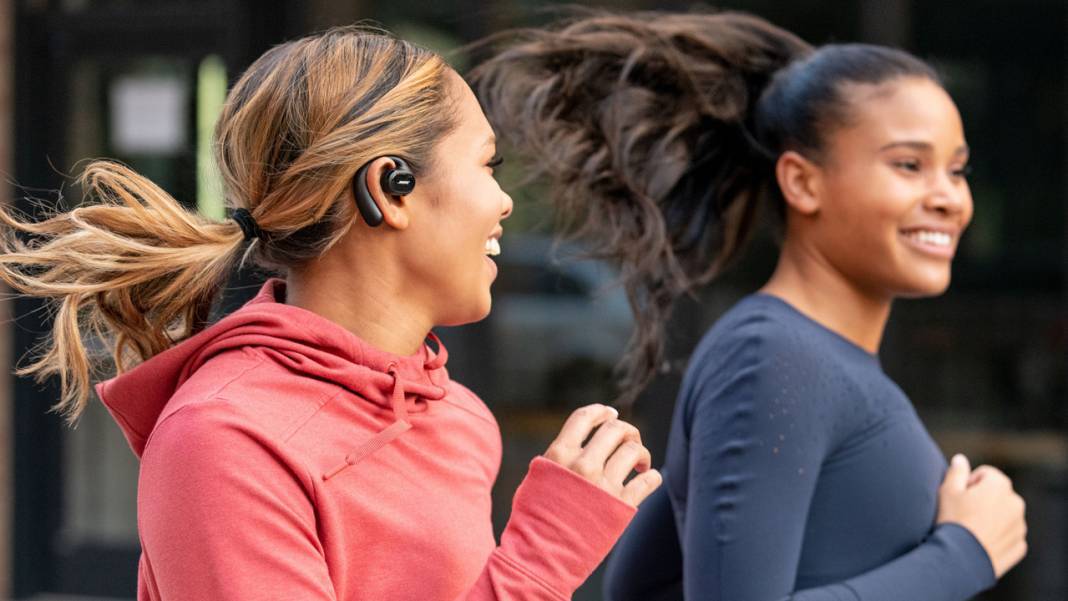 The Bose Sport Open Earbuds, when worn, grips the user's ear's outer ridge without any skin contact. The enclosure uses a tiny dipole transducer for producing high-fidelity audio. The innovative earbuds also have a microphone system that will isolate your voice while chatting on the phone.
Advertisement
It is easy to control the Bose Open Earbuds. There's a single button on the left bud to access your smart assistant of choice. There's also one button on the right bud for phone call activities mainly.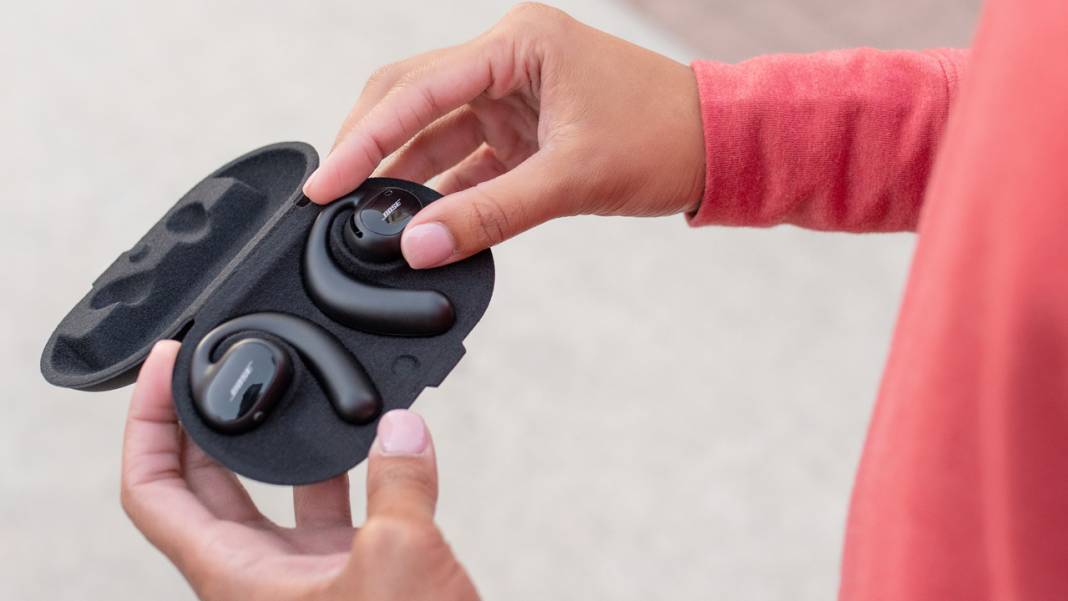 The Sport Open Earbuds pack Bluetooth v5.1, IPX4 rating, and eight hours of battery life. The earbuds are expected to come on sale in mid-January and will launch for $199 from Bose.com and Best Buy.
UP NEXT: Xiaomi Mi A3 Android 11 re-release fixes "Brick Issue"
ALWAYS BE THE FIRST TO KNOW – FOLLOW US!
Advertisement