Xiaomi smartphones are popular in the developer community, thanks to the company's policy regarding warranty against unlocking of bootloader. But the brand has now updated its policy. Thankfully, bootloader unlocks still does not void warranty of Xiaomi and Redmi devices but with some caveats.
Recently, a tweet from Redmi India Support account mentioned that bootloader unlock will void the warranty confusing a whole lot of users. It all started when a YouTube video described the customer support team to make a similar statement.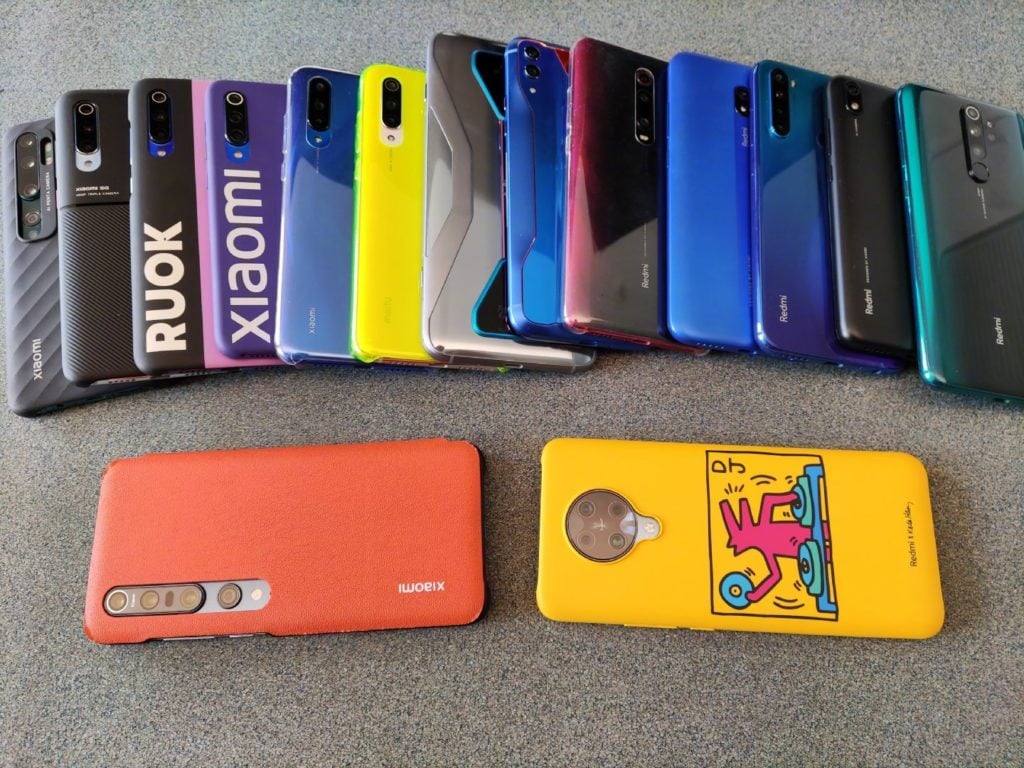 As always, XDA Developers came to the rescue by contacting the company directly on this matter. To this, a Xiaomi India spokesperson gave the below statement.
"Unlocking of the bootloader is made available to make sure that MIUI developer ROMs can be tested by users and will be covered under warranty. Bootloader unlocking does not inherently void your hardware warranty. But a case where the unlocking results in a brick which cannot be fixed via software, the warranty will be void."
According to the statement, bootloader unlock is made available for users to try MIUI
Xiaomi
or
Redmi
smartphone. But if the device bricks after unlocking and cannot be fixed via software, then the warranty will be void.
That means if a user installs some custom ROM or mod, which results in hard bricking of their smartphone which could be only fixed either via EDL pin-shorting or motherboard replacement, then they can bid adieu to their device's warranty.
In such a case, the user will have to pay the whole amount required for any hardware replacement or EDL flashing service. Whereas, under warranty, the user has to just pay a nominal fee of ₹150 + taxes to fix their device in India.
Lastly, it is worth noting that this new policy is only applicable for Xiaomi and Redmi smartphones since POCO operates independently.
(Source)