Bolt surged into the ride-sharing scene in 2013 and grabbed some market share from rival Uber especially in major African countries and Eastern Europe. The firm presently has more than 30 million users in over 35 countries. Ride-hailing services have definitely taken a hit by the COVID-19 lockdown and social distancing practices. Thus, Bolt has shifted its attention to yet another transportation service – electric scooter service.
Bold officially unveiled its own electric scooter model on Wednesday. The company also disclosed that it aims to launch the scooter service in more than 45 cities this summer.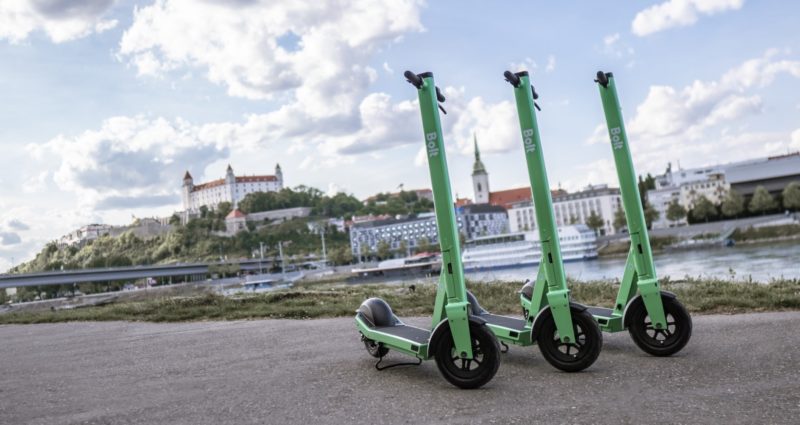 "A lean mindset and efficient operations have helped Bolt to bring quick, affordable and reliable urban transport services to millions of people in Europe and in Africa," Dmitri Pivovarov, head of scooter business at Bolt, said in a statement.
Bolt said its model's design and engineering are focused around modularity, which makes it easily repairable and lowers the cost of maintenance for the ride-sharing service.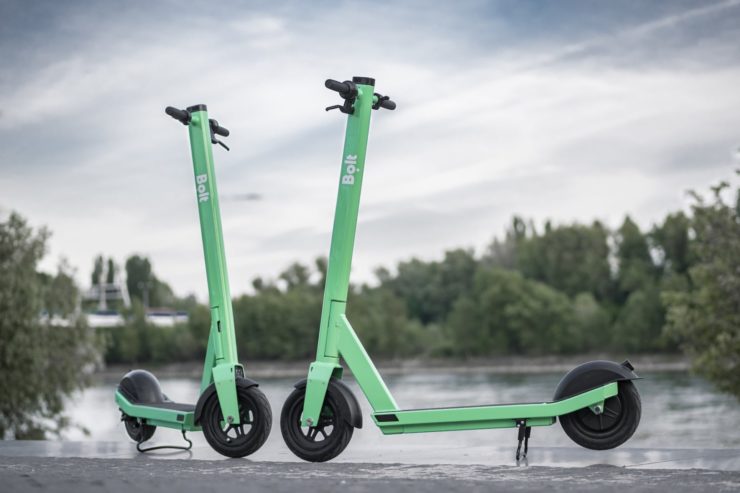 The new scooter weighs 17kg, which makes it the lightest model used in scooter sharing. This reduced weight is achieved through the scooter being made of 90% aluminium.
The scooter features inflatable tires that help ensure better grip and smoother, safer rides. It can go for more than 40km on a single charge. Its maximum speed is 25km/h. But this is obviously limited according to local regulations.
The scooter also features front and rear lights, as well as front and side reflectors to help maintain riders' safety during dark hours. Scooters come with built-in GPS trackers which provides data about where they are parked and whether they are ready for use.
Bolt had earlier last month launched the scooter service in Bratislava, Slovakia. The scooter app is similar to the taxi service app. It costs €0.50 to unlock a scooter and 15 cents per minute they are used up to €15, which would be the price for a whole day.
The app also has information about the maximum range of the scooters, so as to remove the risk of renting one with a discharged battery.
(source)