China's one of the leading display makers, BOE, is reportedly planning to commercially launch a MicroOLED display in the second half of this year. This will be used to support Augmented Reality and Virtual Reality viewing.
For those who are unaware, BOE has been developing MicroOLED p anels since 2018 through Kunming BOE Display Technology, which is a joint venture with Yunnan province.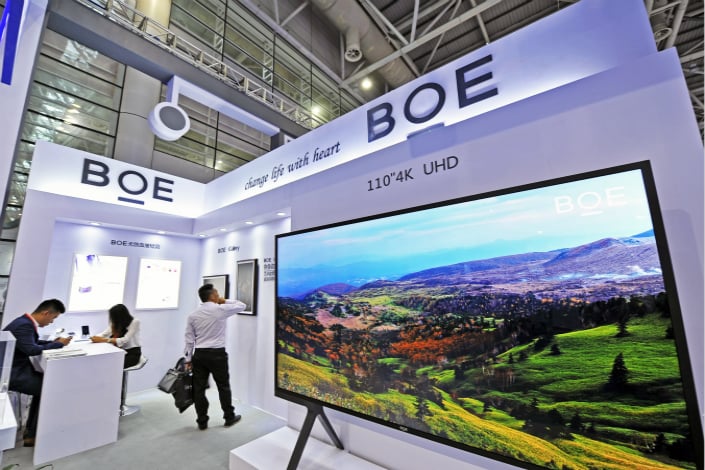 MicroOLED attaches OLED panels on a silicon wafer instead of a glass substrate, allowing it to realize super high resolution. While the OLED panel pixel sizes in smartphones and TVs are around 40-300 micrometers, MicroOLED panel pixel size is a tenth of this at around 4-20 micrometers. Also, it is ideal for AR and VR use-case because of its response time.
Sunic Systems, a South Korea-based company has supplied BOE with deposition equipment for the manufacturing of MicroOLED panels, and last year, the company had signed a deal worth $225 million for the same.
Apart from BOE, LG Display is also working on this new type of panels aims at AR/VR devices. Samsung Display, one of the leading in the world, has not yet unveiled any of the MicroOLED products so far.
Recently, a report claimed that Apple is planning on developing ultra-advanced MicroOLED display technology at a secret facility in Taiwan in partnership with TSMC
AR
/VR device, development of which is
being headed by former hardware engineering chief
Dan Riccio.
RELATED:
ALWAYS BE THE FIRST TO KNOW – FOLLOW US!