China's BOE has once again managed to lose the display contract of the iPhone going into next year. And it will have to wait for another six to seven months to reinstate Apple's confidence.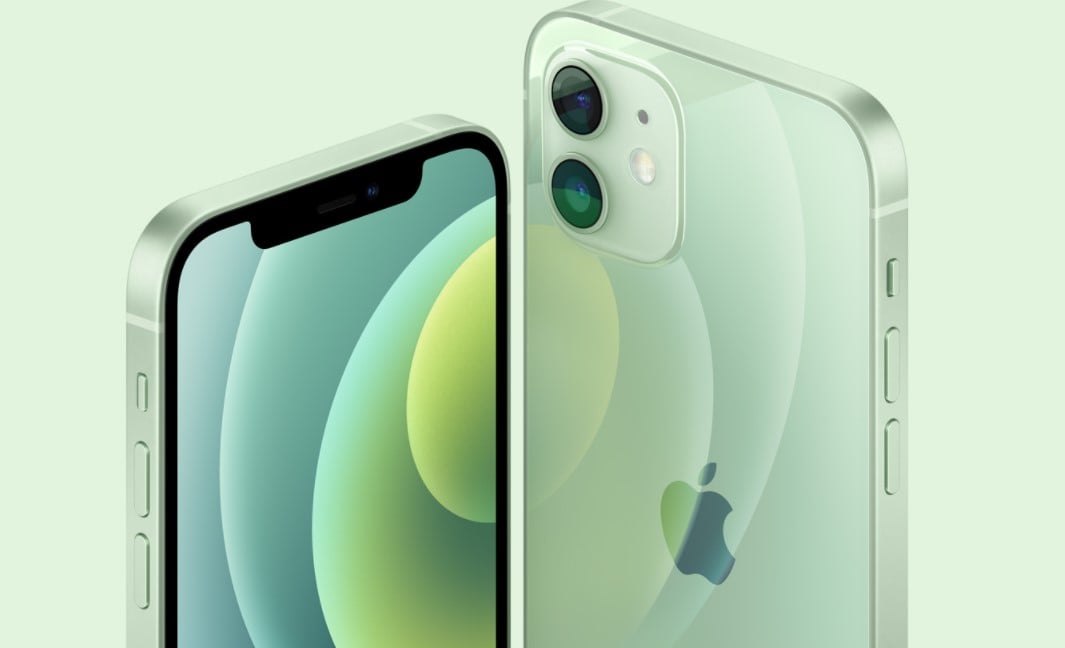 The report by TheElec says that BOE's B7 line at Chengdu, Sichuan Province has failed Apple's review program for OLED supply. This reminds us of an early incident at the B11 line which also failed due to less yield rates(20%). The report notes that the B7 is older than B11 and was used for supplying OLED displays to Huawei.
The fact that the plant was far away from meeting the Cupertino Giant's demand sends an alarming message for BOE to revamp its quality control. This means it can apply for the proposal again only by H1 next year(2021). And even if it passes the test, it might be allowed to supply only for the refurbished iPhone 12 models.
Coming back, the B7 line was reportedly used to make an on-cell OLED display for supplying to Huawei Mate 40 series apart from main Samsung, and LG vendors. Unfortunately, this plant didn't meet Apple's standards for making the cut into the iPhone deal. The review process, which began in September, seems to have lasted only for a month.
Do note that BOE has also failed Samsung's testing for Galaxy S21 series before the orders went to its sister Samsung Display. Thus, the new failure yet again clears the air for Samsung Display and LG. They are likely to be the prime suppliers for the next iPhone, probably iPhone 13 series after the 12 series
Talking about them, the next year's iPhones, early reports indicate that it will have a 120Hz refresh rate screen. And two of the 4 models next year will reportedly adopt the LTPO(Low-Temperature Polycrystalline Oxide) display designed by Apple.
Here is where BOE is reportedly lagging behind rivals like Samsung Display and LG. Report says that Samsung, which already applied the LTPO tech on Galaxy Note 20 Ultra. And LG which already has the infrastructure, and equipment(at Paju factory) for it, are ready for the tough job.
ALWAYS BE THE FIRST TO KNOW – FOLLOW US!