On 23rd September 2020, BOE officially announced that it planned to acquire CEC Panda's Nanjing-based Gen 8.5 fab and Chengdu-based Gen 8.6+ fab. This will effectively strengthen the company's display technology portfolio.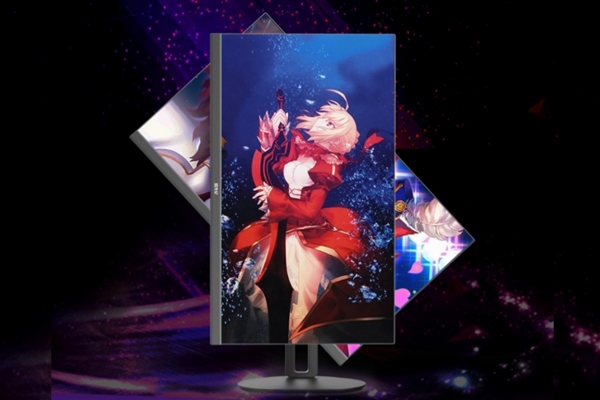 According to a TrendForce report, BOE will acquire 80.8 percent of the Gen 8.5 fab and a 51 percent share in the Gen 8.6 fab. At the moment, the acquisition is said to be in the final stages. Notably, the company held a sizeable 21.1 percent of the global large sized panel capacity in the market, which would be further boosted by the recent acquisitions. As of 2021, it is expected that BOE will hold more than a quarter of the world's large-sized panel capacity, coming in at 28 percent.
This acquisition will not only raise BOE's global leading position but will also increase its influence. Through the new acquisitions, the company also gets access to the VA (Vertical Alignment) LCD technology and Oxide TFT technology, which will boost its business in LCD TV, Notebook PC, and LCD Monitor market. The Gen 8.6 fab will fill up BOE's lacking 50 inch and 70 inch capacities as well, which would bolster its TV market.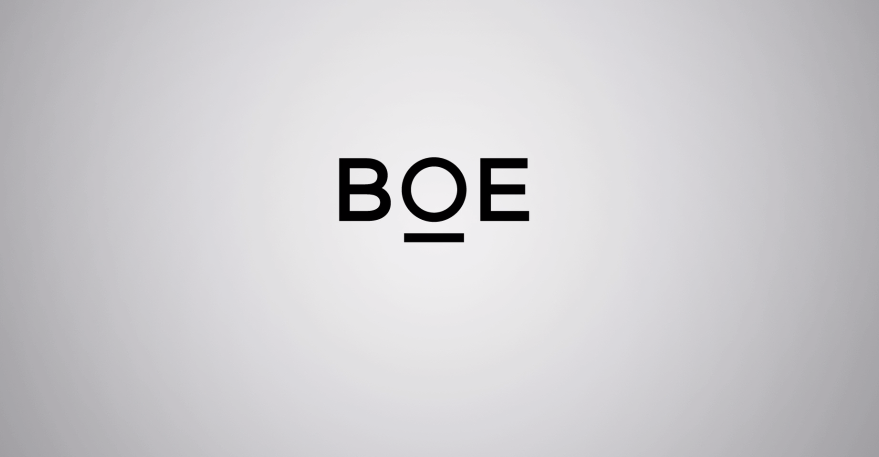 BOE has already invested heavily in the IPS R&D, and with the added buyout of TN and VA technology, it has access to more supplementing technology for its LCD business. Additionally, analysts have also mentioned that the acquisition will likely cause a ripple in the display supply chain as well. Furthermore, if BOE upgrades the acquired fabs to produce additional curved VA or IPS panels, then the company can expect to see greater values in returns in the longer run.
ALWAYS BE THE FIRST TO KNOW – FOLLOW US!