Advertisement
Keeping the house safe and monitored is a primary requirement for most people nowadays. To make that happen, many brands have come up with a range of innovative smart video doorbells. One such device by Blurams was crowdfunded on Indiegogo. Available for $69, the Blurams- Always Ready AI-Fueled Smart Doorbell is designed to provide safety in an innovative way.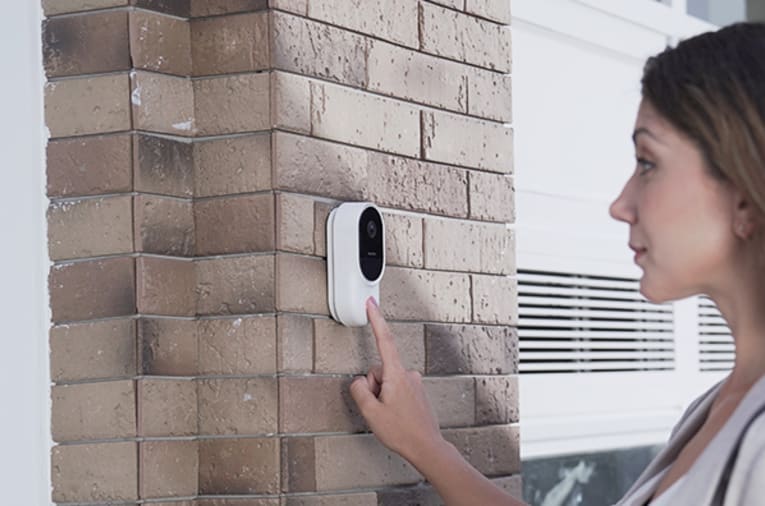 The smart doorbell from Blurams keeps an eye on every visitor at the doorstep with a simple button-press or when the PIR sensor detects them from a distance. With a 1080p camera and 6*940nm IR LEDs, this unit effectively captures the faces even in low-light settings. Couple that with a wide-angled 160° field view and motion detection technology, this Blurams smart video doorbell covers maximum space and provides precise face analysis and reaction for added safety. Moreover, this doorbell starts recording and sends real-time notifications when the visitors are identified.
The Blurams smart video doorbell allows the user to record personalized messages and greetings for visitors, guests, and loved ones, acting as a personal doorman. One can choose from among 32 ringtone chimes to make the notifications louder and convenient. Furthermore, Blurams
Advertisement
have added two-way audio that makes conversing with strangers convenient and safe.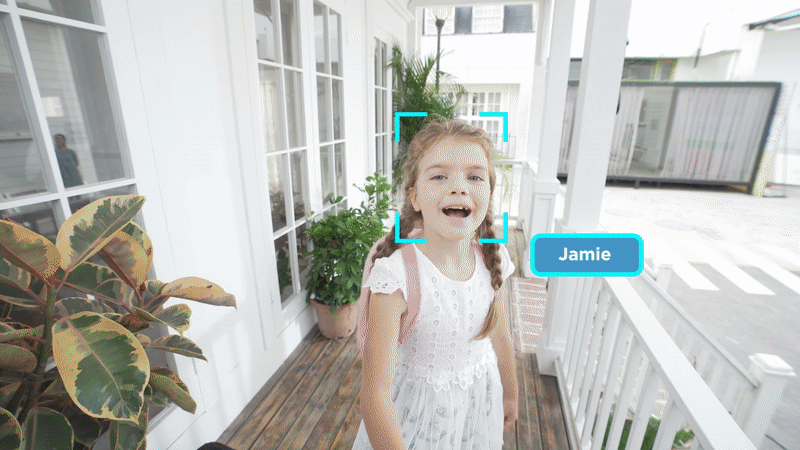 To stay in sync with the current trends, one wishes to keep as many things automated as possible for convenience. To make that happen, Blurams allows the user to connect multiple devices to turn their house into a smart ecosystem with its AI-smart technology. The device can also be used to control light functions, run a robot vacuum, make a cup of coffee or play songs. One tap connection allows the user to monitor their home from anywhere in the world for monitoring and security.
With over half a year of battery life, the Blurams smart video bell allows long-term monitoring and safety without any interruption. Additionally, the company provides 72 hours of free cloud storage service for life. The recorded data is stored in Amazon Cloud AWS for one to review from time-to-time. Blurams offers different time-lapse packages for loop recording that the user can choose from.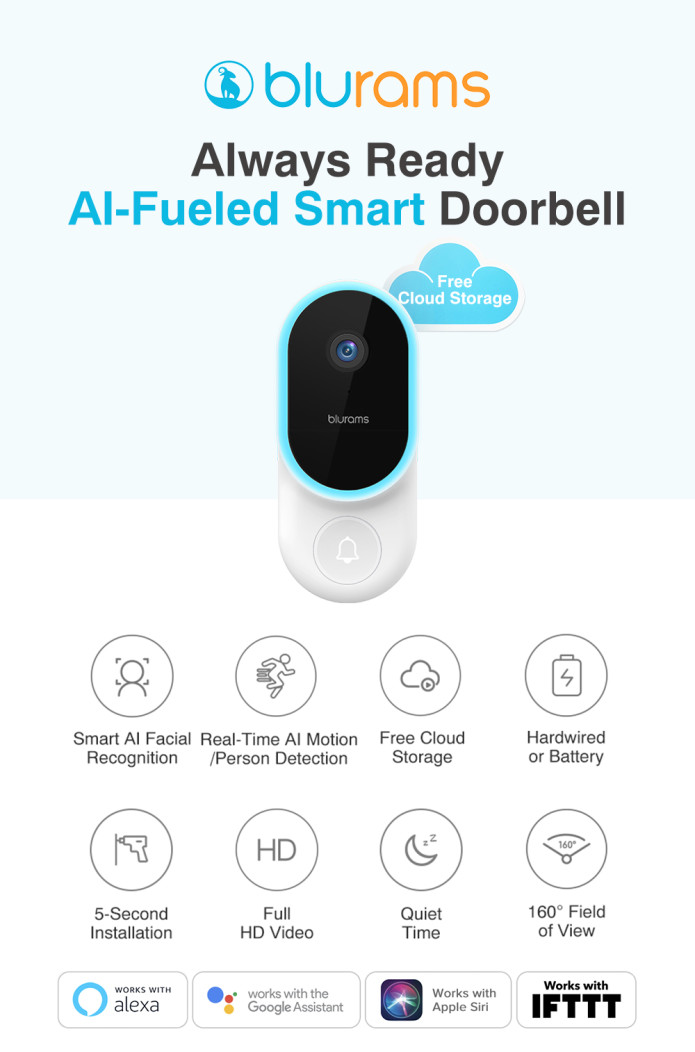 If interested, check out the Blurams Smart AI Doorbell on Indiegogo here.
UP NEXT: Realme Under-screen cameras will reportedly be mass-produced next year
ALWAYS BE THE FIRST TO KNOW – FOLLOW US!
Advertisement