Blackview has come forward to help by donating fifty thousand medical masks in Italy. The donated masks have finally arrived in the country and were handed over to the Aid centre officials. The shipment boxes came with a tag line printed "Everything will be all right. Keep Fighting" to boost the spirit of everyone fighting against the pandemic. These masks are direly needed by the frontline professionals and the people in need.
The company also extended its kind gesture by donating the masks to other countries like France, Romania, the Czech Republic, Portugal and others. The company believes, "people all over the world will win the fight against the disease with the concerted effort at last."
Most of the countries across the globe are reeling under COVID-19 pandemic. These gestures will not only boost the morale of medical practitioners but also helps in healing the patients.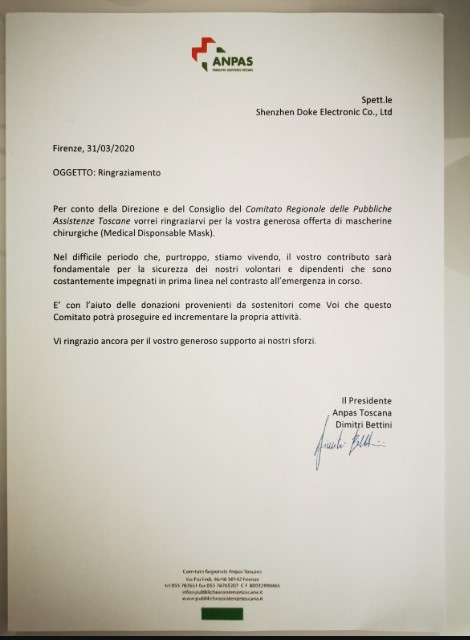 Blackview is a major Chinese electronics maker which is popularly known for manufacturing high-quality rugged smartphones. The company has built various popular smartphones featuring cutting-edge technology, exceptional hardware, matchless performance and stealthy design. Most of the smartphone packs IP68 and IP69 certifications for being waterproof, dust-proof and drop-proof. These smartphones can survive in an extreme environment when most of the other smartphones become dead.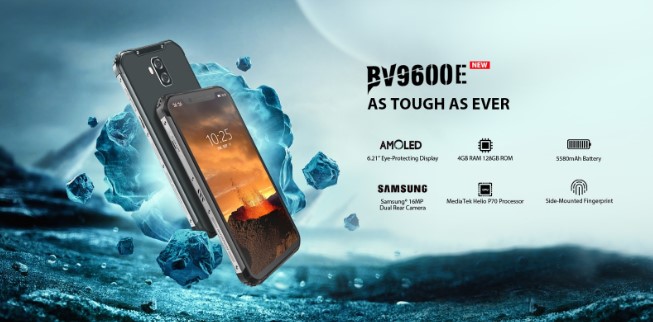 Blackview has served millions of outdoor enthusiasts and health workers who often do adventurous activities and visit some scarcely populated areas. Blackview smartphones are the perfect companion in farming, industrial, and hazardous environments. Its smartphone is globally known for various reasons. Here's the list of best records of Blackview smartphones:
You can know more about the Blackview devices by heading to the Blackview official website.