Blackview is one of those Chinese manufacturers that are not afraid to innovate and take risks that are necessary when competing in such a demanding market as the smartphone market is. Many excellent rugged phones came to the market thanks to Blackview and in the upcoming MWC 2020 in Barcelona on February 24th, the company will introduce a MediaTek Dimensity 1000 5G model and a new flagship device! No more details are disclosed for the time being but we're already intrigued by the world's 1st 5G rugged phone and the mystery flagship.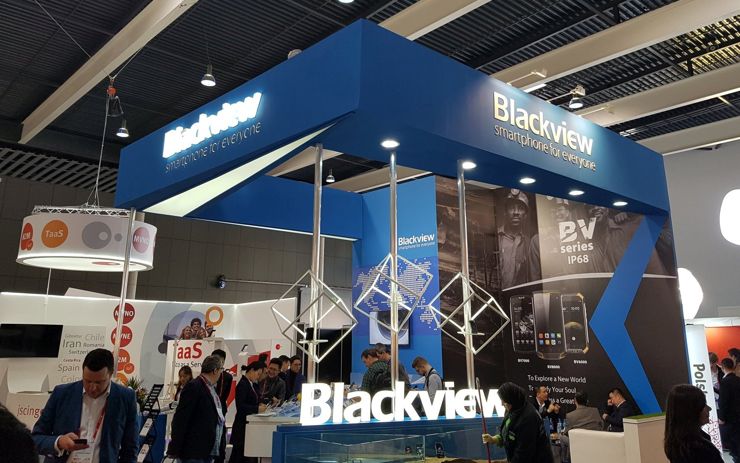 At the same time, those who will be attending the show will have the chance to get to know some of the new products that Blackview has already unveiled.
Blackview BV6900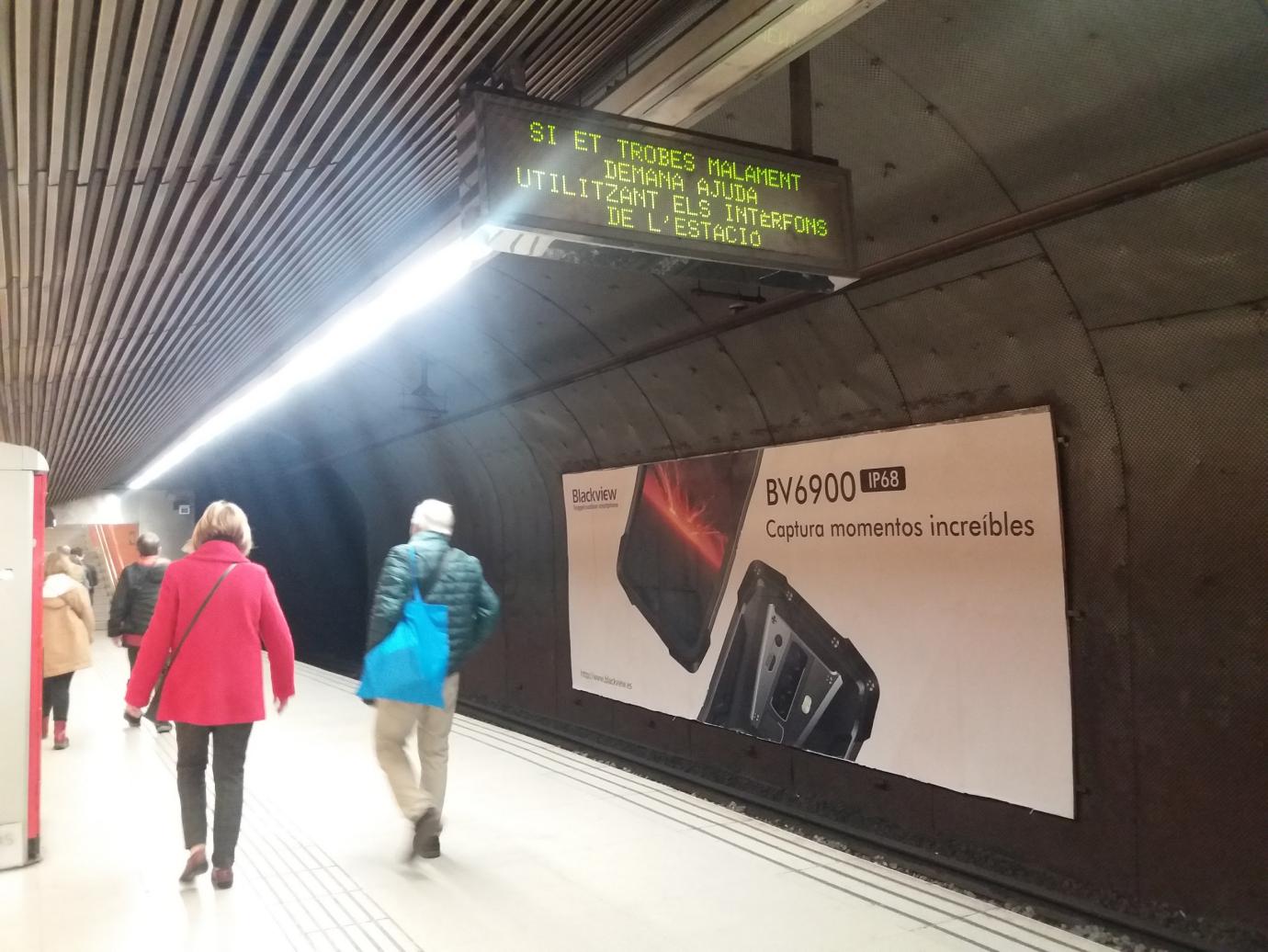 The BV6900 is a successor to the BV6800 Pro which was introduced in 2018, and this is, needless to say, a rugged smartphone with better features. Of course, the BV6900 looks different from its predecessor.
Blackview BV6300 Pro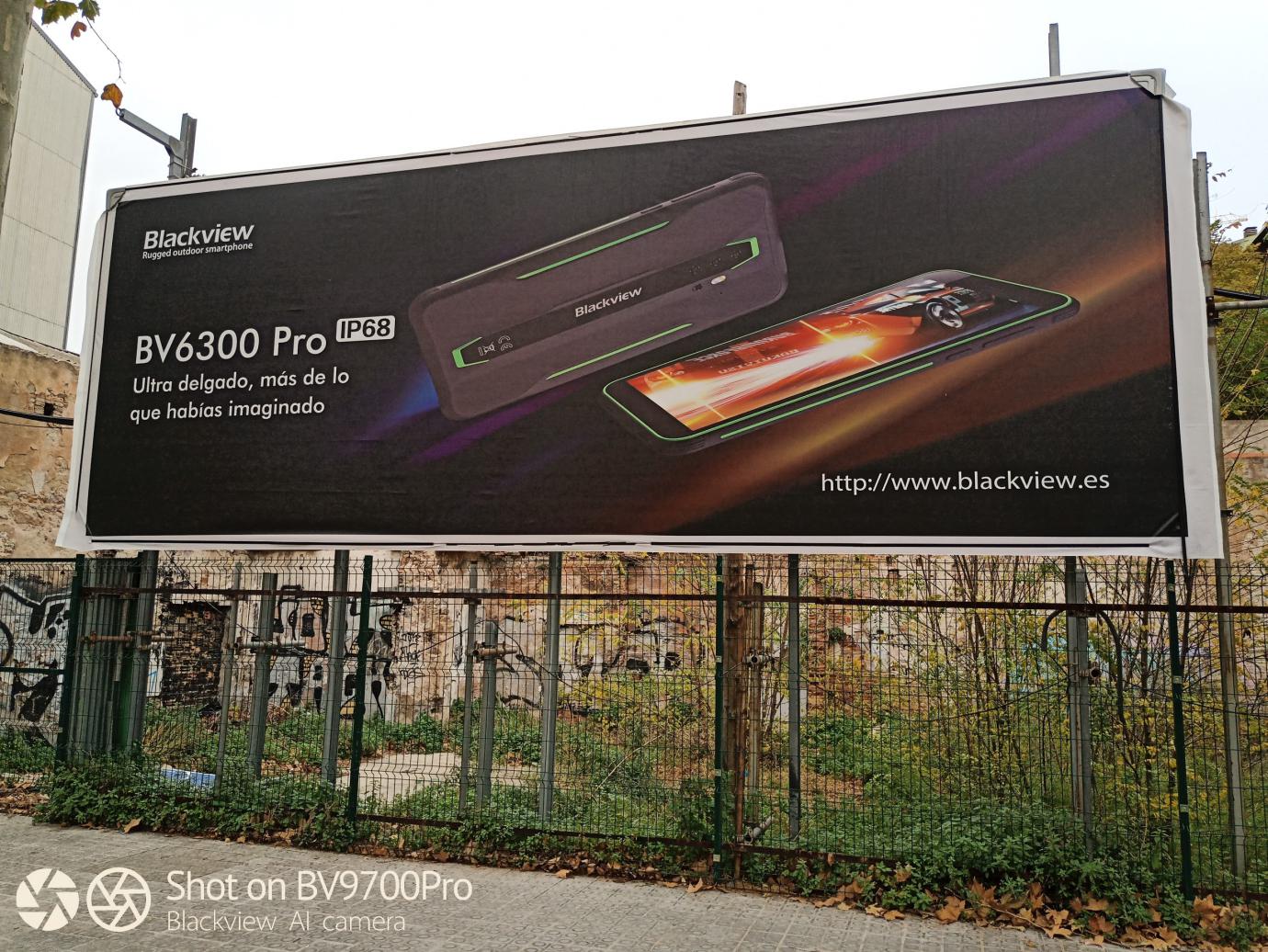 The BV6300 Pro features a slim body and rugged design. Different from most rugged phones in the market, you can expect it to be lightweight and pocket-friendly. It is the perfect device for someone to enter the rugged smartphone market.
Blackview A80
Besides from rugged phones, the company also produces casual smartphones and the Blackview A80 is one of them. Like the A80 Pro, this too will be coming with a quad-camera setup and according to information, the price will be very friendly.
1 of 4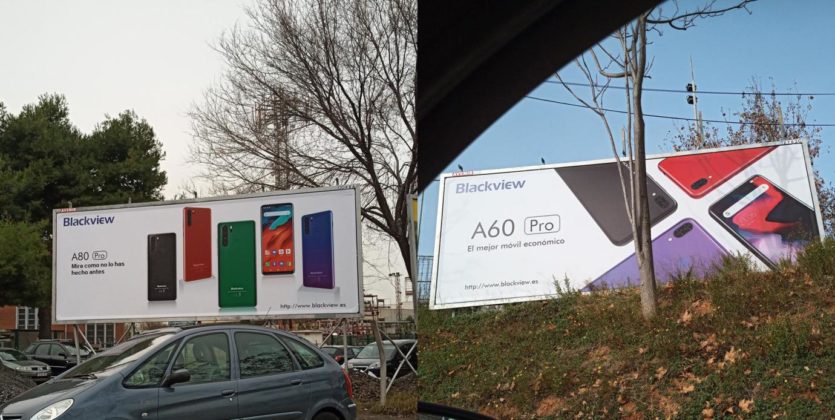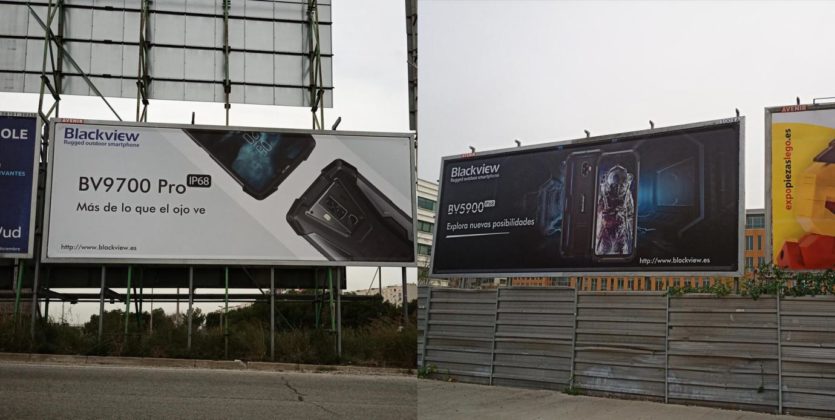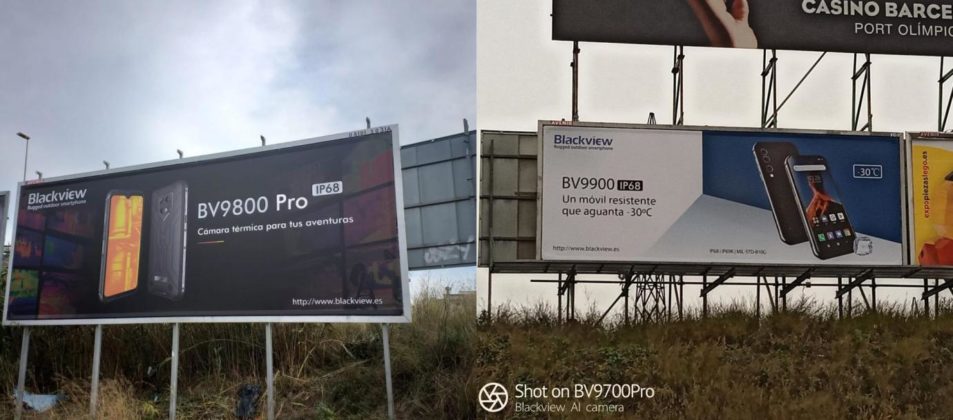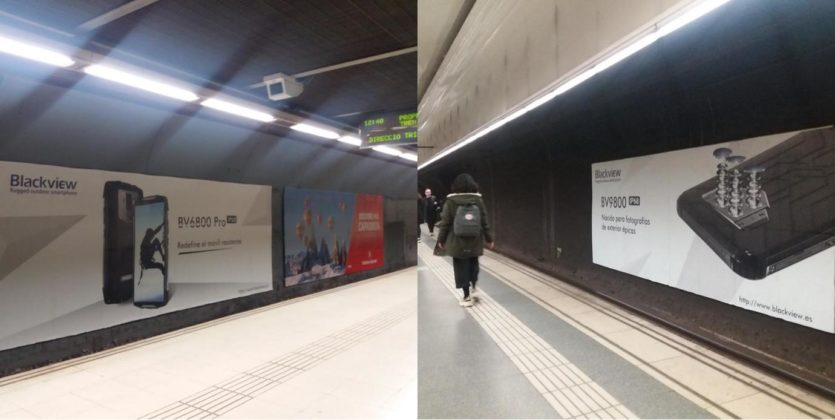 In addition, some of Blackview's old popular models will also take part in this exhibition, including the latest BV9900, the A80 Pro, as well as the BV9800 Pro with integrated FLIR® Lepton® and Sony® 48MP camera. What's more, Blackview will have an exhibition area set especially for those who want to experience the advanced thermal imaging technology. Keep February 24 in mind and check the Blackview booth No.7A1 in the MWC 2020 in Barcelona on that day.