Blackview is primarily known for its cost-effective rugged smartphones across the globe. The company keeps refreshing its rugged smartphone portfolio with devices consisting new innovative features. Similarly, Blackview is on the verge to launch BV6600 rugged smartphone which will feature a massive battery.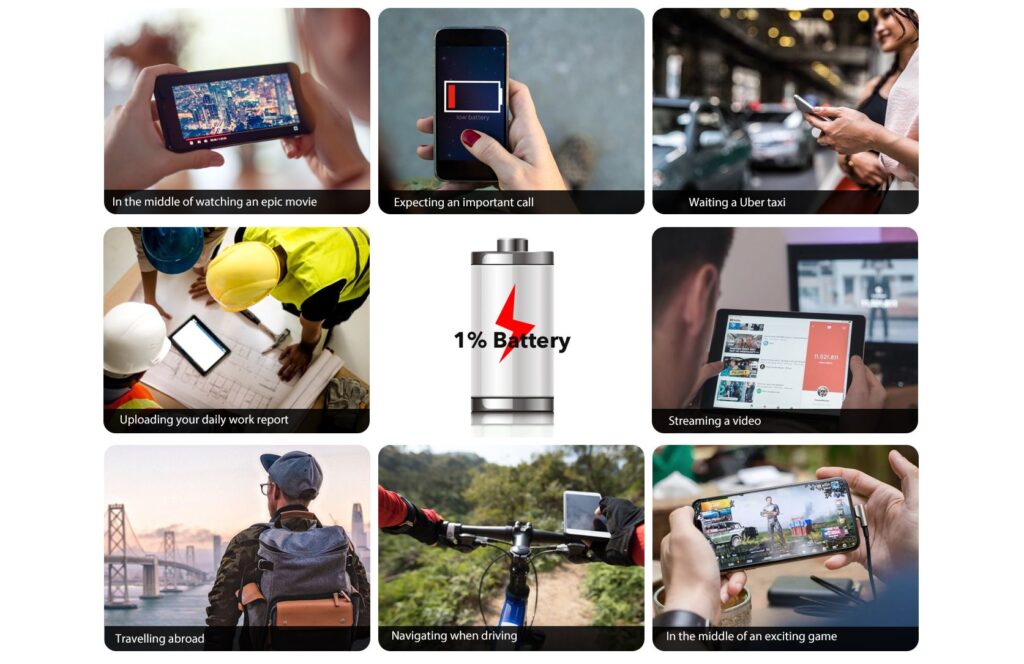 Smartphone has become an essential part of our life, and it always should be working without any issues. The unusable smartphone may get you into more trouble and may lead to hurdles in your personal and professional life. However, sometimes battery of these devices gets exhausted upon extensive usage throughout the day.
The normal smartphones hardly work for a single day upon a full charge. But, Blackview BV6600 will carry a huge battery which will enable it to run for straight 3-5 days with a single full charge. Via the means of a pre-video from Blackview, we have got the glimpse of some features present on the BV6600.
The users need not charge the Blackview BV6600 daily, it's like charge once a week. The large battery allows the user to use the phone heavily without thinking about battery life. It delimits the conservative use of smartphones and helps in being more productive. Furthermore, the user can extensively use it to watch videos, play games and browse social media at the same time.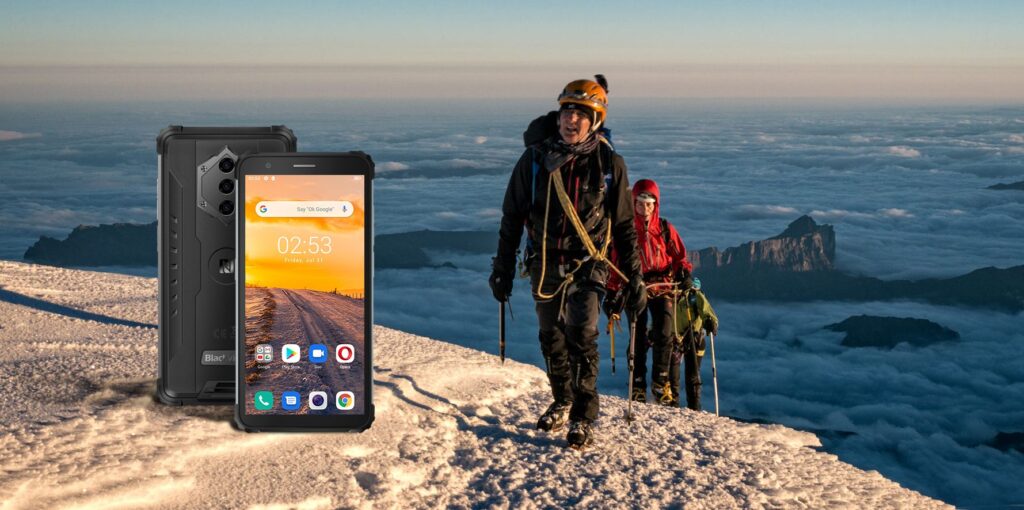 The video confirms the smartphone of being waterproof, dustproof and shockproof. Blackview BV6600 will be way different from the normal smartphones in terms of battery life, ruggedness and overall design. However, the user can know more about the device by adding it to the cart from here.
ALWAYS BE THE FIRST TO KNOW – FOLLOW US!