While BlackBerry is no longer a major player in the mobile market, it is continuing to expand its presence in the automobile market. The company will be powering the mapping technology of Baidu, the Chinese counterpart and rival of Google, that will power future electric vehicles in China.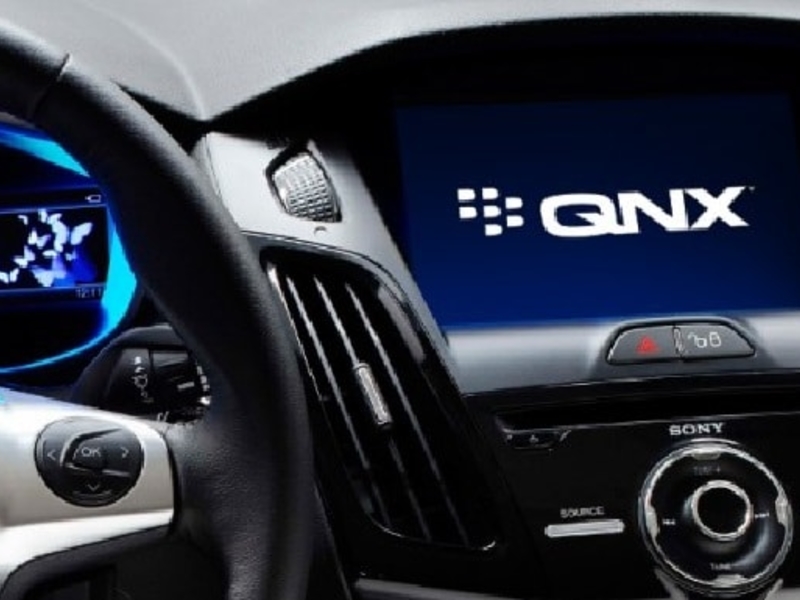 According to a CNET report, Baidu's high definition mapping technology for automobiles will run on BlackBerry's QNX Neutrino real time operating system. This technology will be used by Guangzhou Automobile Group and future electric vehicles from the Chinese company, which will feature the BlackBerry/Baidu technology. This marks another step for BlackBerry in its efforts to grow in China, arriving after it closed a deal with Baidu to provide its software to the company's Apollo self driving car program as well.
At the moment, the software from BlackBerry only acts as a supporting system towards driver assisting technology. However, the company aims on launching a fully automated driving system sometime in the future. Furthermore, the company stated that its software technology is already used in over 175 million cars across the globe that feature active safety or driver assist capabilities.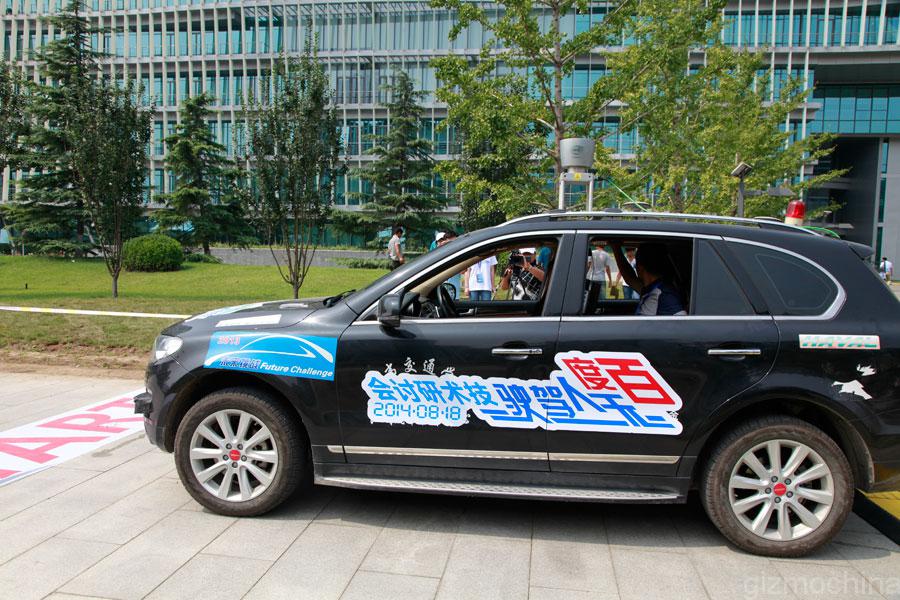 Unfortunately, this is all the information available regarding the matter. We have yet to see if this partnership with Baidu involves other undertakings and new deals also forming for BlackBerry. Notably, Baidu is also working on building its own cars through a partnership with Geely as well. So stay tuned for more updates.
RELATED:
ALWAYS BE THE FIRST TO KNOW – FOLLOW US!