Black Shark has just announced multiple accessories and gaming related peripherals. This includes new pair of in ear earphones, the Cooling Back Clip 2 Pro and more earlier today (23rd March 2021).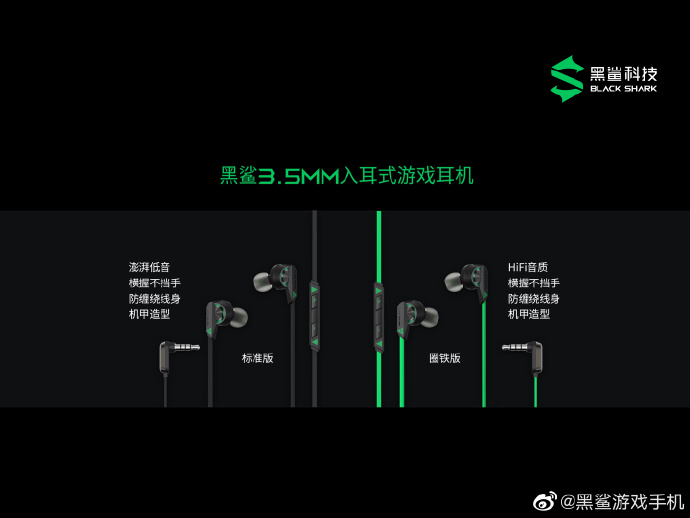 Talking about the earphones first, the Chinese tech giant launched the Black Shark 3.5mm In-Ear Gaming Headsets in two variants, namely the standard version and the Ring Iron Edition (as per direct translation). The company shared various image posters on Weibo, a Chinese microblogging website, where it also shared its second iteration of the Cooling Back Clip, along with a 20,000mAh power back, and two versions of a new back cover.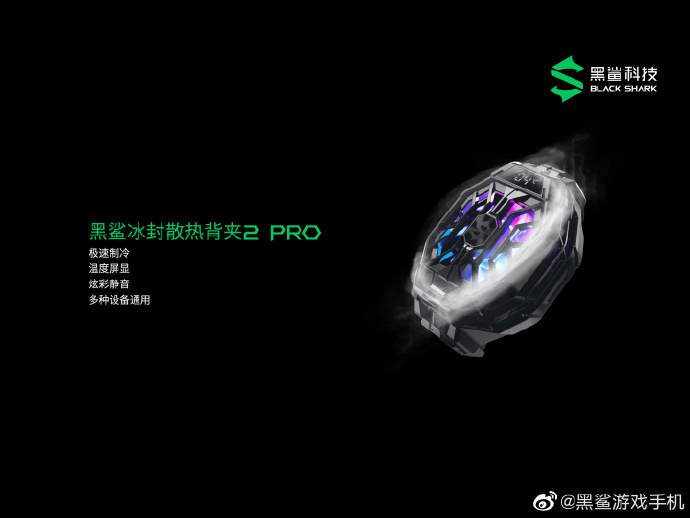 The new rear cover includes the thermal conductive cover and the fluorescent protective cover and are available for the Black Shark 4 and 4 Pro smartphones. Talking about the pricing of these products, the In Ear Gaming Headsets starts from 149 Yuan (roughly 23 US Dollars) for the standard version and 249 Yuan (roughly 38 US Dollars) for the higher end variant. Furthermore, the Cooling Back Clip 2 Pro is priced at 199 Yuan (roughly 30 US Dollars).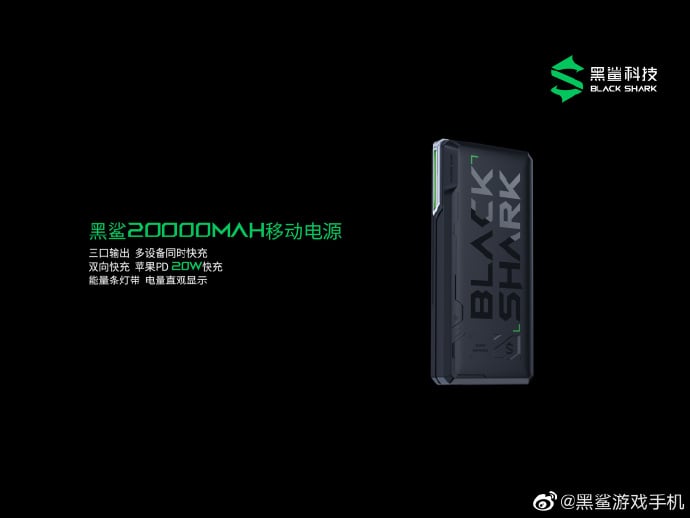 The 20,000mAh power bank is priced at 159 Yuan (roughly 25 US Dollars). Lastly, the new rear covers is available for 39 Yuan (roughly 6 US Dollars) for the fluorescent protective cover, on the other hand, the armor thermal variant is available for 79 Yuan (roughly 12 US Dollars). All of these new peripherals will be joining the company's other gaming related accessories and are currently available in China.
RELATED:
ALWAYS BE THE FIRST TO KNOW – FOLLOW US!