Advertisement
Combining STEM (Science, technology, engineering, and mathematics) and fun has always seemed impossible. To prove the contrary, Bittle- A Palm-Sized Robot Dog was recently introduced by Indiegogoto keep people fascinated and entertained. It can play tricks like real animals and has already managed to raise more than 600,00. Bittle is an ideal tool for learning, teaching, researching, or a surprising gift for family and friends.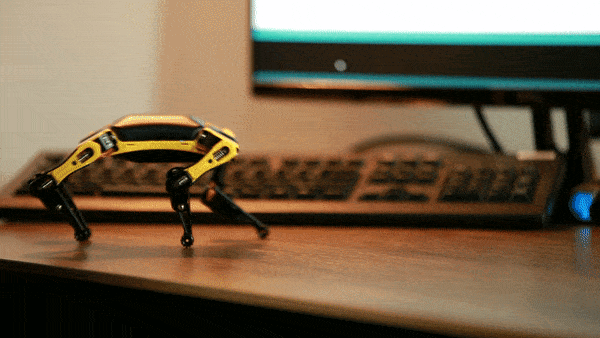 Bittle runs on NyBoard V1, a customized Arduino board with rich peripherals where the chip is fully utilized to coordinate sophisticated motions. This board can drive up to 12 PWM servos and help the unit balance with an IMU (Inertial Measurement Unit). Additionally, it also stores muscle memory and detects body status for stability. This unit comes with an infrared remote to trigger basic movements of string commands like "walk" or "sit."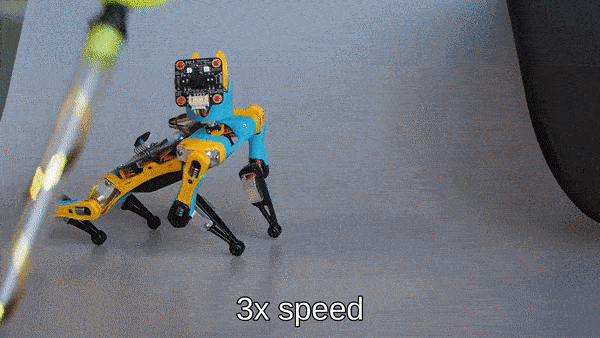 Bittle can be customized through the Arduino board to coordinate all instinctive and sophisticated movements by clipping on various sensors for bringing perception to reality. It can also be injected with artificial intelligence capabilities by mounting a Raspberry Pi or other AI chips through wired/wireless connections. This unit already features a 2 x 5 socket on NyBoard V1
Advertisement
for mounting Raspberry Pi, where it powers Pi and communicates through an I2C network. Pi gives Bittle the ability to analyze sensory data, connect to the Internet, and make decisions by itself.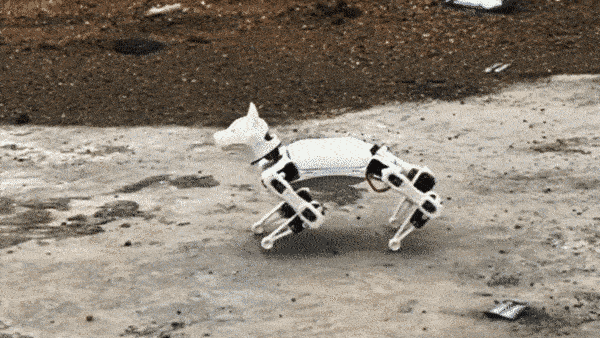 Bittle moves with four legs, where the legged motion gives it the freedom to navigate unstructured terrains. Generally, this kind of maneuverability is only seen in luxury robots. It uses 9 P1S servos to actuate where 8 are for walking joints, while the other is for head panning. Additionally, it can remember tens of instinctive motion patterns and can perform more fancy tricks with real-time instructions.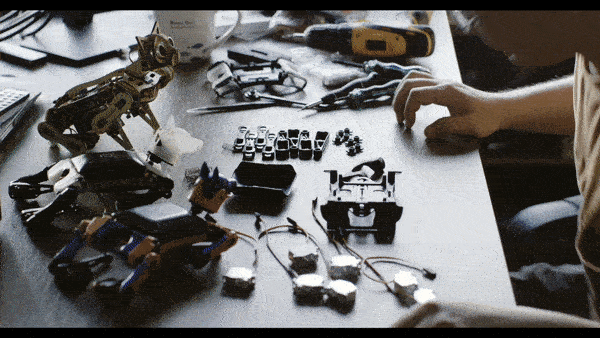 The self-assemble design of Bittle further adds to the fun. It features an interlocking frame, similar to a 3D puzzle, with symmetric body parts for simplicity and aesthetics. The whole unit can be set up from scratch in almost an hour, making it comparatively easy to use. One can also enhance its functions and design by adding extensible modules. To make this installation convenient, Bittle's head is designed as a clip for a firm grip. The screw hole around the head enables one to fix additional modules.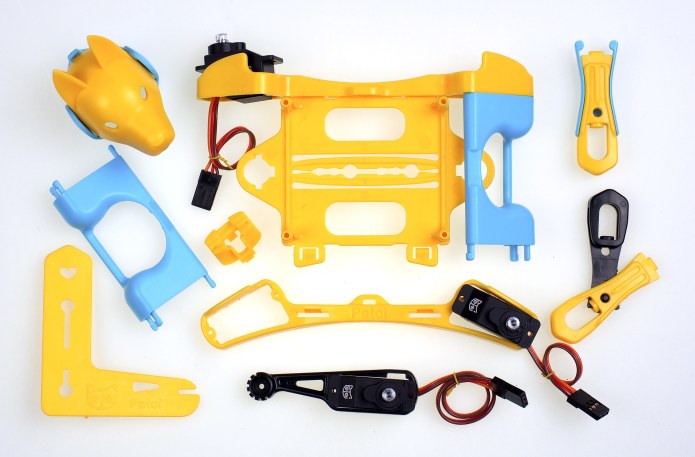 Bittle is packed with a host of features and is still evolving. Its customizable and user-friendly design paves the way for a larger audience. This unit is introduced by Indiegogo, a crow-funding
website
. To know more about this product, all the interested users can
click here.
Advertisement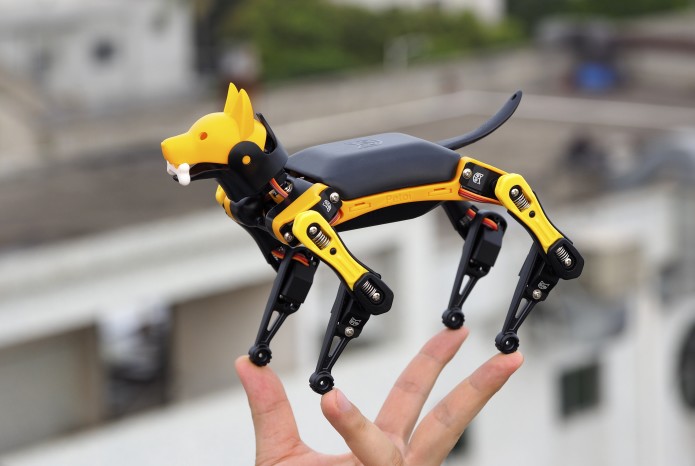 ALWAYS BE THE FIRST TO KNOW – FOLLOW US!
Advertisement