Advertisement
MIUI is one of the most desired Android skin in Asian markets. The hype for the new version intensifies at the dawn of release. Making use of this opportunity, perpetrators have been now sharing fake MIUI 12 closed beta recruitments all over the internet. Thankfully, Xiaomi has responded asking users to stay away from such posts.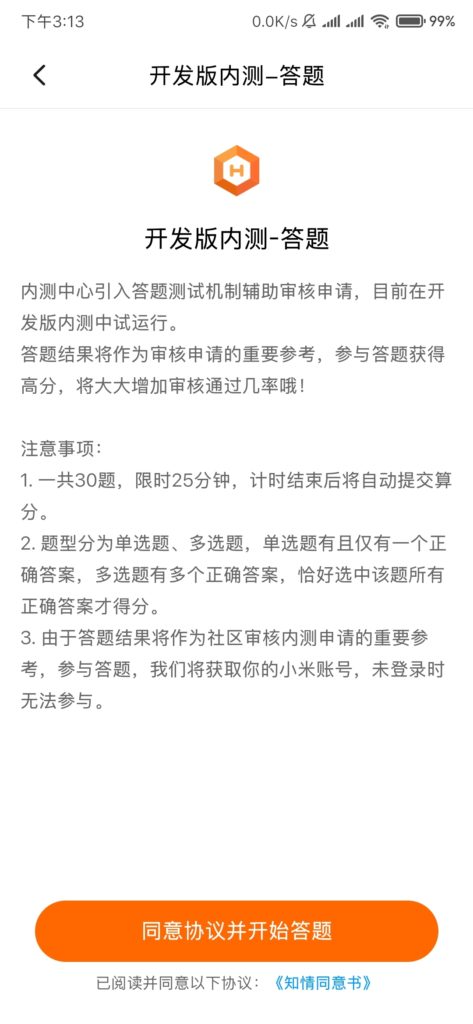 Even before Xiaomi officially announced the launch event for MIUI 12 and Mi 10 Youth Edition, multiple fake closed beta recruitments had already taken over the web. All thanks to the hype created by rumours since after the release of MIUI 11 late last year.
MIUI has a larger fan base than one could have ever thought of. This Chinese Android skin is a big no from westerners because of cultural difference and complex ity. But it is the interface that has built the Xiaomi empire as the company started with MIUI
Advertisement
and not making smartphones.
Every iteration of the Xiaomi mobile software brings new features and changes based on users feedback and market trends. It does have advertisements for monetization but that is not stopping people from buying Xiaomi or Redmi smartphones as they offer great value for money.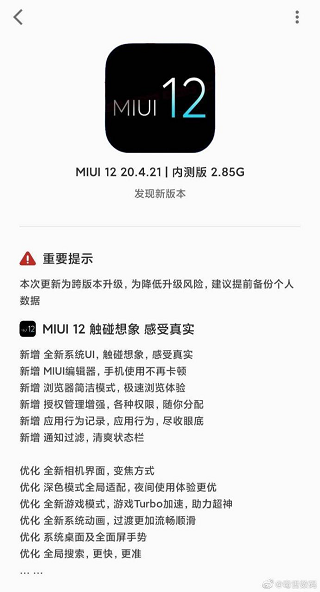 Further, the company has a number of release channels for MIUI such as closed beta, public beta, and stable. These releases are further offered in recovery and fastboot versions. This makes it difficult for a normal user to keep track of the new build releases unless they are active on Mi community.
And, that has what led to the rise of fake MIUI 12 closed beta recruitments. In response, this is what Sangat Desai aka R0user, the head of Mi Community India has to say for the current situation.
Dear MIUI Fans,

It has been brought to our attention that multiple fake MIUI12 testing programs were spotted across different channels recently. In the interests of our MIUI users, we hereby clarify that the MIUI testing programs will be launched only through Xiaomi's official channels which refers to Mi Community and Official MIUI Social Handles.

Advertisement

Please do not apply for any testing programs unless released across our official channels.

Stay tuned, thanks for your understanding and support.
We all know MIUI 12 will be announced coming Monday, i.e. 27th April. So, we urge you to wait until the event to know about beta recruitments and rollout schedule. We also expect the company to announce more information in the coming days across various localized Mi Communities for different markets.
Until then, beware of fake MIUI 12 closed beta recruitments and check out the upcoming features officially teased by Xiaomi.
(Via)
ALWAYS BE THE FIRST TO KNOW – FOLLOW US!
Advertisement