Black Friday is around the corner, and so are the groundbreaking deals on electronics. It is the best time to grab the new smartphones, smart TVs, and other smart devices. There are epic deals on all the Android smartphones, tablets, and Amazon's smart hardware devices sale under "Countdown to Black Friday" deals. We have concluded a list of some best Black Friday Deals with a variety of huge discounts.
These irresistible offers are making people have trouble staying away from buying this shipping season. However, the sale has started for the last few weeks, but there are always special offers, especially for the day itself. There are plenty of offers and discounts, but it is hard to sort for the must-shop deals of the day. To ease out the search operation, here's the list you should go through before spending on any other things.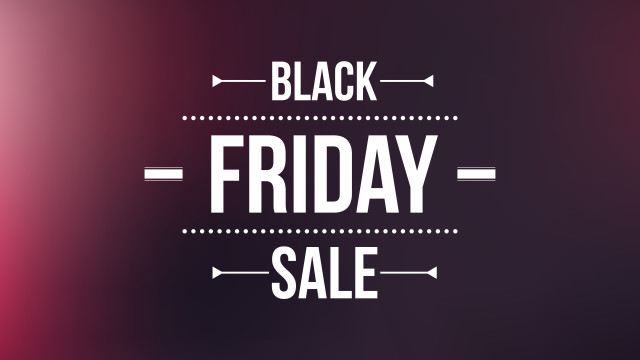 Related: Chuwi enters the Black Friday deals with offers up to 20% off!
Major retailers such as Amazon, BestBuy, Kohl's Apple, Target, Walmart, are participating in black Friday deals.
List of Best Black Friday Deals
Amazon Devices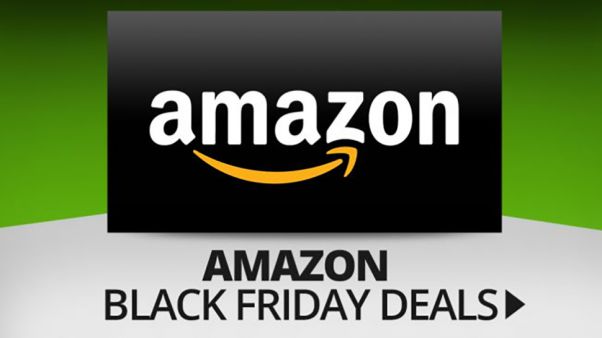 As always, Amazon is offering more than 50% discount on its fleet of Echo smart speaker and Fire HD tablet devices.
Fire HD and Fire Stick – If you're looking for a small useful tablet for day-to-day work or want to convert your old TV into Smart one using the FireStick TV, then make sure to check these discounts. The discount of more than $30 on all the Fire HD Tablets including Fire HD 8, Fire HD 8 Kids Edition, Fire 7, Fire 7 Kids Edition, and Fire HD. Pricing details are as follow:
Fire 7 for $29 – $49
Fire 7 Kids Edition for $59 – $99
Fire HD 10 for $99 – $149
Kindle Paperwhite for $84 – $129
Fire TV Stick 4K $24 – $49
Fire TV Cube for $89 – $119
Grab Discounts
Alexa-enabled Echo smart devices – Amazon Echo devices are the best companions if you're looking to buy any smart device. It can serve different purposes and let the users gain some automation in the house. The smart home product is available in varied sizes, including Echo Auto, Echo Dot, Echo Show, and others. There are discounts of over 50% for the devices.
Echo Dot with a clock for $34 – $59
Echo Dot third-gen for $22.00 – $49
Echo third-gen for $59 – $99
Echo Show 5 for $49 – $89
Echo Show second-gen for $149 – $229
Grab Discounts
Apple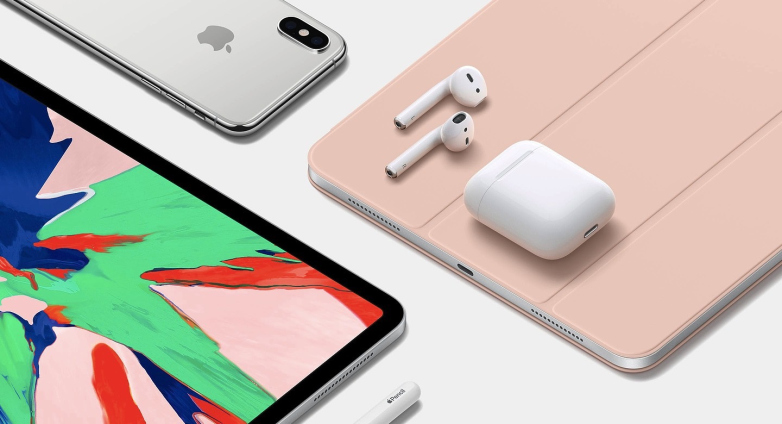 The Cupertino Giant is not behind in offering huge discounts on the iPad and some other devices.
Apple iPad 10.2 (Latest) – The interested users can grab the 10.2″ retina display iPad for the discount price of $249.00 down from the usual price of $329. The 32GB WiFi-only tablet is powered with A10 Fusion chip and packs an 8-megapixel primary rear camera.
$249 $329 – 32GB
$329 $429 – 128GB
Buy Now
Apple iPad Pro (12.9-inch) – It comes with a 12.9-inch edge-to-edge liquid Retina display packing TrueTone and Promotion features. There's a 12-megapixel rear camera and a 7-megapixel TrueDepth front camera. It is available in different storage variants of 64GB, 256GB, 512GB, and 1TB. The offer details are as follows:
WiFi +256GB > $999 ($1149)
WiFi + 64GB > $899 ($999)
Buy Now
Apple Airpods – Enhance your music listening experience with all-new Apple Airpods. The company is offering a $10 off on its usual price of $249. The sweat and water-resistant AirPods Pro are available for $239. The Active Nouse Cancellation packed device is available at a discount until the next few days.
Buy Now
Apple MacBook Air 13″ – The smartphone comes with a 13.3-inch Retina Display. It is powered by an 8th-generation Intel Core i5 processor coupled with Intel UHD Graphics 617. The device is equipped with 8GB RAM and 128GB SSD Storage with expandable up to 1TB. The MacBook Air can give 12 hours of battery backup, which is enough for usage.
Space Gray – 128 GB – $799($1029)
Buy Now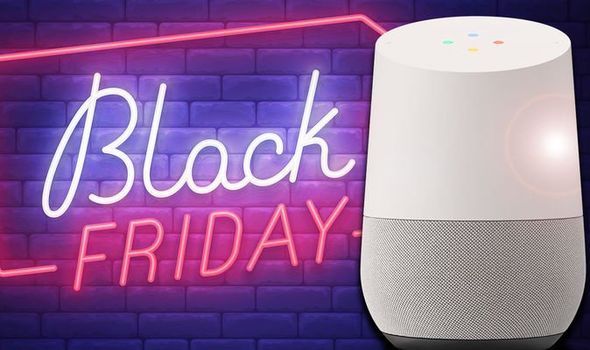 Amazon Echo's competitor – Google Hoem mini is also up for grabs at a discount price from Walmart and other brick and mortar stores.
Google Home Mini – The smart speaker is now available at a discounted price of $25 ($49).
Pack of 2 Google Home Mini – Grab a pack of two small speakers at the price of $35 ($74).
Home Mini Nest – The second-generation of the Home Mini is now available for $29.
Buy Now
Google Smart TV Kit – The Google Kit that usually retails at $74 is available at the discounted price of $35. You can even get $10 in credit for the Vudu video store in a "smart TV kit."
Buy Now
We hope you would enjoy the list and get the maximum discount on these products. Don't forget to share to let us know about what you purchased at this year's Black Friday this year via comments below?
Related: The Best Black Friday Deals of 2019