It's been over six months since Google has announced the new Android Iteration – Android 11. Several manufacturers have rolled out Android 11 update to their respective devices, but some devices are still waiting for the official update. To unlock best customization features on the Android, some users install custom ROMs. Addressing such users, we have concluded a list of best Custom ROMs for OnePlus 8 series.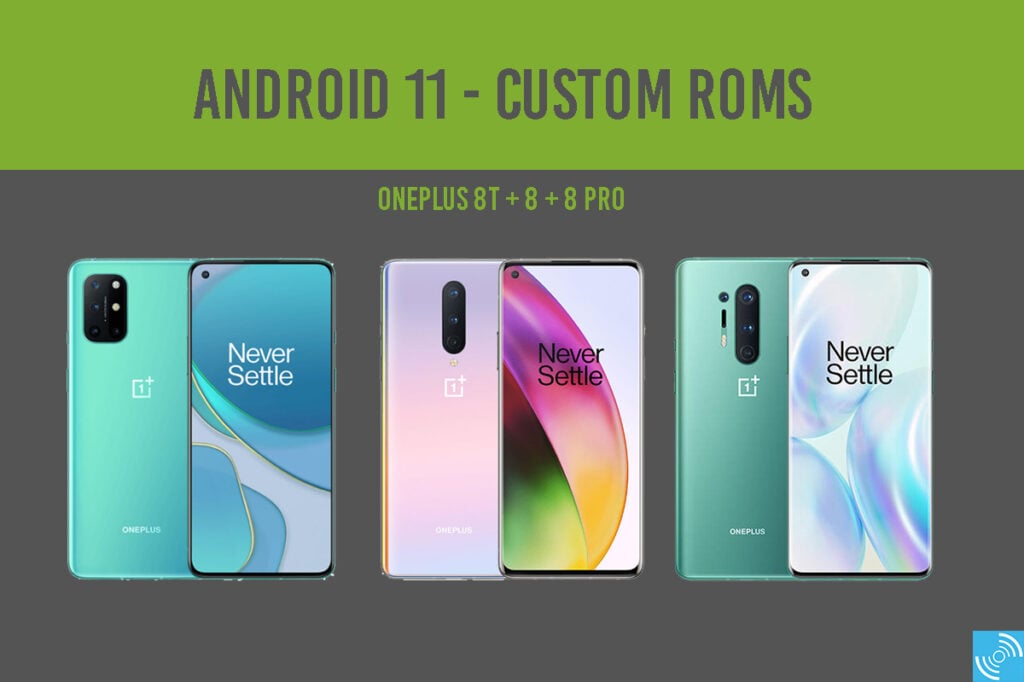 OnePlus 8 series was launched last year by the Chinese smartphone maker. The OnePlus 8 and 8 Pro debuted in the first half of 2020 while the OnePlus 8T followed in the second half. All three devices are powered with Snapdragon 865 chipset carrying an Octa-core chipset and Adreno 650 GPU. OnePlus 8 and 8T houses the same 6.55-inch Fluid AMOLED display with the resolution of 1080 x 2400 pixels. Meanwhile, the OnePlus 8 Pro houses a large 6.78-inch Fluid Amoled Display while sporting the resolution of 1440 x 3168 pixels resolution.
OnePlus 8T houses a 48MP quad-rear camera comprising a 16MP ultrawide sensor, 5MP macro and 2MP depth sensor. Meanwhile, the OnePlus 8 Pro houses a quad-rear camera while housing a 48MP primary sensor, another 48MP ultrawide sensor, an 8MP telephoto and a 5MP colour filter camera. The last but not the least – OnePlus 8 houses a tripel rear camera with 48MP + 16MP + 2MP configuration.
All the OnePlus 8 series smartphones carry a 16MP front camera for quality selfies. The OnePlus 8, 8 Pro and 8T houses a 4300 mAh, 4500 mAh and 4510 mAh battery. Meanwhile, the OnePlus 8T support 65W fast charging while the OnePlus 8 and 8 Pro limits to 30W fast charging.
Such powerful devices are equally getting software support from OnePlus. However, some users are looking for custom ROMs to gain access to better customizability and performance enhancement.
Best Custom ROMs for OnePlus 8, 8 Pro and 8T
We have listed the custom ROMs which are currently available for the OnePlus 8 series devices. However, all the ROMs are not available for each of the device mentioned above. So make sure to check compatibility before installing.
LineageOS 18.0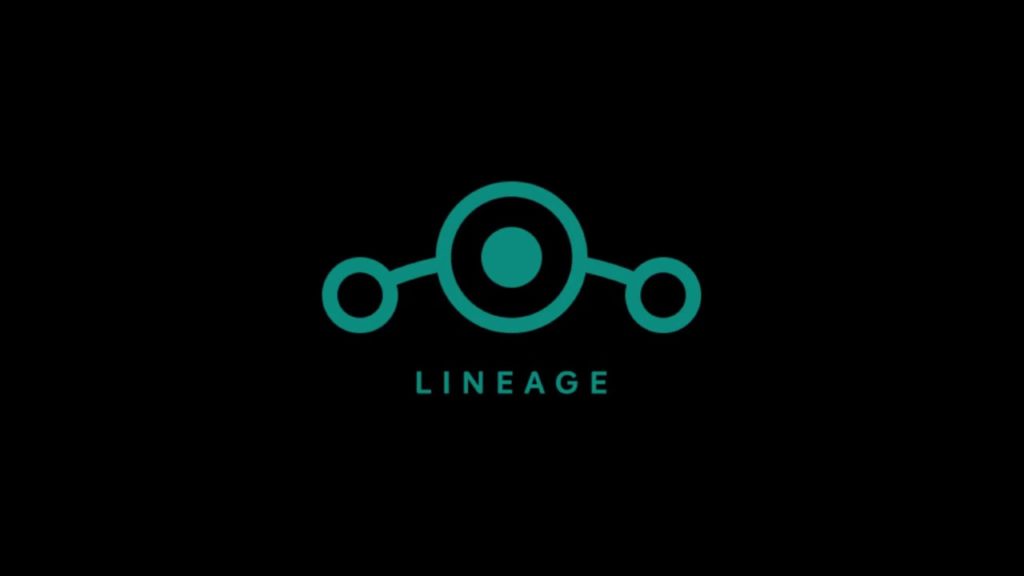 Compatible: OnePlus 8 Pro and OnePlus 8T
LineageOS is the biggest aftermarket firmware distribution for Android devices. The LineageOS 18.0 is based on the Android 11 and features additional customizations, performance and reliability tweaks. It is based on the Android Open Source Project and carries more customizations from around the Android.
However, LineageOS 18.0 comes without any Google applications, and you've to separately install GApps. There might be some bugs as it is not fully stable. You can grab the LineageOS 18.0 for the OnePlus 8 Pro and 8T.
CrDroid 7.1

Compatibility – OnePlus 8
CrDroid 7.1 is also a popular custom ROM based on the Android 11. It offers some advanced features to improve the performance and reliability over the stock ROM of the device. Most of the features of CrDroid 7.1 are working flawlessly.
The ROM for OnePlus 8 is currently under testing and some minor bugs and performance issues might be there. We suggest you not to try it on your daily driver smartphone. You can download the ROM and check instructions to install by hitting the link below.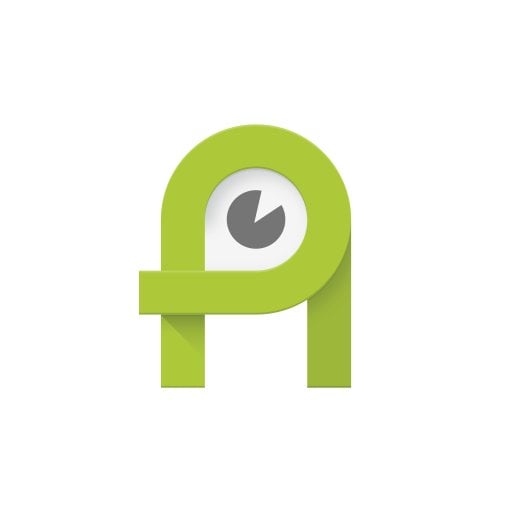 Compatibility – OnePlus 8 and 8 Pro
Paranoid Android is based on the Code Aurora Forum base. The Qualcomm chipset running devices often garner a lot of support for the third-party developments. The Paranoid Android is currently available for OnePlus 8 and 8 Pro devices, meanwhile, OnePlus 8T support is not yet available.
The Paranoid ROM ships with its own recovery environment. It even sails with some on the board customizations for the respective smartphones. But, the OnePlus 8 series users won't be having those additional settings until the ROM gets stable.
Currently, these are the best Android 11-based custom ROMs that are available for the OnePlus 8, 8 Pro and 8T devices. However, these are not fully stable but within the span of a few months, you can expect a fully stable experience.
ALWAYS BE THE FIRST TO KNOW – FOLLOW US!