Belkin has announced two new products – the Boost Charge TrueFreedom Pro Wireless Charger and the Boost Charge UV Sanitizer. Belkin is known for its charging accessories including topnotch wireless charging solutions. The Boost Charge TrueFreedom Pro wireless charger deploys the Qi charging standard and offers full-surface charging which allows users to place up to two Qi-enabled devices anywhere on the charging pad and get 10W of power delivered to each device at the same time.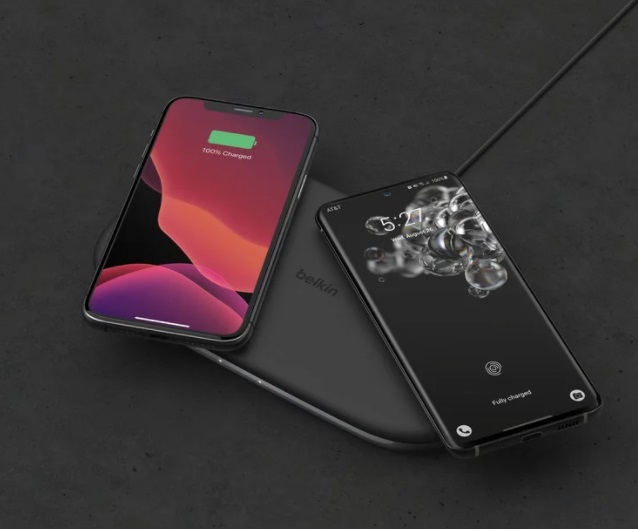 In terms of the build, the TrueFreedom Pro packs 16 individual charging coils which intelligently provide consistent power to devices anywhere on the pad. With this kind of design, there is no need to perfectly align the devices to begin charging like is required in many other wireless chargers. The charger also comes with two LED lights which display the charging status. Further, there are silver chrome accents and a leather-like finish on the exterior design.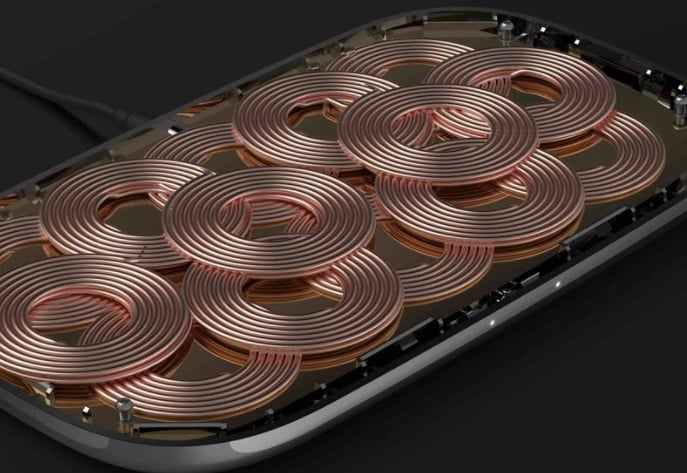 Aside from the TrueFreedom Pro wireless charger, Belkin also announced the Boost Charge UV Sanitizer and Wireless Charger. Just as the name indicates, the device is a wireless charger which has anti-bacterial properties. Belkin claims it reduces the bacteria level by up to 99.99%. This is achieved using the two internal UV-C LED lights which it packs. The compact device can be used to sanitize phones and other small, nonporous items by placing them inside. While sterilizing the gadgets, it also wirelessly charge the devices, thanks to the 10W wireless charger onboard.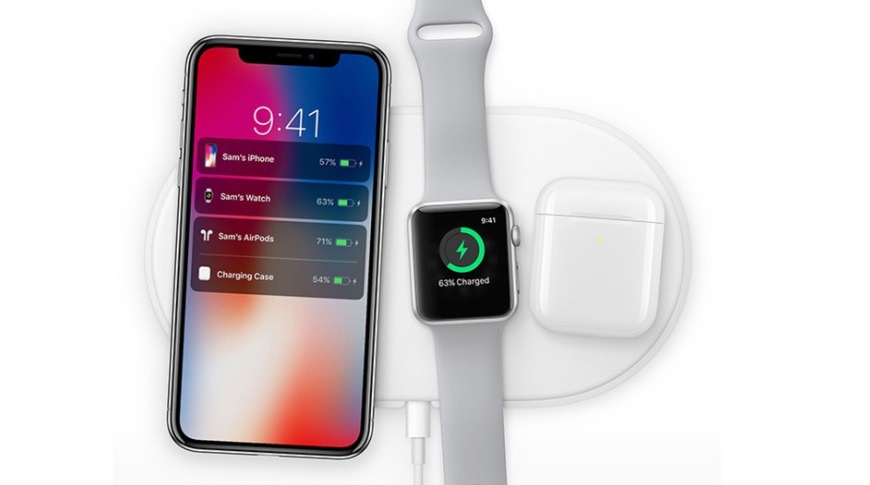 The sterilizer and wireless charger bring to mind Samsung's UV sterilizing box which was launched a couple of months back. Even though it uses UV light for sterilization, there is no wireless charging feature on Samsung's.
The company is yet to reveal the pricing and availability details of the products.
UP NEXT: Oppo X 2021 unveiled as the world's first smartphone concept with an extending display
ALWAYS BE THE FIRST TO KNOW – FOLLOW US!