China's Beijing Metro line is an important transport hub fro the country and also a fertile ground for displaying innovative new technologies. In August this year, LG Display officially announced that it has provided several 55-inch transparent OLED display panels for subway trains of Beijing and Shenzhen.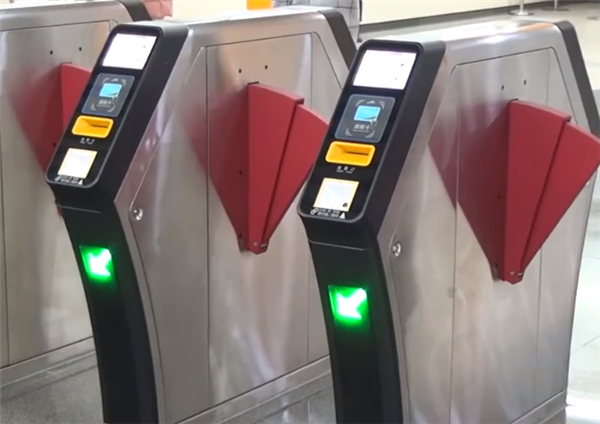 China's Beijing Metro Line 5 has now announced a pilot project that includes several sef-developed smart technological products. One of such products is the "Smart Turnstiles" which began as a pilot project on Christmas day installed in the Dongdan Station of Beijing Metro Line 5.
It is understood that traditional subway turnstiles are large in size, and the use of beam sensors to identify pedestrians not only has low accuracy, but also easily causes problems such as trapping, missing people, and fare evasion. These new gates are equipped with a set of binocular cameras at the top. The cameras deploy binocular vision technology and can accurately identify humans and objects. This helps to protect the safety of people and objects. There is also an effective anti-pinch technology which prevents injuries.
The gate also adds high-precision reverse intrusion, trailing, parallel, and other fraud detection and real-time image recording for evidence to standardize uncivilized rides.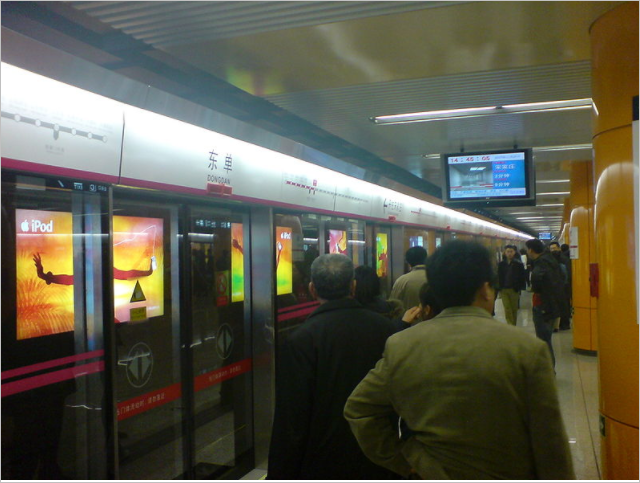 The new generation Smart Turnstiles has a length of 1400mm and is 180mm wide. This is said to be 30% and 10% smaller than traditional turnstiles. This will also help in space management within the , which can greatly save the space in the station.
Editor's Pick: ZTE Axon 20 5G survives JerryRigEverything's durability tests
Another important part is that the subway staff can easily switch the two-way channel function settings and categories according to the changes in the real-time passenger flow situation, further improve the efficiency of the passage, and ease the pressure during peak passenger flow.
The "binocular side door" also has the function of ordinary gates for ticket checking, which is convenient for wheelchair passengers to enter and exit the station. At the same time, it also supports the station staff to take snapshots where needed.
This is indeed an innovative product. It is one of the many technological products that the Beijing Line 5 is popular for. According to Wikipedia, the Line 5 is the first subway line in Beijing to have platform screen doors in underground stations and automatic platform gates in elevated stations that prevent riders from falling onto the tracks. Line 5 stations also have LCD screens that display the wait times for the next train. Line 5 trains have digital voice announcements (in Mandarin and English) and LCD passenger information display.
UP NEXT: GPD Win 3 handheld Gaming PC with integrated gamepad launching soon
(source)
ALWAYS BE THE FIRST TO KNOW – FOLLOW US!