Recently Ulefone launched Armor 10 5G a rugged smartphone that offers ultra-fast connectivity and perfect durability with an 8000mAh battery. Ulefone recently released a video for a 4-hour battery test for Armor 10 5G. Let's take a look.
According to the test, Ulefone Armor 10 5G boasts a 5800mAh battery that can run for up to 4 hours with a 39% charge. The 4 hours endurance test conducted by Ulefone includes the device being used for listening to music for 1 hour, watching videos for 1 hour, playing games online for 1 hour, 30 minutes video recording, and 30 minutes for video call. Give this information, one can assume that this smartphone can offer 10 hours of continuous use. For an average user who has about 5 hours of daily use, this device can provide more than enough juice for 2 days in a single charge. Based on the statistics, the company claims, this smartphone's battery is better than iPhone 12.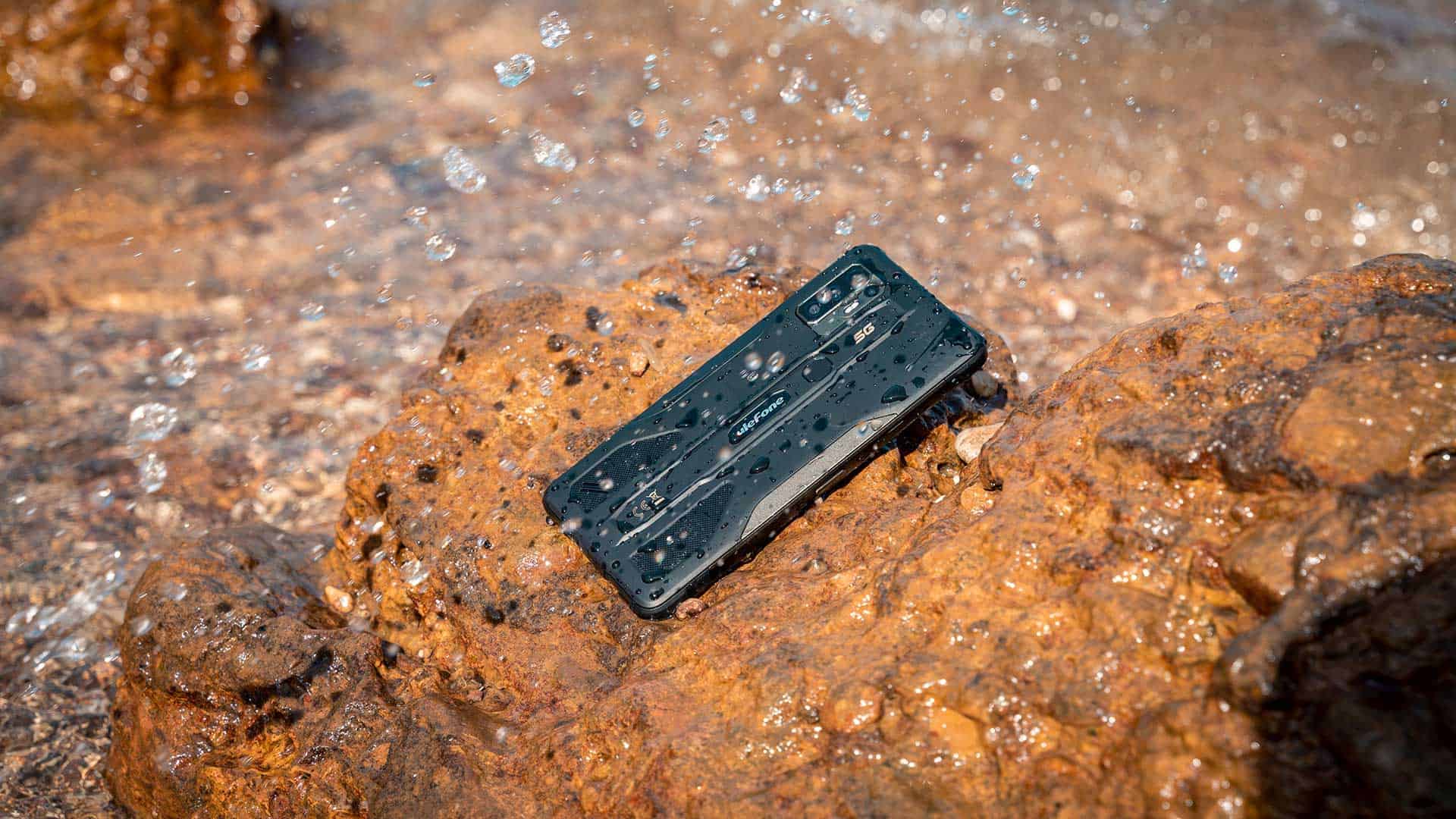 Apart from the battery, this smartphone phone boasts a Dimensity 800 5G SoC with 8GB+128GB, 64MP quad-camera, 16MP front camera, ultra-large 6.67-inch FHD+ punch-hole display, NFC & Google Pay, and more. Ulefone Armor 10 5G is currently on sale on AliExpress and Banggood, with a discounted price of $399.99; the discount will expire on January 4th, 2021.
ALWAYS BE THE FIRST TO KNOW – FOLLOW US!