Advertisement
Chinese tech giant Baidu could be regarded as the Google of China. Its search engine is the largest in China and the company is also spreading its tentacles into other tech sectors just like Google. Baidu last year commenced testing of its autonomous vehicles that would be deployed as Robotaxis in China's Cangzhou.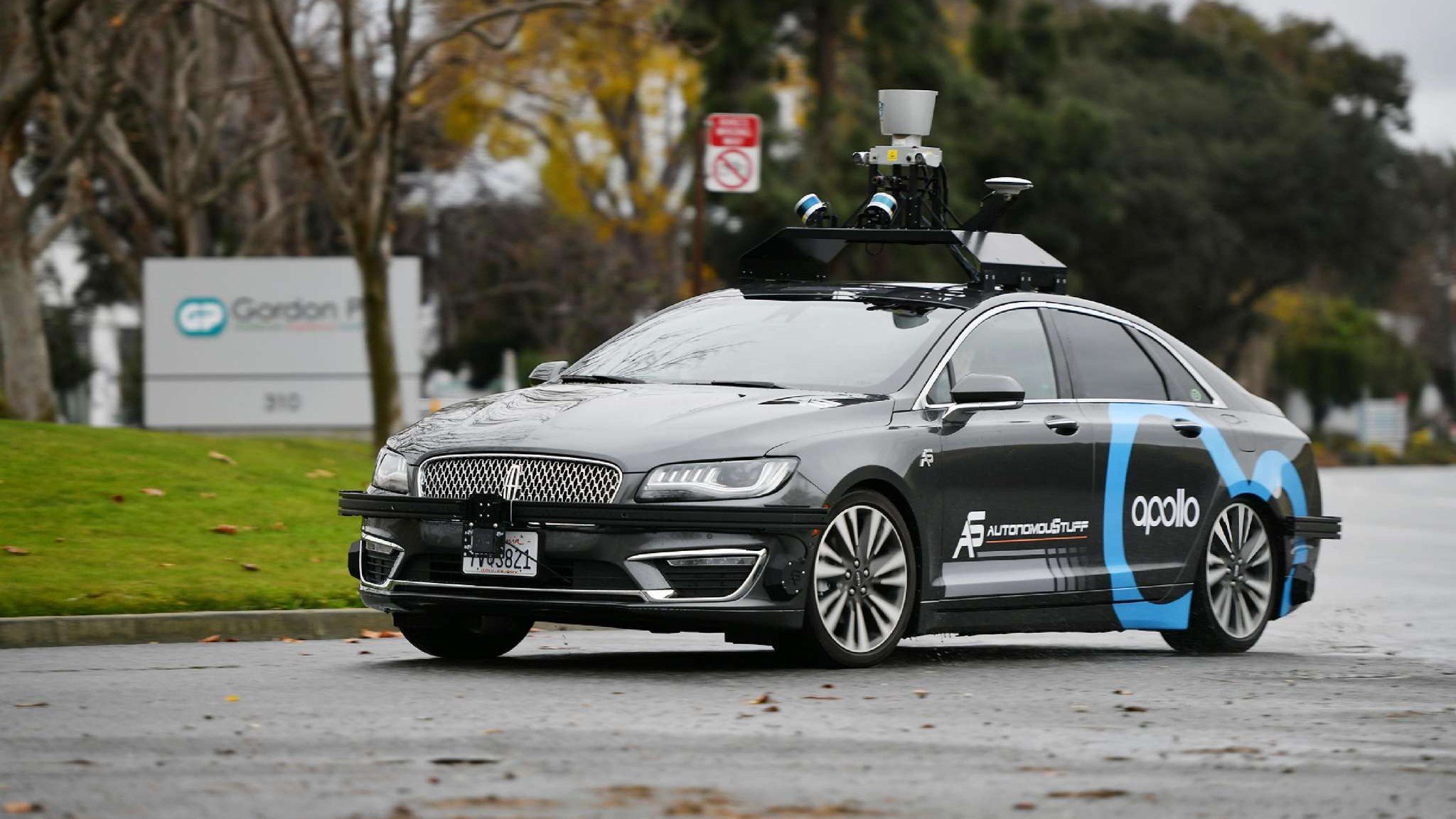 News filtering in now is that the company is now set to take the project to the next level. Baidu has now reportedly secured approval to commence paid ride services for the autonomous vehicles in the same city of Cangzhou, China. The city which is about 149 miles south of Beijing reportedly gave the nod for Baidu's Apollo Go robotaxi service to run commercialization tests. The tests will be carried out with 35 cars that will have safety drivers behind the wheels but there is an additional 10 vehicles that are approved to be run fully driverless.
While Baidu isn't the first company to trial Robotaxi services in China (AutoX is also doing the same), it boasts of being the first to start testing a paid commercial robotaxi service. Before now, the company had offered free rides on its robotaxi while it is test-running the service. In addition, this is the first time the city is granting permission to a company to test fully driverless vehicles on the city's roads. Previous tests involved having safety drivers behind the wheels.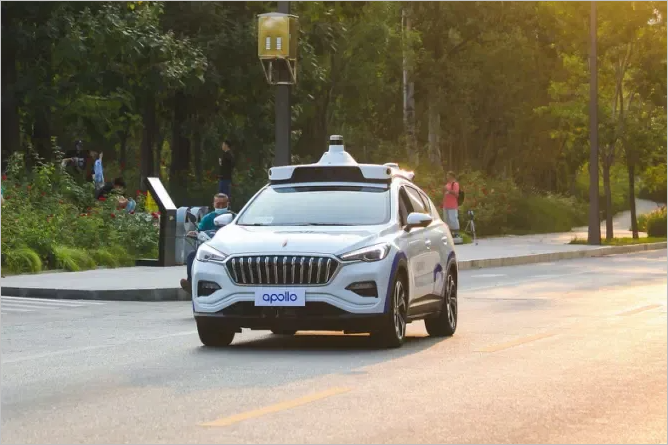 Advertisement
Baidu was required to complete 50,000 kilometers (31,068 miles) of testing on local roads for its robotaxi before the permit to monetize the services was granted. However, the company disclosed that its fleet in Cangzhou was able to accumulate a staggering ~326,030 miles as of the beginning of March.
Baidu is also testing its robotaxi in Bejing and Changsha, the capital of China's Hunan province. The firm is eyeing further expansion to 30 more cities within the next three years. Outside China, Baidu is also testing driverless vehicles in California.
Recall that AutoX a couple of months back shared a video of its robotaxi in action in China.
RELATED;
ALWAYS BE THE FIRST TO KNOW – FOLLOW US!
Advertisement