Earlier today (28th January 2021), AutoX officially launched its driverless taxi service, RoboTaxi, in China. The service is currently in its pilot program and is available to the public in Shenzhen.
Back in December 2020, AutoX had launched the service in the region for its final phase of testing. Now, the company is now fully open to the general public that can now book a completely autonomous RoboTaxi. The self driving taxis are capable of running on regular public roads in the city and can even take "unprotected left turns at busy intersections, makes side passes on streets, deals with a scooter running traffic lights, and more."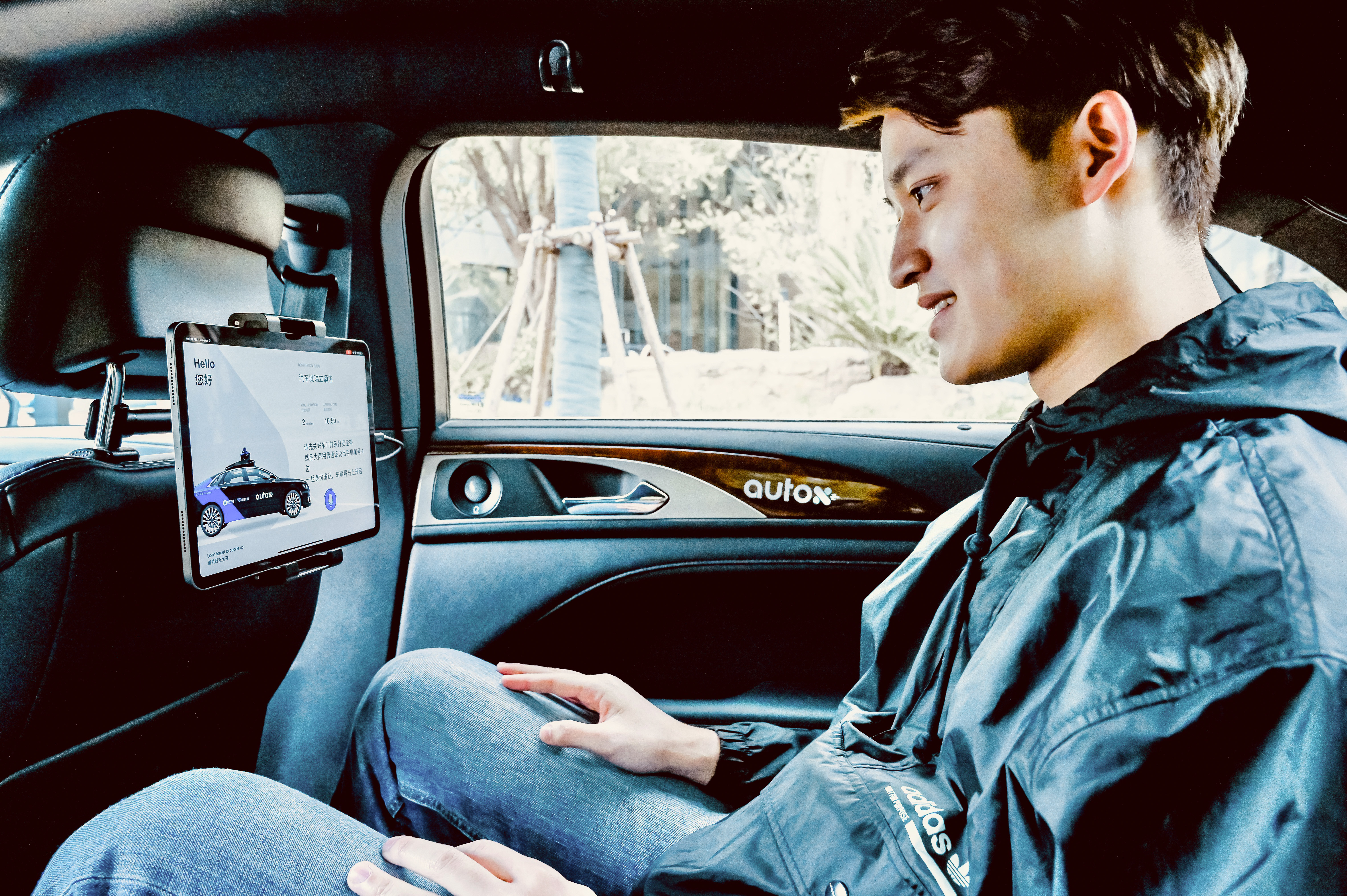 At the moment, people interested in the pilot program can sign up through the AutoX RoboTaxi registration page. Once selected, the pilot users can use the AutoX membership credits as well for the RoboTaxi rides. Those riding in the RoboTaxi are also able to speak to a customer support agent to ask any question that they wish to enquire about. These customer care agents will also be able to check the status of the vehicle in real time to provide any necessary assistance.
For those unaware, AutoX has been conducting various trials and tests regarding its driverless taxi service in China since mid 2020. At the moment, the company advanced operations center that is built in Shanghai and other major cities. These sites are equipped with "ultra reliable Internet connectivity from multiple suppliers, fortified with fiber-optics, and supported by a back-up power system."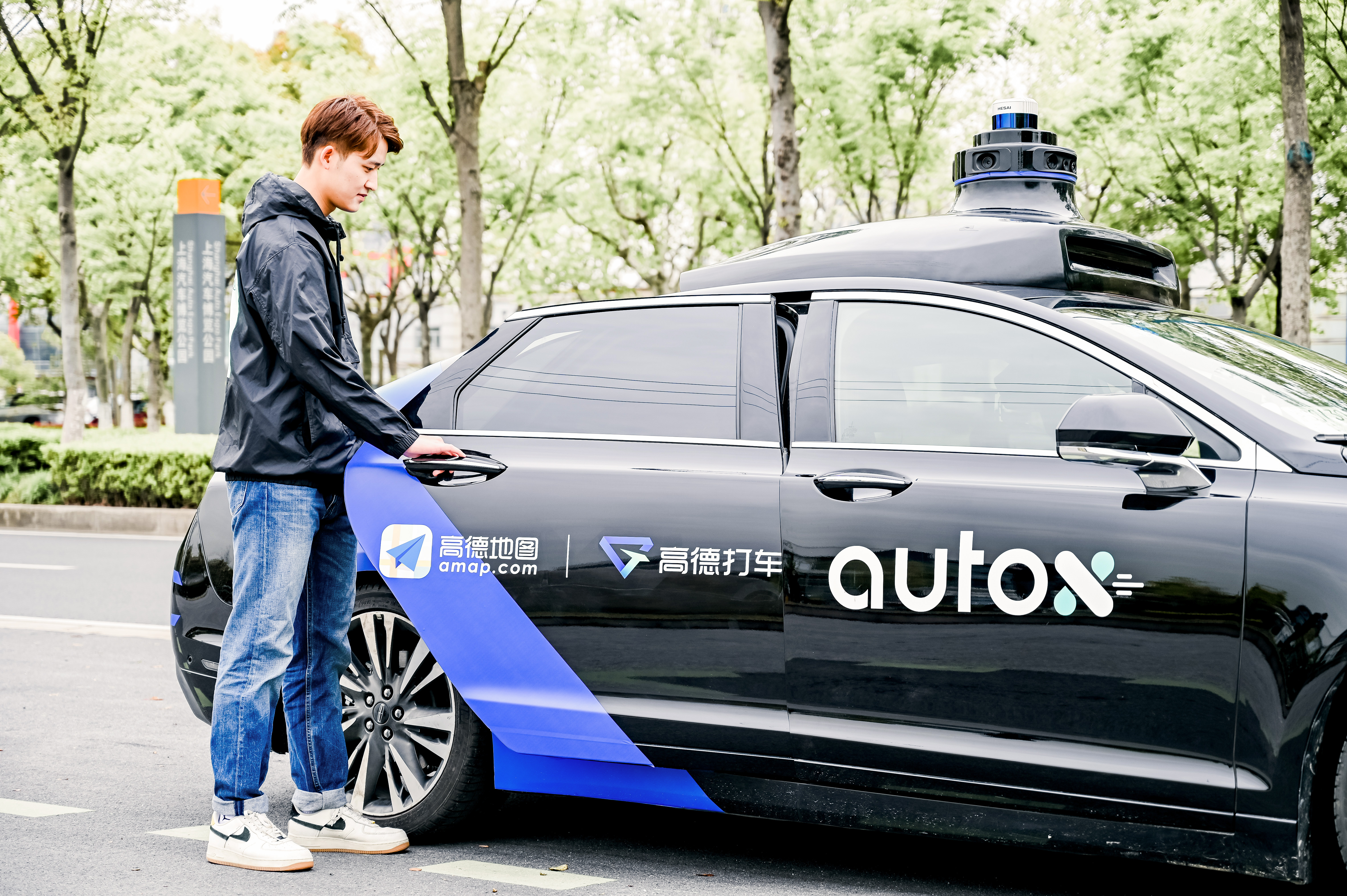 Through this system, the company guarantees seemless passenger support and communications. Currently, AutoX is operating over 100 RoboTaxis in the cities of Shanghai, Shenzhen, and Wuhan. This has enabled it to accumulate vast miles of road data in the Asian cities, especially ones with a high population density that suffer from challenging urban traffic conditions as well.
RELATED:
ALWAYS BE THE FIRST TO KNOW – FOLLOW US!