A few days back, in a massive escalation of the brewing tensions between Facebook and the Australian government, the social networking company effectively banned all news content that originated from Australia from being seen by Aussies. This was a direct response to the new law that sought to compel Facebook and others to pay publishers for news content displayed on their platforms.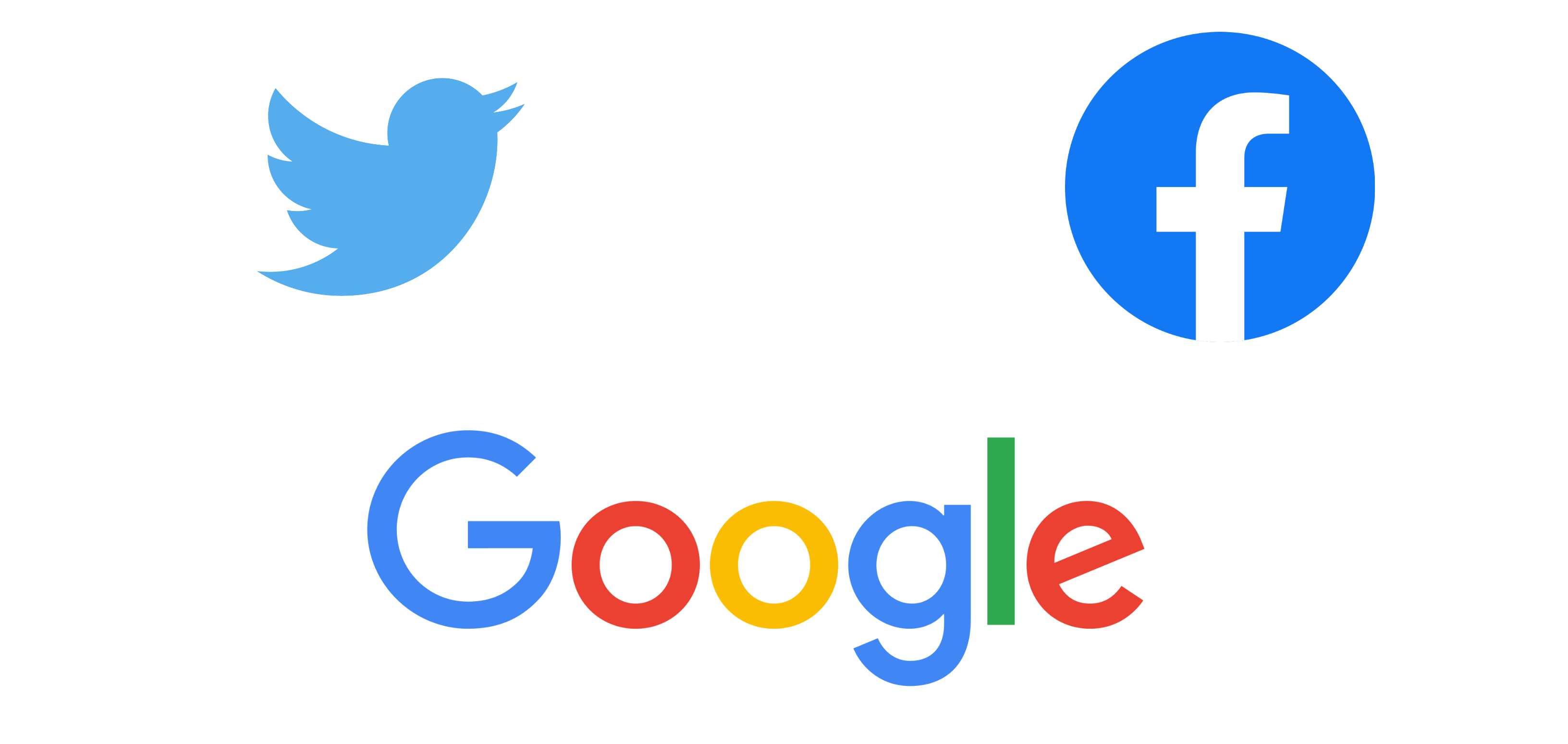 The ban seriously affected many government agencies and departments, who were unable to provide information to the public on relevant issues of concern. The fire department, the postal authority, and several other departments had to bear the brunt of the shut-out.
The ripples trailing the action of Facebook to ban news content in Australia has started reverberating, as the government has responded by claiming that the action of Facebook had severely endangered public safety, even as the country continues to tackle the coronavirus pandemic.
The government, through a high-ranking official, Josh Frydenberg, stated that the government will not sit idly as Facebook attempts to bully Australia to tow its line by jettisoning the new legislation. Frydenberg claimed that public safety was gravely trampled upon by the action of Facebook, as persons seeking information on vaccines for the COVID-19 were unable to get it because of the news shut down by Facebook.
The information blackout is projected to have affected millions of Australians who rely on most of these government pages for vital information and warnings on different aspects that enhance public safety. Although the position of Facebook was to ban content from news publishers, several of these public institutions and agencies were the ones that took a huge hit by the action, even though they may not be considered as news producers in the actual sense.
Although Facebook had issued a statement that all accounts that were wrongfully affected by the ban would be restored, there are reports that the shut-out still persists at this moment in some areas, while most of the public pages including those of health facilities had been restored.
RELATED;
ALWAYS BE THE FIRST TO KNOW – FOLLOW US!