Google often releases a list of devices that have gotten support for its augmented reality platform, ARCore. Sometimes, this list usually includes unreleased devices. The latest includes a handful of unreleased smartphones, some of which we already know about and others that we haven't heard of before. Among those from the latter category is the ASUS Zenfone 8 Flip.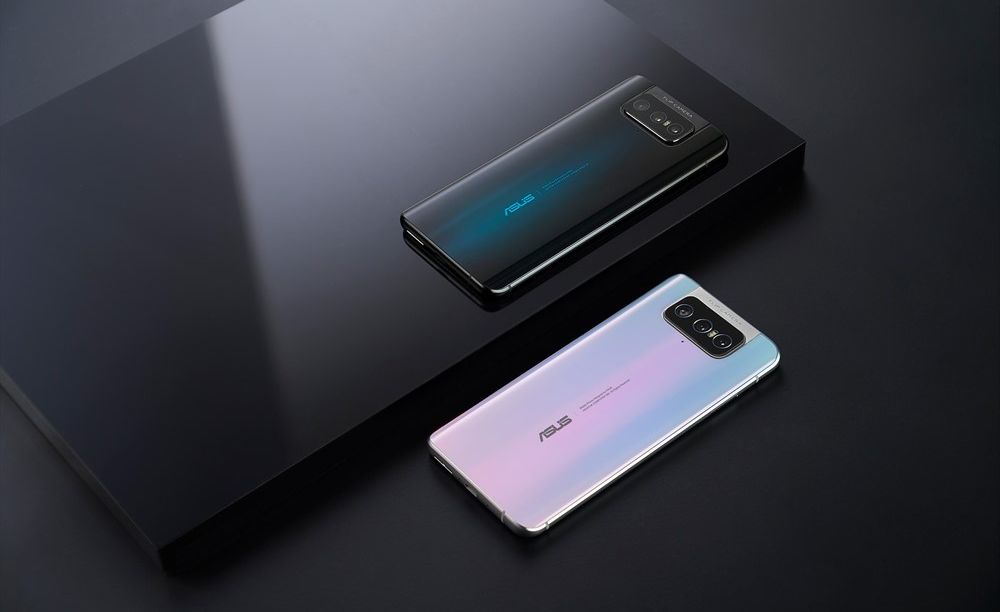 First reported by 9to5Google a>, the latest list of ARCore supported devices include phones such as the recently announced Moto G10, Moto G30, and ASUS ROG Phone 5. In addition to this are some unreleased we haven't heard of such as the ASUS Zenfone 8 Flip, Reno5 A, and Reno5 Pro+ 5G Bosch. Below is the full list of devices:
ASUS ZenFone 8 Flip
LG Stylo 7
Motorola moto g(10)/Lenovo K13 Note
OPPO Reno 5 A
OPPO Reno 5 Pro+ 5G Bosch
Realme 8 Pro
Samsung Galaxy A52 4G
Samsung Galaxy A72 4G
Samsung Galaxy A82 5G
TCL 20 Pro5G
Vivo X60 5G
Zebra TC21 WLAN Touch Computer
Zebra TC26 WWAN Touch Computer
Zebra EC50 WLAN Enterprise Computer
Zebra EC55 WWAN Enterprise Computer
ZTE Z6650S
The Zenfone 8 Flip is the most interesting device on this list as it hints at a foldable phone from ASUS, a first for the Taiwanese manufacturer. An earlier leak had revealed that ASUS is planning to announce a small-screen phone for the Zenfone 8 series. It has been reported that the phone will have a 5.9-inch OLED display and a 120Hz refresh rate.
However, this new leak from Google shows that a small screen phone is not the only thing we should be excited about with the upcoming Zenfone 8 series but also what may be a foldable phone. If the name is anything to go buy, the Zenfone 8 Flip should have a design similar to that of the Samsung Galaxy Z Flip.
Unfortunately, Google's list doesn't include specifications, so we are in the dark about what features this phone and the other unannounced ones will have. Nevertheless, we expect more details will surface in the weeks/months leading up to their launch.
RELATED:
ALWAYS BE THE FIRST TO KNOW – FOLLOW US!