Earlier today (29th October 2020), Asus launched its first white Wi-Fi 6 gaming router. The RT-AX56U was launched on JD.com today, with a special discounted first sale price of 389 Yuan (roughly 58 US Dollars).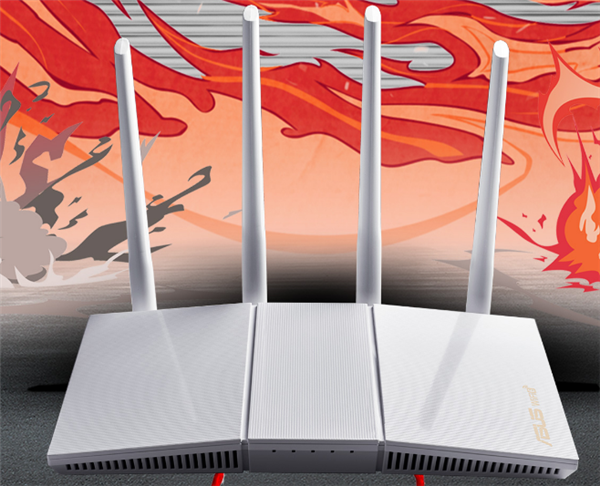 RT-AX56U gaming router features a Broadcom quad core 1.5GHz processor and supports the newer Wi-Fi 6 standard. It offers a wide range of networking and arrives with a 3 year warranty as well. For design, the router is almost completely made of a white color scheme, with a minimalistic but angular design philosophy. The only aspect that breaks the white full body, is the yellow colored Asus branding.
Through the 1.5GHz quad core processor from Broadcom and the Wi-Fi 6 chip, the gaming router can theoretically reach a maximum speed of 9.6Gbps. Alongside such high speeds, it can also run with lower latency, whilst having a wider overall coverage. Furthermore, the Asus RT-AX56U supports OFDMA and MU-MIMO black technology as well, which allows for multiple devices being connected simultaneously, without delay and can pair with every smart device in users' homes.
Advertisement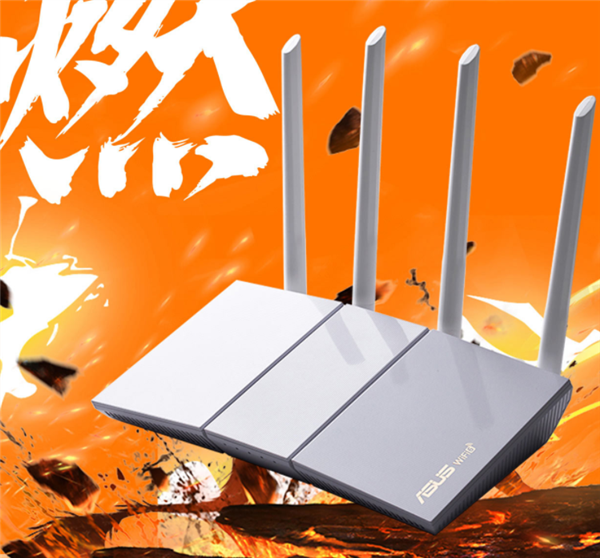 A notable inclusion in the gaming router is the Tencent online game accelerator, which is an exclusive 100 day premium member feature, and the NetEase UU accelerator, which is another 90 day trial feature. Both of these can essentially boost network speeds during and works on consoles, desktop PC, and even smartphones.
ALWAYS BE THE FIRST TO KNOW – FOLLOW US!
Advertisement