Asustek Computer and Micro Star International (MSI) have both seen robust sales for their gaming laptop offerings back in 2020. The laptop makers saw record high shipments of their high end gaming notebooks during this time.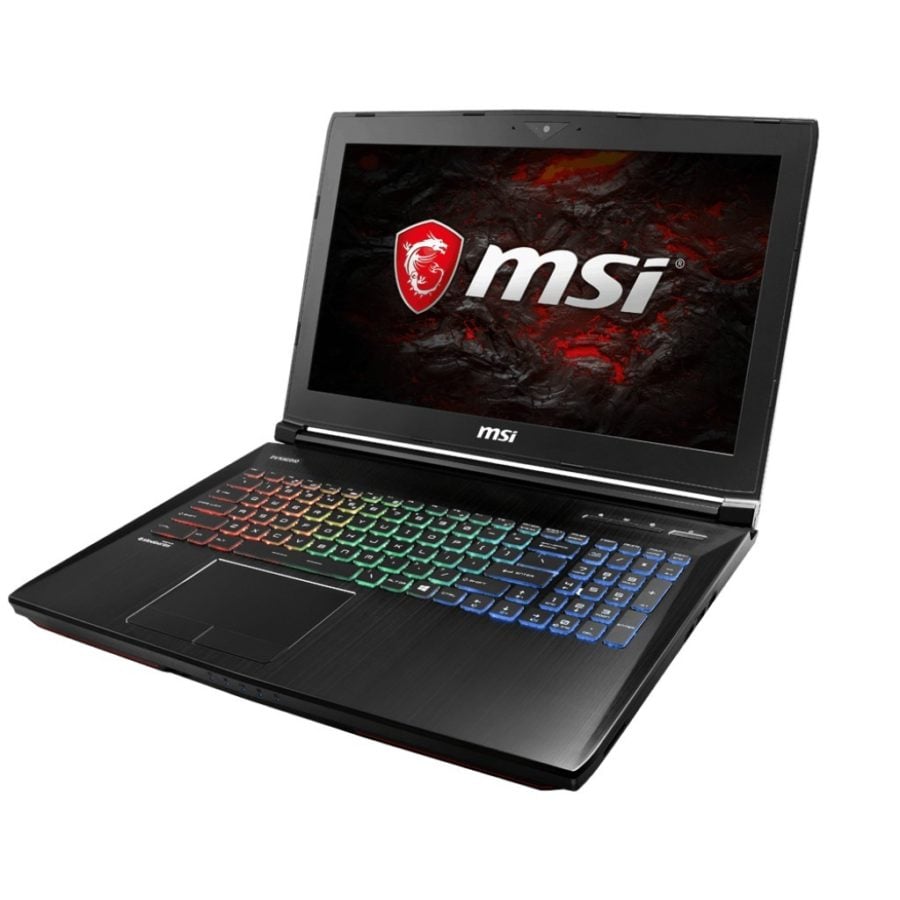 According to a DigiTimes report, industry sources close to both companies saw stronger than expected demand for their gaming laptops last year. As per sources, both firms are estimated to have seen at least a 20 percent rise in shipments in comparison to 2019. This also marked the first time either company saw shipments cross 200 million units. The momentum, which is expected to carry forward to the second half of this year as well, is said to be backed by the Coronavirus pandemic.
For those unaware, PC and laptop shipments saw growth despite the viral outbreak, owing to the growing popularity of work from home and remote working situations. The pandemic has also led to an increase in competition in the gaming laptop market. The first half of this year is expected to see a boost in performance as well, especially with the launch of NVIDIA's RTX 30 series GPUs
laptops
and new notebooks. In other words, the first quarter of 2021 might have the market see the strongest performance.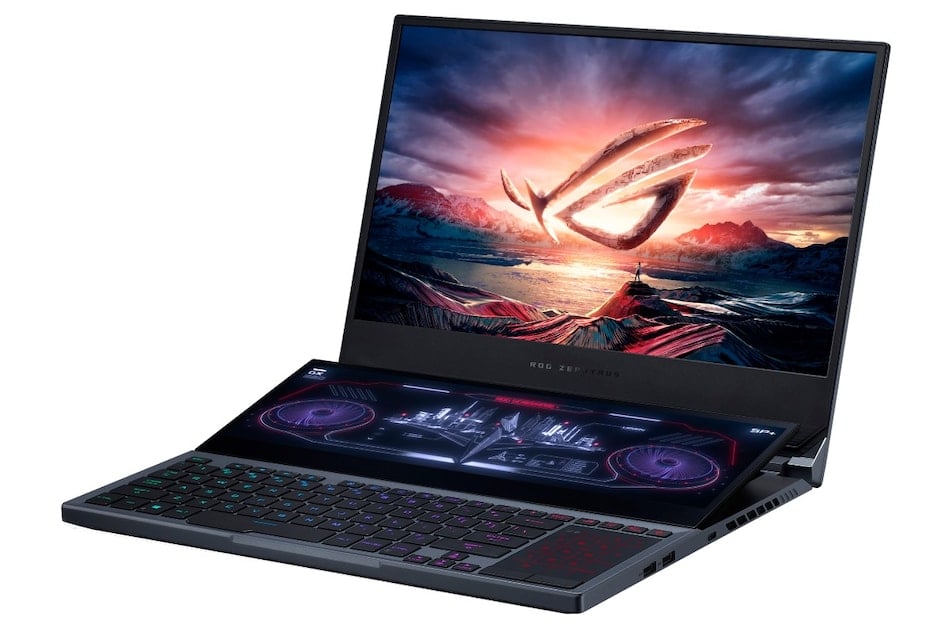 Apart from just work from home, the entire desktop gaming market has also seen a sudden rise in popularity as well. Competitive esports titles have also led to gaming machines becoming a lot more popular during the lockdowns, which were enforced across the globe. Both MSI and Asus are estimated to have shipped over 1.4 million units in market segments over 899 US Dollars. This marks a 30 to 40 percent rise in shipments in comparison to 2019.
ALWAYS BE THE FIRST TO KNOW – FOLLOW US!