An industry expert has weighed in on the global semiconductor shortage that has affected the auto industry gravely, leading to loss of jobs and significantly reduced earnings. According to an exec of equipment maker ASML, the surge in the demand for chips leading to supply dislocations and a dip in car production numbers are indicative of a wider problem that is placing strains on suppliers across the semiconductor sector.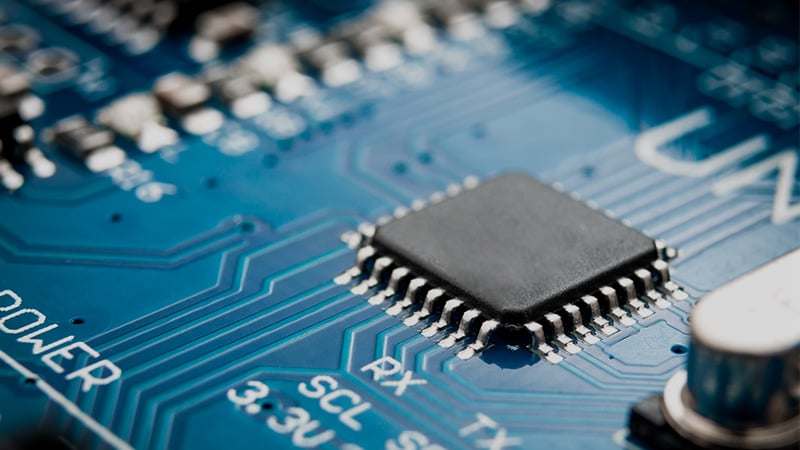 Ron Kool, executive vice president at ASML stated that there had been a higher demand for lower technology computer chips, a bit stronger and beyond the expectations of most chipmakers and industry watchers in the coronavirus pandemic era.
ASML has shown a solid growth pattern in recent years and is presently Europe's largest in the industrial tech segment, by market value. ASML is a major supplier of machinery to some of the leading global chipmakers like Samsung, TSMC, and Intel.
The impact of the shortage has been quite evident in the auto industry, as semiconductors shortages have forced several carmakers to review downwards their production benchmarks even in the face of rising demand for cars globally.
Kool feels that the global chip shortage, therefore, goes beyond supply logistics and other extraneous factors but could indicate a shift in demand patterns for chips. According to Kool, it is looking increasingly likely that indeed a wide range of emerging and traditional outlets will underpin the demand trajectory for chips, stressing that short-term mitigation of the shortages being contemplated by a number of governments may just be tokenistic.
The shift towards previous generation chipmaking technology was reflected in the Q4 earnings numbers of ASML, which saw a spike in the demand for previous-generation chip producing machinery, driving the impressive revenue figures of the company.
However, Kool says that the strong Q4 performance of the company may not be sustainable except there is substantial demand for cutting-edge machinery for the production of next-generation semiconductors.
RELATED;
ALWAYS BE THE FIRST TO KNOW – FOLLOW US!