ARM has recently announced that it will be providing various silicon startups with zero cost access to its most widely used chip designs. The known semiconductor based company is offering this to advance innovation among chip startups that are facing the high barrier of entry through costs.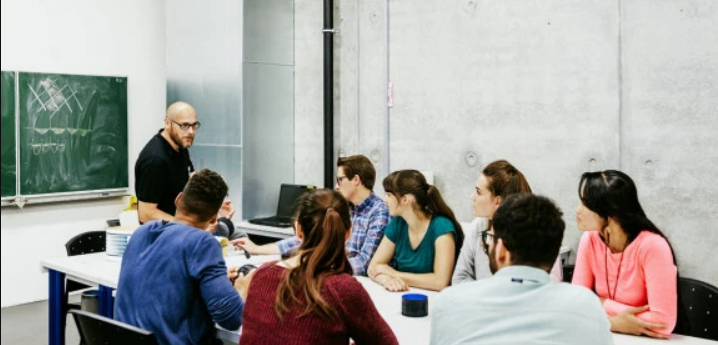 While the generous move from ARM is a great positive for the industry, it is also a method for the company to better compete with its rival RISC-V. The latter is an open sourced architecture that has become increasingly more popular in recent times and has begun affecting the market ARM had a hold on. In other words, a relatively new player in the chip design industry.
The ARM Flexible Access for Startups will be grant nascent firms access to the company's intellectual property portfolio, tools, training, and more. Furthermore, ARM will offer full support in early experimentation, design, and even help in prototype silicons. Previously, ARM's customers had to pay license fees or royalty for using designs that used by them on their own chips.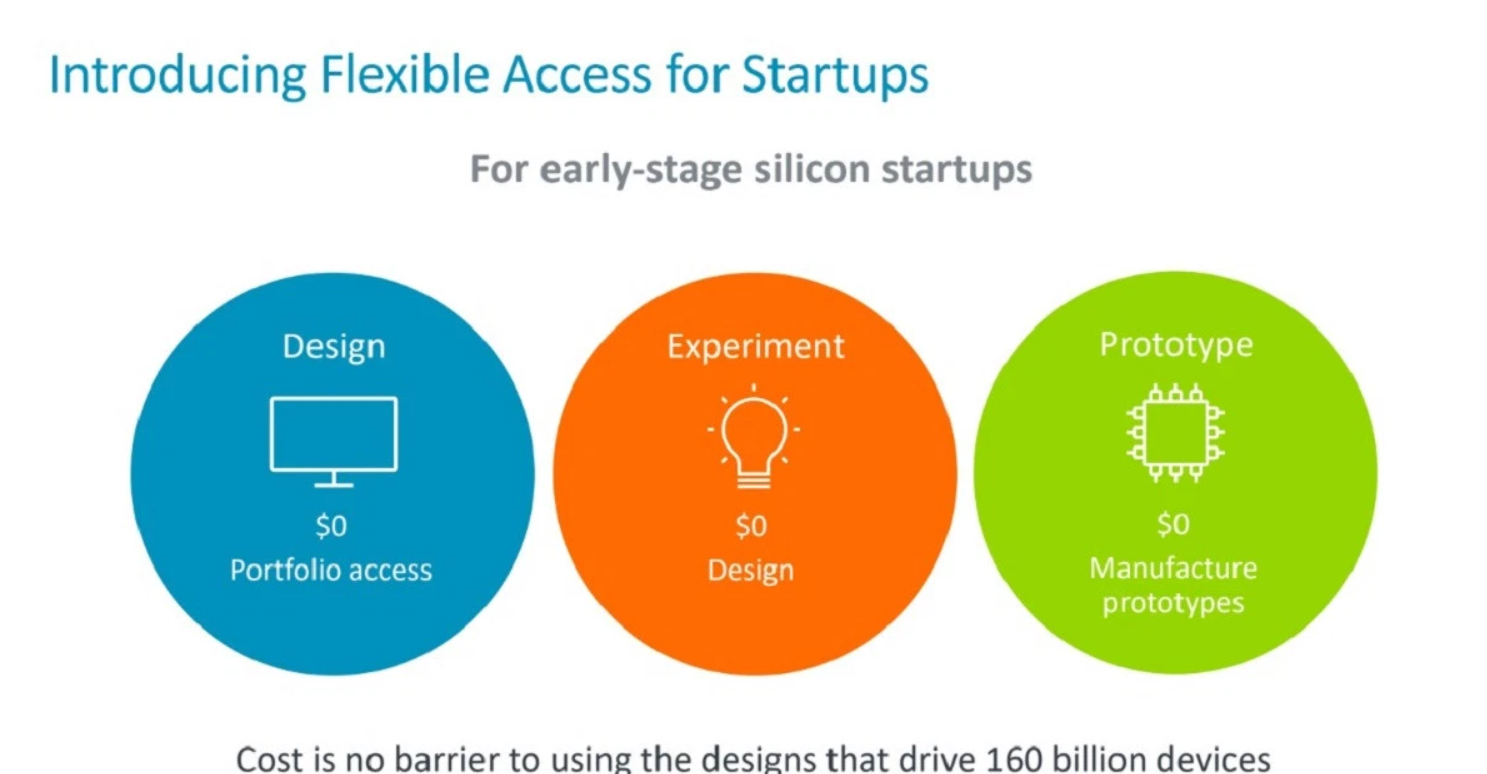 According to ARM, the new program could potentially lower risks and accelarate the time to market by 6 to even 12 months. The company is also partnering up with Silicon Catalyst, who is a specialist in silicon startups, to offer members free access to all of ARM's IPs, design tools, and other prototypes. Again, this move is likely a response to RISC-V, which is growing it's open royalty free support regarding chip architecture.
(Via)
ALWAYS BE THE FIRST TO KNOW – FOLLOW US!