In response to the COVID-19 outbreak, Apple has closed down its stores across the globe, except for mainland China. And with countries finally taking some break from the situation, the company is looking to re-open the first store in Europe, the one in Vienna, Austria.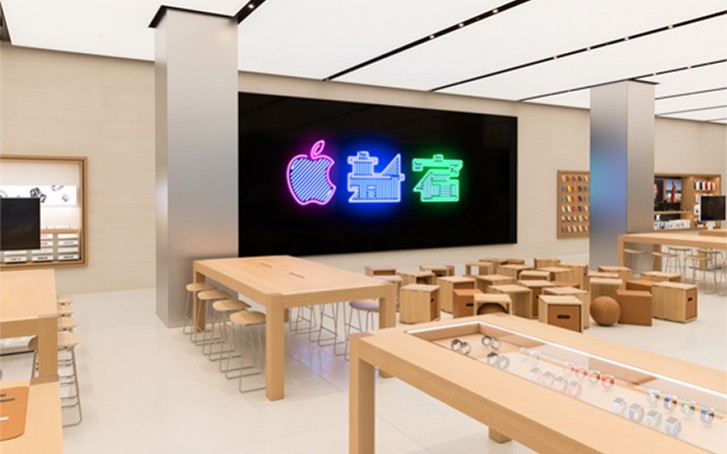 Tim Cook has already stated that it would re-open its stores in Austria and Australia soon but no official time table has been given. But according to Heute, the store will open doors today, May 5.
The retail stores are tricky and require some degree of planning. After all, they draw crowds and offer hands-on demos of products and these two things are a major factor in exposing a lot of people to the infection. Frequent disinfection and limiting the amount of people inside the store are a must.
For now, Apple will continue to encourage customers to shop online while the stores will focus more on services and support.
Source