Apple's iPhone 12 became the world's top-selling 5G smartphone in just two weeks of its launch. Now, a report by Digitimes says that the entire iPhone 12 series has helped Apple gain a huge market share in China for Q4 2020.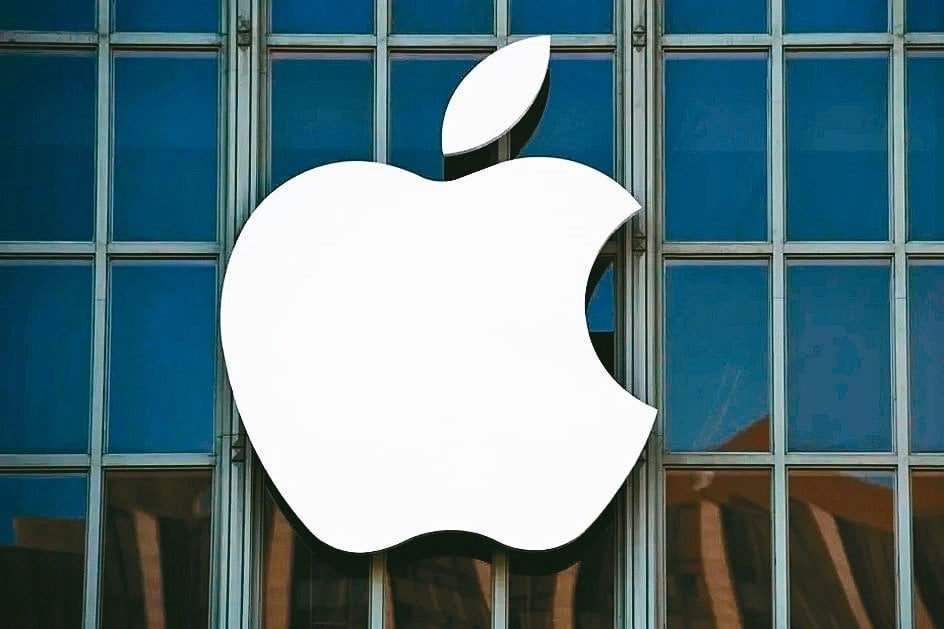 According to the report, the iPhone 12 series's sales in China has exceeded the expectations during Q4 2020. If you recall, right from the launch, the iPhone 12s have been under demand in China. The initial waiting period was from five to six days for iPhone 12 while it was several weeks for iPhone 12 Pro. However, the company has overcome this and shipped nearly 18 million units in Q4.
That said, the reasons for demand on Apple's iPhone 12 series were ranging from power management chips for iPhone 12 to the IC shortages for the 12 Pro variants. Still, Apple's strong foothold on the Chinese soil is reportedly due to the adoption of 5G which is already mainstream in the country.
China's market has faced the maximum of ups and downs in the horrific 2020 year. Apple is no exception to this. It began the year by selling just less than 500K phones during February 2020. Cut back to Q2, it witnessed a 225% growth and sold 13 million iPhones
HUAWEI
's domination.
Now, the situation of sales and market share seems to be totally under its control as the report says the market share of Apple has gone above 20% in Q4. We have to give it up to Apple here as it has managed to battle tough local players like Xiaomi and HUAWEI. If the Digitimes' report is to be believed, the situation will further improve going into Q1 of 2021.
ALWAYS BE THE FIRST TO KNOW – FOLLOW US!