Earlier this week, Apple started rolling out the watchOS 7.3.1 for its Apple Watch Series 5 and Watch SE models. This new update would bring a fix that would prevent a bug which caused these wearable devices to get stuck in the Power Reserve mode.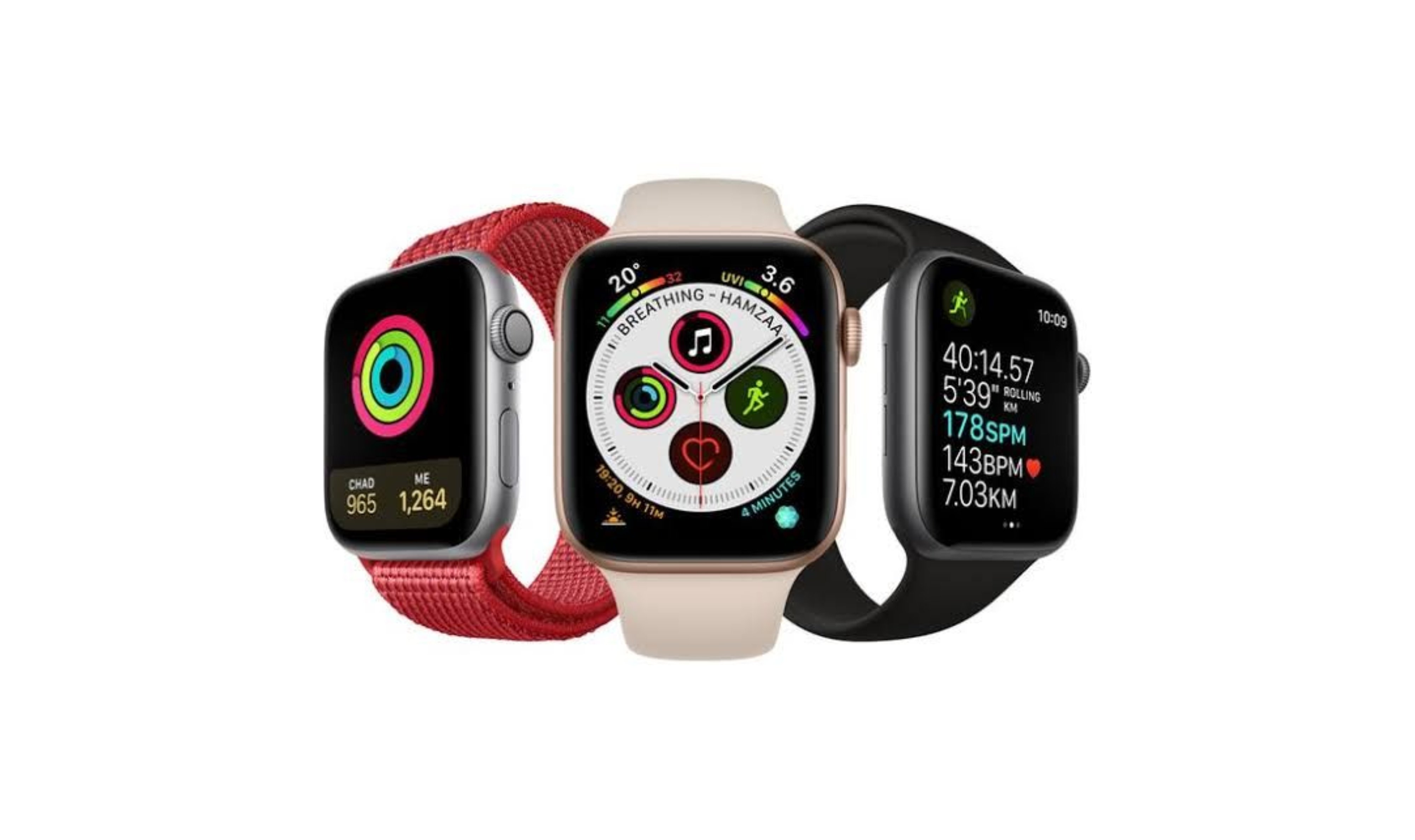 As per a new support document shared by the Cupertino based giant (Via 9To5Mac), the company gave out additional details regarding this bug. For those unaware, the Power Reserve mode allows users to see the time on the Apple Watch while preserving battery life. However, it shuts off the communication between users' wearable and their iPhone. In otehr words, various features and functionalities are unavailable in this mode.
Despite the fix being rolled out, the company also announced in the document that a "very small number" of the owners of these devices have "experienced an issue with their watch not charging after it enters Power Reserve." The OEM stated that the watchOS 7.3.1 that was recently rolled out will help prevent "this issue from happening to other Apple Watch Series 5 or Apple Watch SE devices."
Unfortunately, this implies that those this would only prevent anyone from receiving this bug, and not help those that are already suffering from it. But, the company is ready with a solution. Users suffering from this issue can simply contact its official support team, for a mail in repair, which will be free of charge. Although, the device will be examined before the service to verify whether or not its eligible for the free repairs, as stated by the iPhone maker.
RELATED:
ALWAYS BE THE FIRST TO KNOW – FOLLOW US!