If we are to compile a list of persons who give credit to the Apple Watch series for saving their lives at one point or the other, we'll discover that it is a number already. The list keeps growing by the day as yet another story has emerged.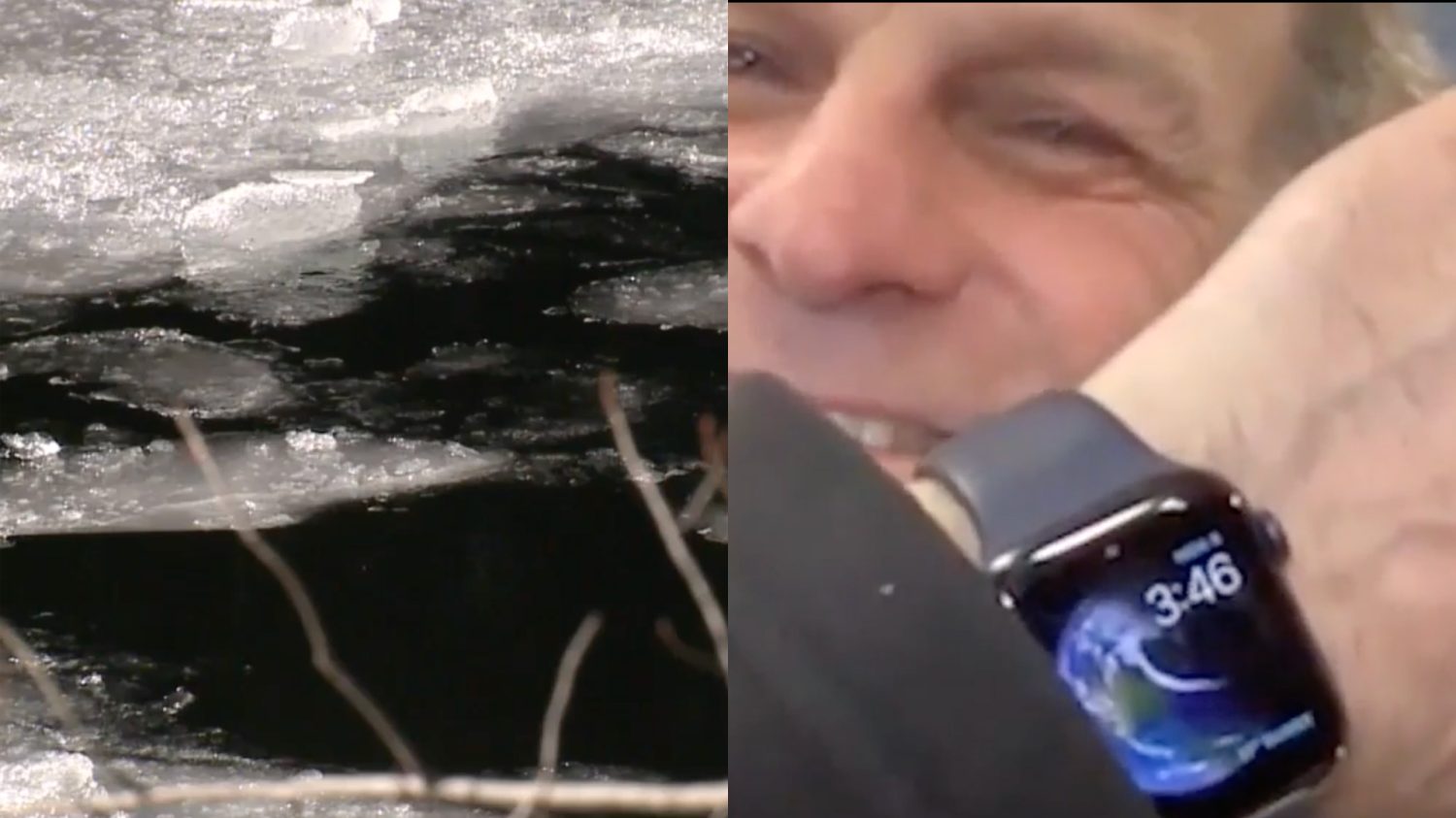 According to the story which was first reported by local news outlet WMUR, the man named William Rogers, a tech school teacher had gone ice skating on Sunday on Salmon Falls River in Somersworth. This is something he has been doing all his life but on that day, tragedy struck as the ice broke under his weight and he fell into the ice-cold river.
When he realized he was going into the river, Rogers disclosed that he scrambled around for some time in an attempt to come out of the ice but the ice kept breaking and couldn't support his weight. At that point, all he could think of was his family getting a call about his demise.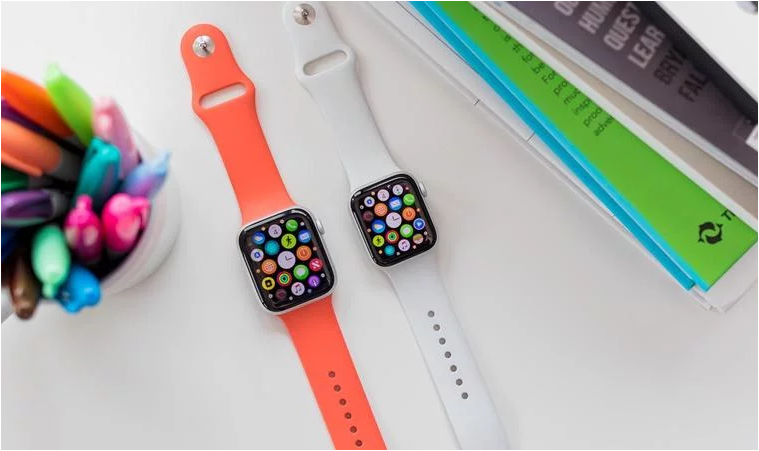 Of course, a couple of minutes more inside the ice would have killed him. But at that point, he realized he had to stay calm and think of possible ways out of the situation. That was when it occurred to him to use his Apple Watch to call for help even as he was already struggling to breathe inside the cold water. He dialed 911 using the SOS feature on the watch.
"It worked. Saved my life, I think," an ecstatic Rogers said. Rogers told the emergency responders that he probably had 10 minutes before he stopped responding. fortunately for him, the fire brigade arrived in five and he was pulled out of the water to safety.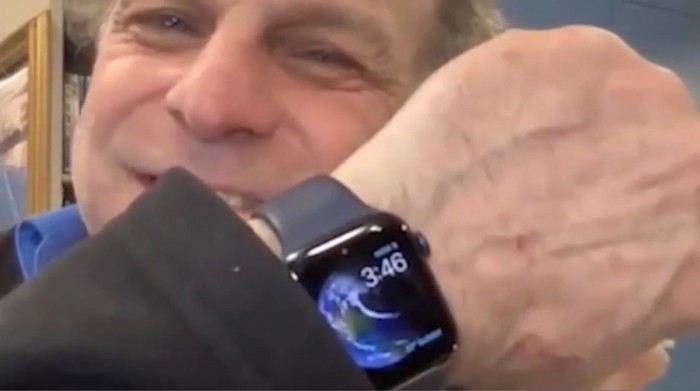 Apple Watch series is presently the top-selling smartwatch around with over 100 million user base to date and the reasons for this aren't far-fetched. The models come with several vital life-saving features such as a heart rate monitor, ECG, fall detection, and a feature that lets users dial emergency services when needed.
We have repeatedly heard stories of these features turning out to be life-savers. In January this year, the story emerged of a British cyclist who was rescued after calling for help with Apple Watch in a flooding river in the UK.
According to the report, the unknown cyclist was carried by the water current one mile downstream on the swift Wye River. He managed to grab a branch by the water and called for help using his Apple Watch.
RELATED;
ALWAYS BE THE FIRST TO KNOW – FOLLOW US!