Apple Watch has been credited a few times for saving the life of its users after the device reportedly detected a potentially fatal incident. The smartwatch is again in the news for helping its user detect a medical condition.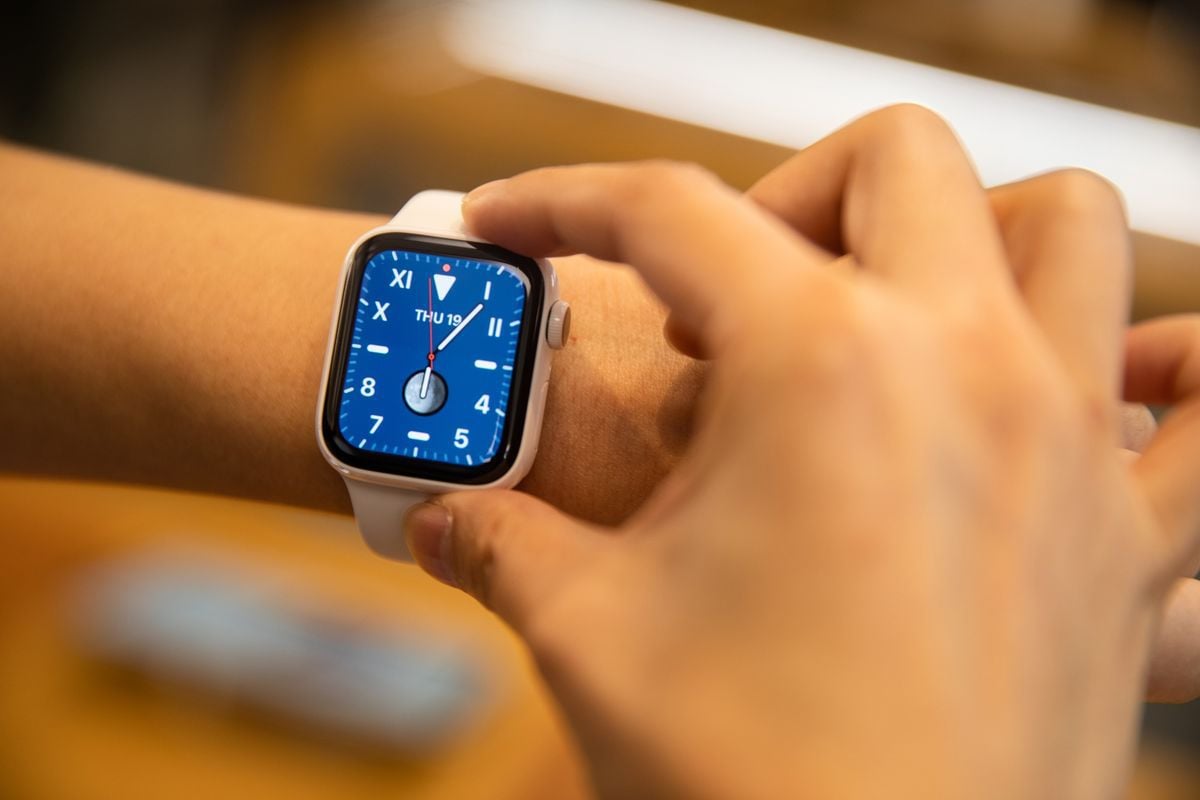 25-year-old Zachary Zies has his Apple Watch to thank for saving his life on Thanksgiving weekend. The recent Ohio State University graduate Zies is said to have been suffering from a genetic disease called Friedreich's Ataxia. The condition attacks some vital parts of the body including the spine, the brain, and the heart. These organs are no doubt essential to the normal functioning of the body and would result in problems with walking and talking.
The Apple Watch's heart rate monitor on his Apple Watch detected a high resting heart rate for Zies said to be in the tune of 210 beats per minute. This is super high considering that the resting heart rate for a well-trained athlete is in the region of 40 per minute.
After the smartwatch alerted him of his unusual heart rate, Zies went to his Doctor and underwent a procedure known as an arterial ablation. The procedure destroys or scars tissue that is causing faulty heart rhythms which in Zies' case was being caused by arterial flutter.
The young man hinted that he has recovered to a large extent and attributes this to the top-selling timepiece in the world. "T he Apple Watch was pretty much telling me something is up, and you need to go in and get help to see what's actually wrong," he said.
Advertisement
The Watch saved the life of a 67-year-old man in Norway last year who fainted while home alone and suffered a hard fall in his bathroom. But as he was wearing his Apple Watch Series 4, first responders were automatically alerted. They are a few more examples of this wearable saving lives, from a man in the UK by promptly detecting low heart rate to saving two stranded Kayakers at sea with the Emergency SOS feature. (via)
UP NEXT: Oppo X 2021 unveiled as the world's first smartphone concept with an extending display
ALWAYS BE THE FIRST TO KNOW – FOLLOW US!
Advertisement