Apple is set to launch its new ad tracking transparency feature some time in early spring. But before its official launch, it has already faced backlash for the new privacy changes, especially from social media giant Facebook. Now, EU antitrust chief Margrethe Vestager has also warned the company to play fair.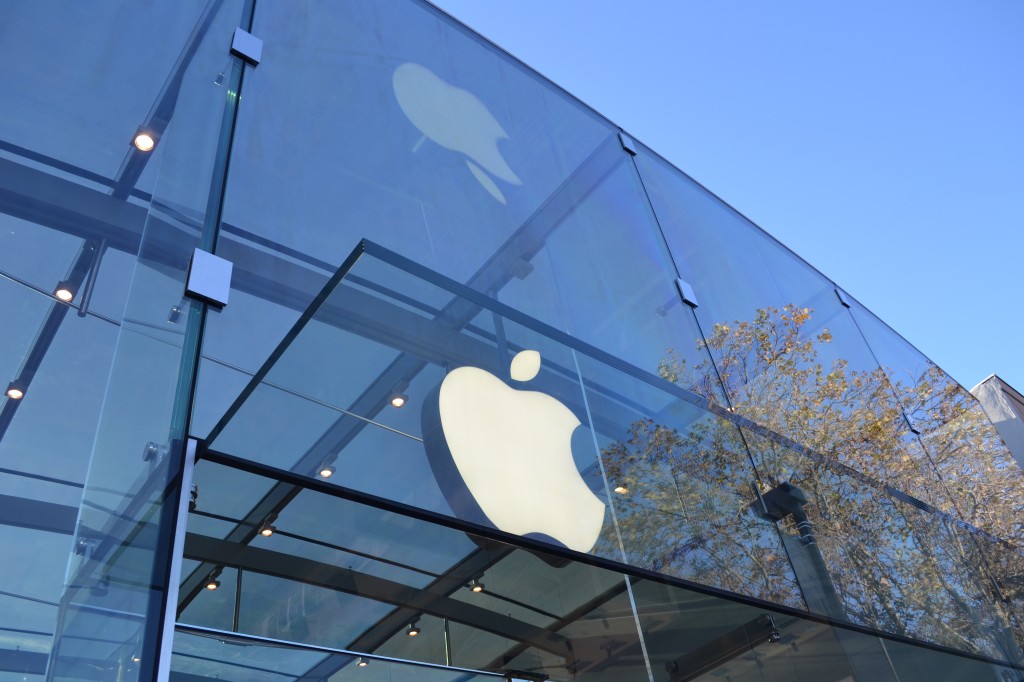 According to a 9To5Mac report, the EU antitrust chief said that the new ad tracking feature does fall in with some of the proposed legislation in Europe. She even added that she has yet to receive any official complaints regarding these upcoming ad tracking transparency changes, which will essentially notify iPad and iPhone users when the apps and websites are tracking them and even offer an easy opt out option. Vestager said that the feature is actually in line with the recently proposed EU Digital Services/Markets Act legislation.
She added that "It is a very good thing to have a clear opt-out option. If you look at the Digital Services Act, the Digital Markets Act, these are some of the solutions we are looking at there." However, the EU antitrust chief still warned that the feature could go beyond privacy focus and might border on anticompetitive practices as well. In an interview earlier this week, Vestager stated that 'It can be competition if it is shown that Apple is not treating its own apps in the same way."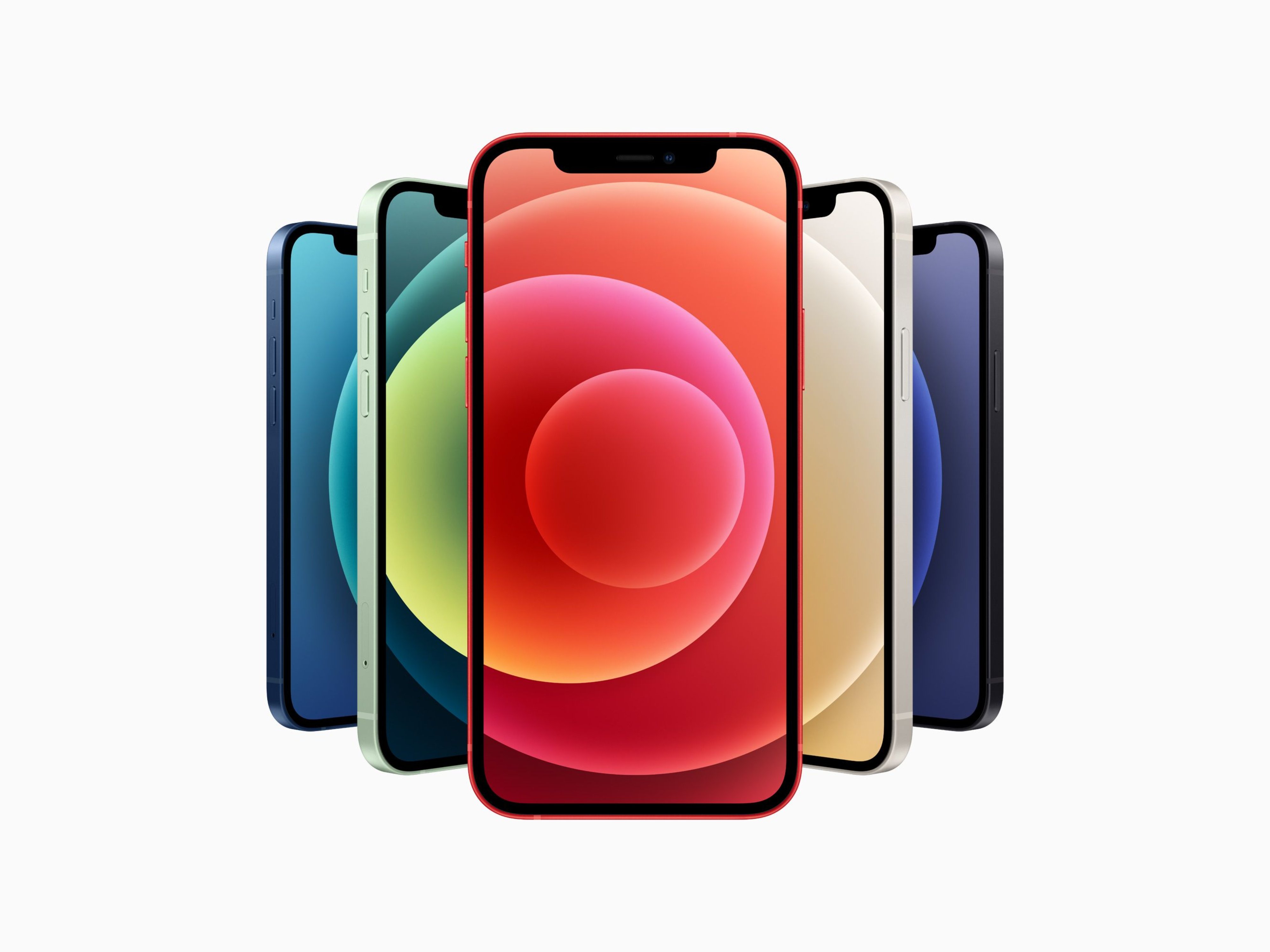 As mentioned prior, Facebook is one of the biggest critic of this and is filing an antitrust lawsuit against Apple over ATT feature. Notably, Apple has also claimed that this feature would also be applicable on itself along with third party developers. So it remains to be seen how the lawsuit plays out regarding the ad tracking feature.
RELATED:
ALWAYS BE THE FIRST TO KNOW – FOLLOW US!