An Apple user who installed a fake app from the Apple Store has been left in distress. Phillipe Christodoulou had installed the Trezor wallet app on his iPhone and deposited his life savings of about $600,000 worth of Bitcoins, but later found his treasure, now worth over one million dollars, has been emptied, according to Bitcoin.com.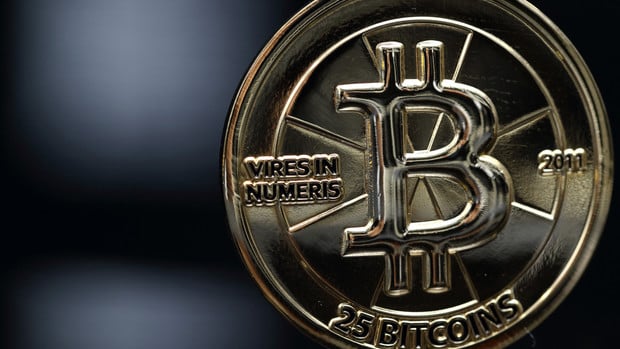 The fake app makers were able to evade scrutiny and the app was hosted on the Apple store. Those who installed the fake app would have thought it was from Trezor, an authentic manufacturer of hardware cryptocurrency wallets. Trezor had consistently said that it does not have an Android or iOS app and complained about the fake apps listed on the Apple store and Google Play s tore. In December 2020, the company warned Android users who owned a physical Trezor wallet that these apps were fake and should not be installed on their Android devices. It also stated that it had notified Google of these counterfeit apps to safeguard users' Bitcoin and other cryptocurrencies. Google promptly removed the Android version of the Trezor wallet back in December 2020.
Trezor has been warning its customers never to type their Bitcoins' seed words on other websites without authorization from Trezor, as this could expose their savings to theft, stressing that seed words need to be guarded very well like a treasure.
Even though Apple continues to insist that its app store is one of the safest places to get an app, the particular case of Christodoulou has shown that that indeed is not the case. There is the need for the company to be more responsive and alive to its responsibilities to safeguard the resources of users of apps obtained from its app store.
Apple should also evolve a more robust approach to dealing with fake apps by quickly identifying such apps and removing them promptly. Christodoulou feels Apple betrayed the trust he previously had in the company and would want to see some punishment meted out on the tech giant.
RELATED:
ALWAYS BE THE FIRST TO KNOW – FOLLOW US!