Apple just announced the latest hardware refresh of its 13-inch MacBook Pro bringing minor specs refresh and an overdue change in keyboard.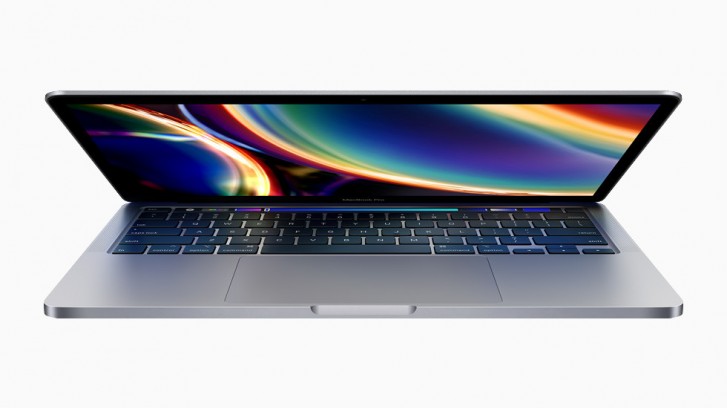 The most notable change is the keyboard. Say bye to the unreliable butterfly switches and say hello to the new Magic Keyboard just like on the rest of the Apple laptops. It uses the good old scissor switches offering longer travel as well. The Esc key is now physical too.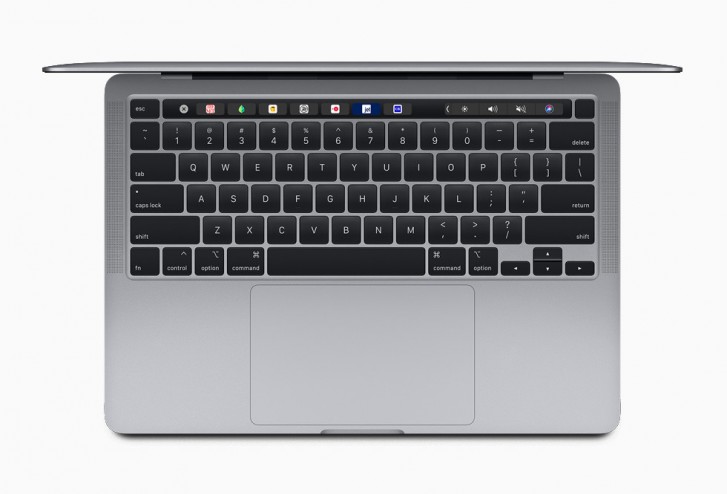 The base internal storage is no longer 128GB – it's 256GB instead. And that doesn't affect the starting price too. The notebook still starts at $1,299 but you get the older 8th Generation Intel CPU.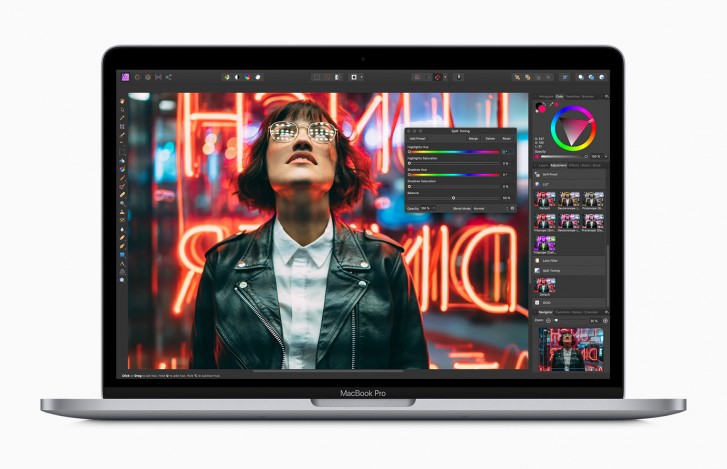 If you want the latest 10th Generation chip from Intel, you'll have to pay $500 extra for the base Core i5 model with 512GB SSD and 16GB of RAM. Yes, the 10th Generation models come with 16GB of faster 3733MHz LPDDR4X memory as a standard. You can up the storage to 4TB too.
No design changes have been made and the MacBook Pro 13 is up for sale starting today with actual units shipping as early as this week.
Source