Advertisement
At a time when leading smartphone companies like Samsung and Huawei are in the second-generation of their foldable phones, Apple is still working on its foldable iPhone. The Cupertino-based giant is quite behind others in terms of technology for smartphones given that it has just launched its 5G compatible devices while others have launched several.
However, the company is making steady progress related to the foldable iPhone, which has been leaked a few times in the past. Now, a new report suggests that when Apple launches its foldable iPhone, it will discontinue the iPad Mini model.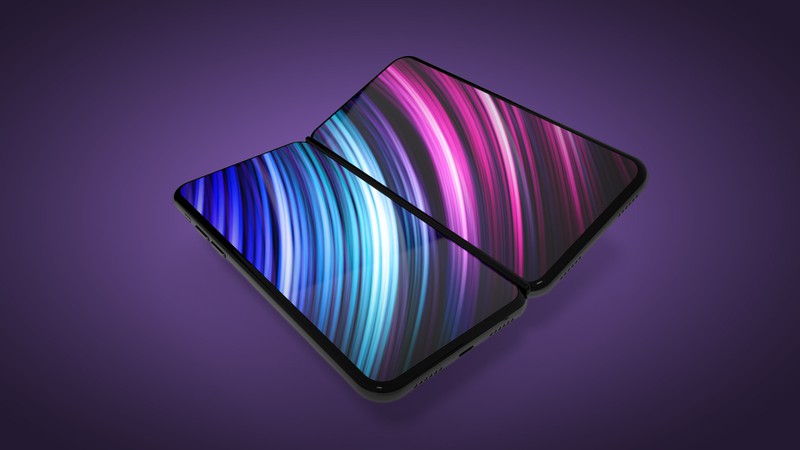 EDITOR'S PICK: Qualcomm reportedly gets license to supply chips to Huawei, P50 series could use Snapdragon chips

Advertisement
The reason behind this is that it is believed that the upcoming foldable iPhone will be a cross between the iPhone and iPad Mini and will be running the iPadOS. When unfolded, the device will have a display similar to the iPad Mini.
Advertisement
If the previous reports are to be believed, then the foldable iPhone is designed in such a way that when opened, it has a single continuous display and doesn't appear to have two separate display panels, even though that is the case.
As for the pricing, the device is expected to come with at least 8GB of RAM and 256GB of internal storage, for a starting price of $1,499. However, we would advise you to take this information with a pinch of salt. Also, the launch date for this foldable iPhone is expected to be somewhere around November 2022, so there's still a lot of time.
ALWAYS BE THE FIRST TO KNOW – FOLLOW US!
Advertisement