In line with ongoing moves by US tech giant Apple to revamp its PC line of iMacs, it has now been announced that the iMac Pro, which is barely four years old, having been launched in 2017, will be rested after its present stock of units is exhausted. This is a clear indication that the iMac Pro was not able to pull the punches required of it and has not had any significant upgrades since its debut, which obviously had affected its overall performance rating.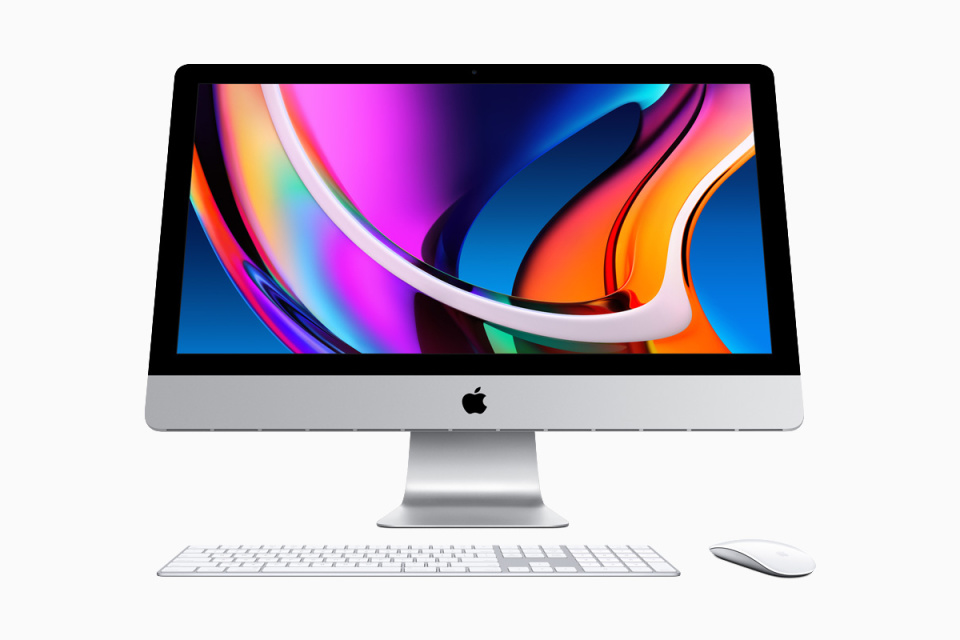 In addition, Apple had released the iMac in August 2020, which clearly satisfied the projected audience of the iMac Pro, and comes with greater power and speed.
In a report monitored on business and tech news platform Bloomberg in January 2021, Apple was reported to be at an advanced stage of retooling its lineup of desktop computers which were underpinned by the iMacs. The ongoing restructur ing of the lineup may have thus taken the iMac Pro as the first casualty.
The iMac Pro costs about $5,000 for the base model can still be gotten across the various sales options available for Apple users, of course only while the present stock remains, although Apple has not provided information on the projections of the sales window before the stock of iMac Pros are exhausted across all its channels. The official statement of Apple was released on March 6.
Apple also said on Saturday that Apple users who are interested in scaling their expectations and desire expandability and greater power for their desktop computers could opt for its present flagship product in the PC segment – the Apple Mac Pro. The Mac Pro comes packed with greater functionality and power, enabling it to eclipse both the iMac Pro and iMac in performance. Apple's Mac Pro costs up to 53 thousand US Dollars.
RELATED;
ALWAYS BE THE FIRST TO KNOW – FOLLOW US!