Apple is expected to offer compensation to Samsung Display, the former's supplier of OLED panels, over a shortfall in orders for displays, as per industry sources close to the matter.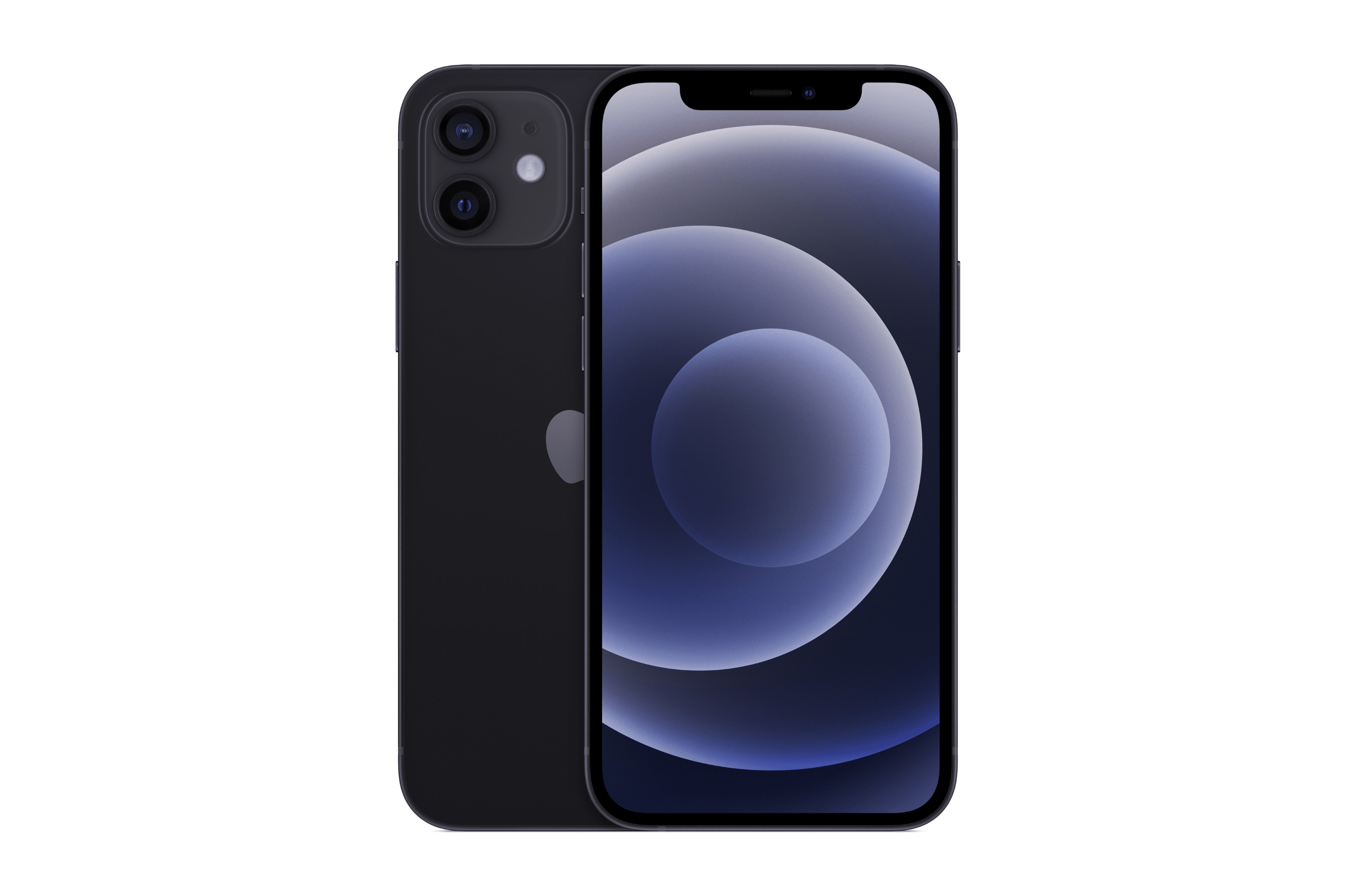 Previously, we had reported on Samsung Display's shipments for the month of January 2021, which fell by 9 percent month on month to 45 million units. One of the primary reasons for this decline was the lackluster sales of the Cupertino based giant's iPhone 12 mini. Due to this, Apple had adjusted its production of its iPhone 12 series, with overall production falling by about 20 percent in the first half of this year as iPhone 12 mini units being responsible for the majority of these cuts.
At the moment, the South Korean display maker is the company's sole supplier of 5.4 inch OLED panels for the iPhone 12 minis, which is the smallest variant of the latest lineup. Now, sources from within the industry believe that Apple will may have to pay a penalty of sorts to Samsung once again, as orders did not meet the minimum required quantity.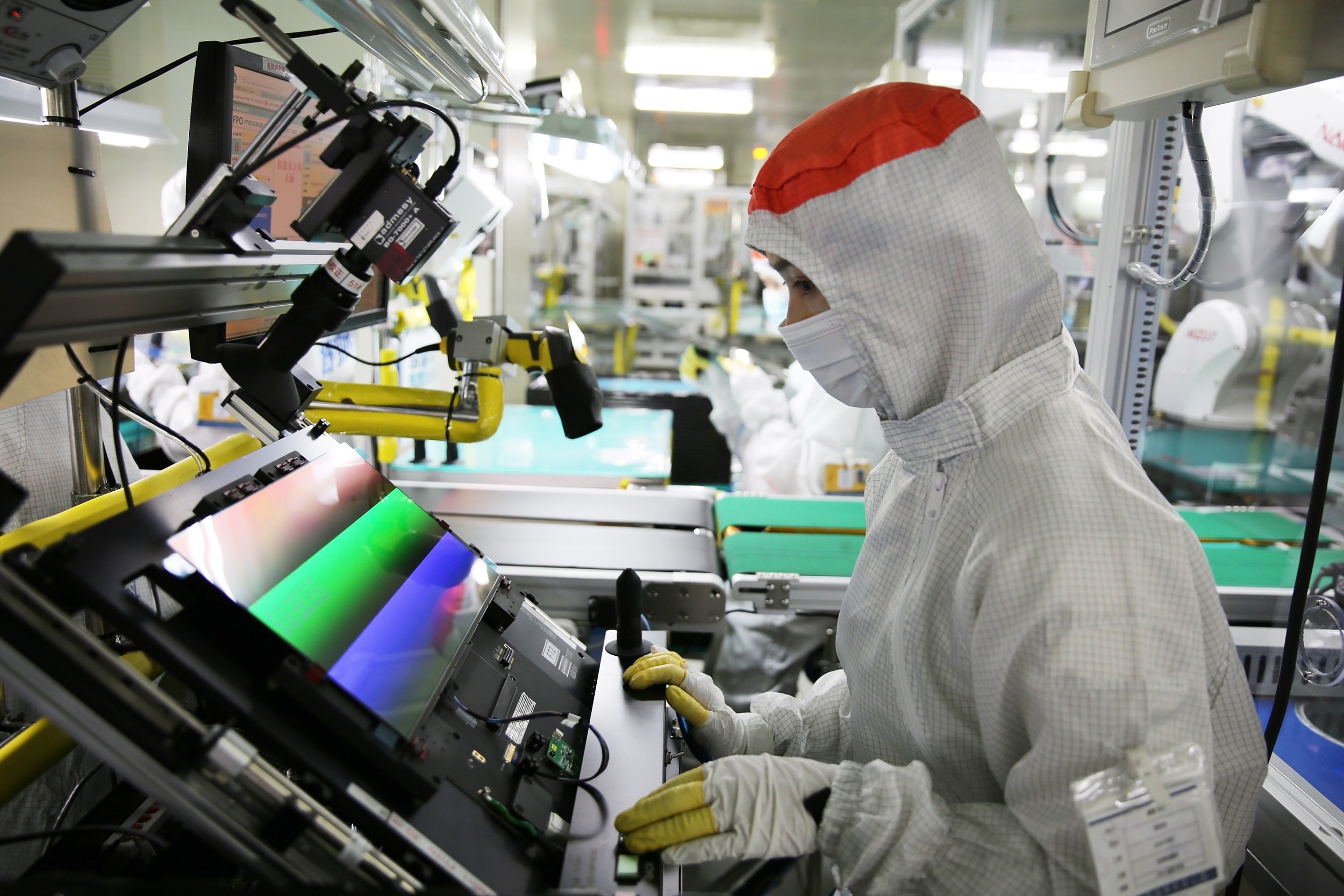 As per previous reports, the iPhone maker apparently paid the South Korean tech giant an estimated 648 million US Dollars back in 2019 and about 1 billion US Dollars in 2020 over subpar orders of Samsung Display's OLED panels. One source stated that "It is uncertain whether Apple would pay a penalty to Samsung Display, but considering its contract history and sluggish sales of the iPhone 12 mini, it is likely that Apple will compensate Samsung Display."
RELATED:
ALWAYS BE THE FIRST TO KNOW – FOLLOW US!