As the Coronavirus continues to spread, more offices and factories are closing down until things are under control. Just a few days ago, Xiaomi announced all its offline stores across China will be closed. Now, it has been reported that Apple will be closing its stores and offices across Mainland China too.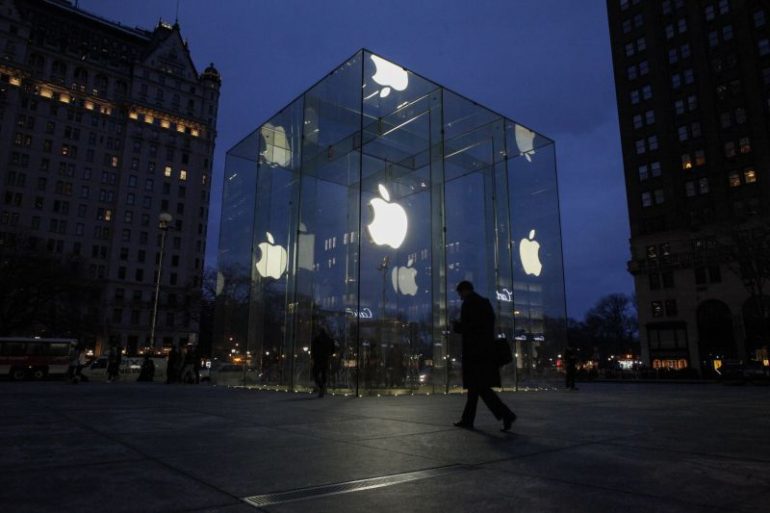 The tech giant released a statement announcing that it will be shutting down work and business at its offices and stores through February 9. Apple has a total of 42 stores across China but its online store will be up and running, so buyers can purchase from there.
"Out of an abundance of caution and based on the latest advice from leading health experts, we're closing all our corporate offices, stores and contact centers in mainland China through February 9"

– Apple's statement to CNN BUsiness
Apple says it has been conducting checks on its store employees and carrying out deep cleaning too.
The impact of the virus outbreak on the mobile industry is still considered small but that may change if the outbreak continues for longer. Managing Director of equity research at Wedbush Securities, Daniel Ives, is quoted to have said: "…..if the lockdown in China [and] outbreak spills into later February or March, then we have darker storm clouds on the horizon for the tech space and global markets, with China consumer demand doldrums.".
It was reported a few days ago that the outbreak will affect the production of the iPhone 9, however, Foxconn released a press statement saying the current health situation will not affect the production of iPhones.
"We do not comment on our specific production practices, but we can confirm that we have measures in place to ensure that we can continue to meet all global manufacturing obligations,"
– Foxconn
The manufacturing contractor has a large factory in Wuhan but it has been closed down since the holidays which have been extended to today.