A new Apple survey for iPhone users asked them about their satisfaction with Face ID and if they used the USB cable that their handsets arrived within the box. This may suggest that the company might launch a new iPhone with a fingerprint reader but could also remove the USB cable from the retail box.
According to an 9To5Mac report, a recent survey from the Cupertino based giant asked users questions regarding various different aspects of their iPhones. One regarding the Touch ID had asked users if they were satisfied with Face ID, and if the person chose no, they would be met with these questions for further elaboration:
Security or privacy concerns
I don't like having to pick up my phone to use Face ID
Slow performance
It does not detect my face in all situations (such as low light, different angles, lying down, wearing sunglasses)
I prefer Touch ID
Not reliable; does not always unlock the iPhone
Other
Not sure
This Apple survey also went on to ask customers what items they used from the box of the iPhone 12
USB
cable
, the SIM ejection tool, and even the Apple sticker. Previously, the company had also released a similar survey earlier this year, which asked users if they used the power
adapter
and
earphones
that it offered in the box. The data from that survey is what led to Apple removing the
charger
and EarPods from within the
iPhone
12 box.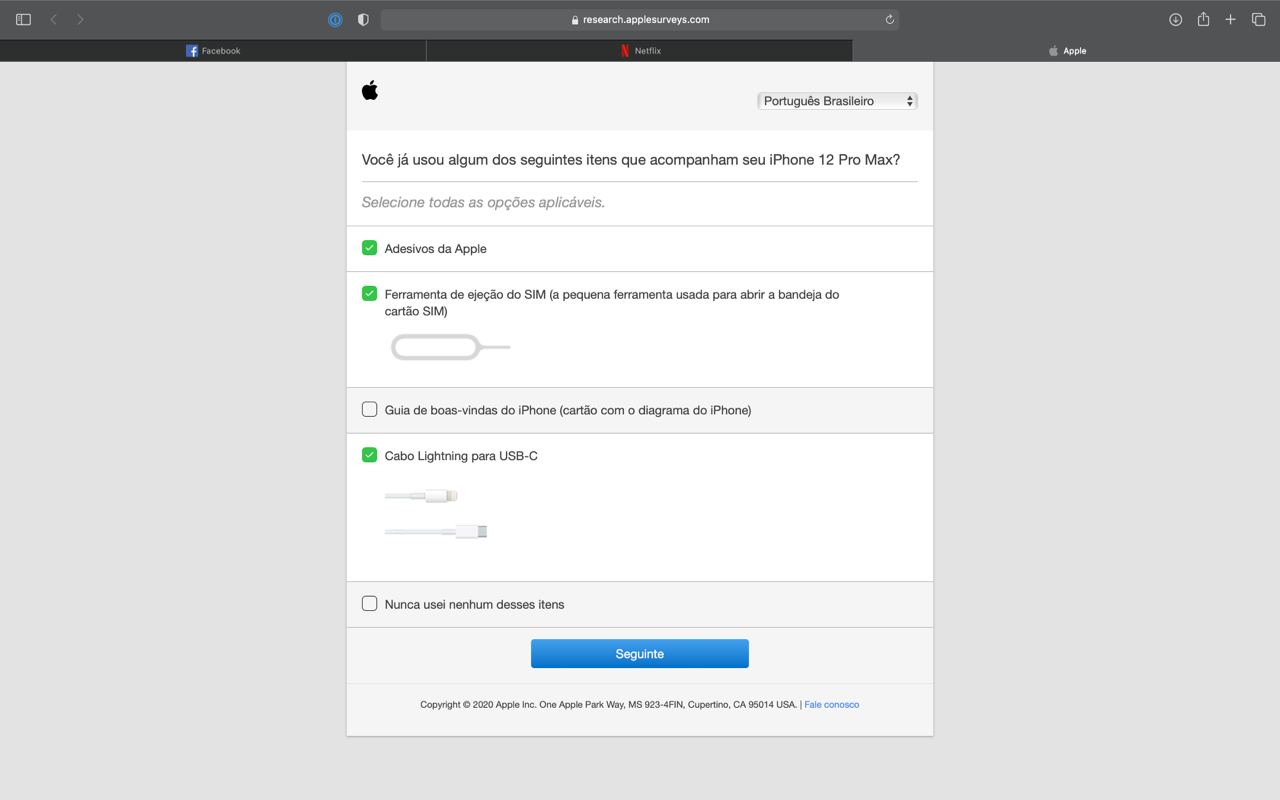 At the moment, it is uncertain what the company plans for its future iPhones. But considering these questions, we might see Apple removing even more items from the box and bring back the Touch ID along with its existing Face ID biometric security system for iPhones. Since its removal the feature has been highly requested from its userbase, especially after the coronavirus
ALWAYS BE THE FIRST TO KNOW – FOLLOW US!