China based firms have joined the supply chain of Apple for the production of new iPads and Apple Watches, according to industry sources that are close to the matter.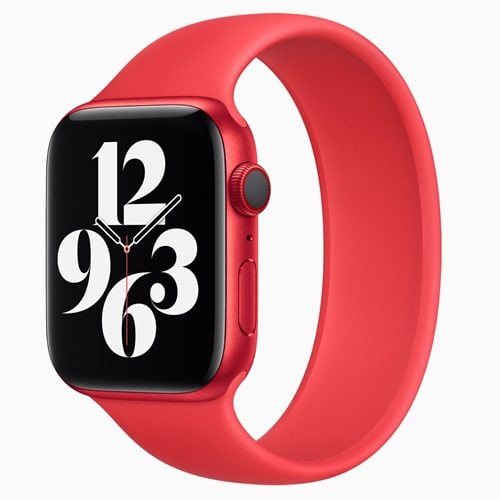 As per a DigiTimes report, Luxshare Precision Industry is the secondary supplier of the new Apple Watch Series 6 while BYD is one of the suppliers for its new Wi-Fi iPad series. At the moment, Foxconn Technology Group and Compal Electronics are the primary suppliers for both the new Apple Watch and iPad generations.
However, due to the Chinese manufacturer's production quality, pricing, and cooperation, the Cupertino based giant is likely to shift more orders towards Luxshare and BYD. Furthermore, Compal is also expecting its non-PC products shipments to grow in the second half of this year, which is likely to be achieved through tablet shipments that have grown significantly due to the coronavirus pandemic that has shifted productivity to homes for both education and work.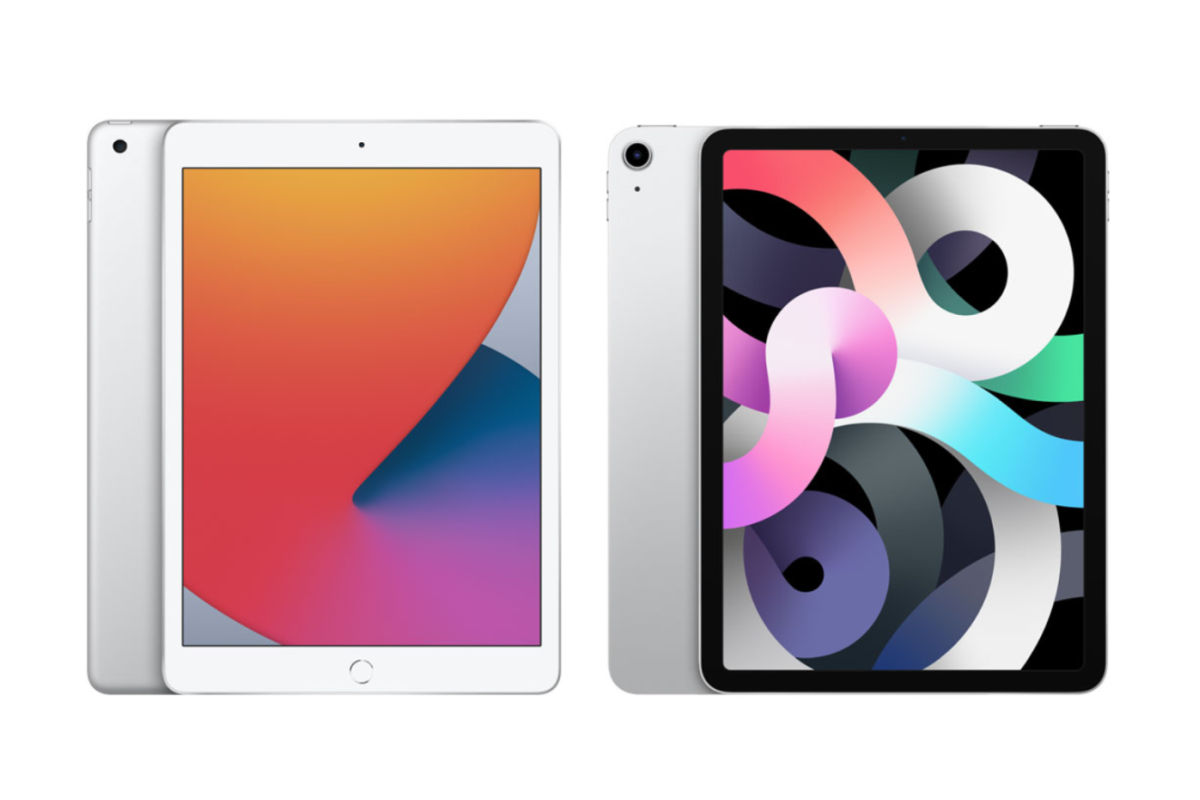 The move from Apple arrives amidst the growing frictions between the US and China. The company is also seeking to grow the number of Chinese suppliers to satisfy the local demand in China while relying on Taiwanese manufacturers for various markets outside of China. Similarly, it also has its assembly partners to make its products in other regions like India and Vietnam.
ALWAYS BE THE FIRST TO KNOW – FOLLOW US!