Advertisement
Cupertino giant Apple's contract manufacturers plan to expand the production in India. According to the latest reports, suppliers like Wistron, Pegatron, and Foxconn have reportedly planned to invest close to $900 million in the country.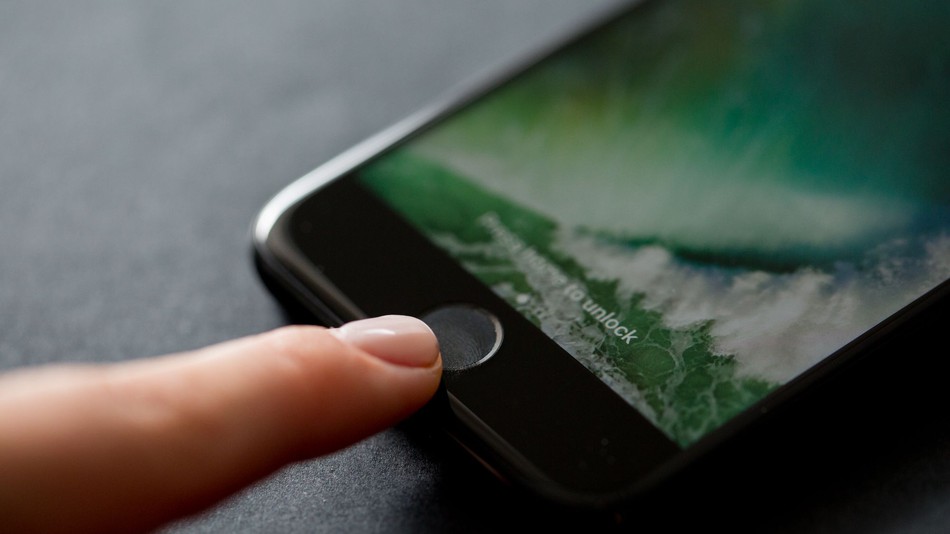 A report from Reuters says that the suppliers plan to gain benefits from the Production Linked Incentive Scheme(PLI) of India. Previously, the Ministry of Electronics, Govt of India, had introduced incentives like PLI, SPECS, and EMC 2.0 worth $6.6 billion. Out of them, PLI requires companies to produce smartphones locally for the next five years. Accordingly, it helps companies get incentives while transforming India into an export hub.
Editor's Pick: MOMAX Airbox is a multi-device Wireless Charging Power Bank for Apple devices
Coming back, the three suppliers of Apple are Foxconn, Wistron, and Pegatron. As per the report, Foxconn has applied for investing 40 billion INR($542 million), while Wistron and Pegatron have plans for 13 and 12 billion INR under the PLI scheme. While the range of devices that would be focussed on is unclear, insiders say that iPhones will be the cynosure.
Further, Wistron is looking to expand iPhone SE 2020
Advertisement
production to 400,000 per month by the end of 2020. This will likely create 10,000 jobs. Also, Foxconn which already
assembles iPhone 11
is looking to widen the scale. Lastly, Pegatron, which is a new entrant, is already in talks with Govt of Tamil Nadu for setting up a plant as per the report.
However, this is not the first time for Apple. After the US ban, Apple started to divert itself and shit production outside of China with Pegatron moving to Indonesia last year. But in the case of India, Apple began assembly of the original iPhone SE through Wistron way back in 2017. It then expanded operations with the help of Wistron and Foxconn started making older flagships like iPhone 7.
That said, its newer devices are still slapped with import duties and in a bid to change that, it has been restrategizing its plan in India. Some of the latest changes include its own online store, an Exclusive retail-store under-construction in Mumbai.
Up Next: Apple iPhone 12 Mini could be the name of the 5.4-inch model
ALWAYS BE THE FIRST TO KNOW – FOLLOW US!
Advertisement