Known Apple suppliers, Foxconn and Pegatron, are expanding their production capacities outside of China by increasing their overseas production. This is in line with the plans of globalization of operations.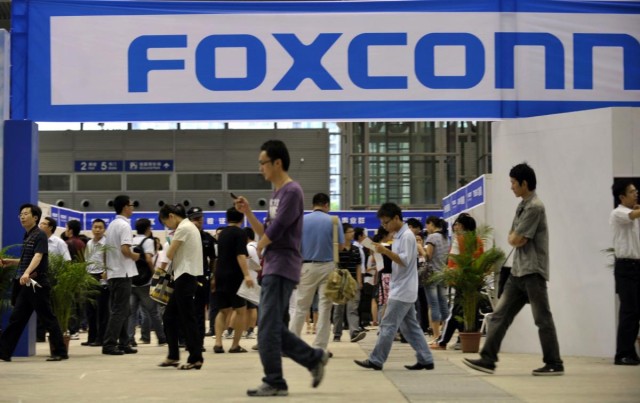 The Taiwanese based firm, Foxconn, has set up factories in Vietnam. This site will have an overall production capacity that could meet demand by 2021 and 2022, as per the company's chairman Liu Young-Way. Although, it is still uncertain whether the production capacity in the region can be further expanded since it is increasingly difficult to acquire factory sites in the country.
Furthermore, Foxconn also has plan to set up production sites in India as well. The region holds a huge market potential, but the progress would still depend on the country's individual environments, politics, and other important factors. Foxconn is also working to establish a site in Wisconsin, US. These production lines will focus on local demand exclusively and will also include AI based devices, servers, telecom/networking devices and other software based products as well.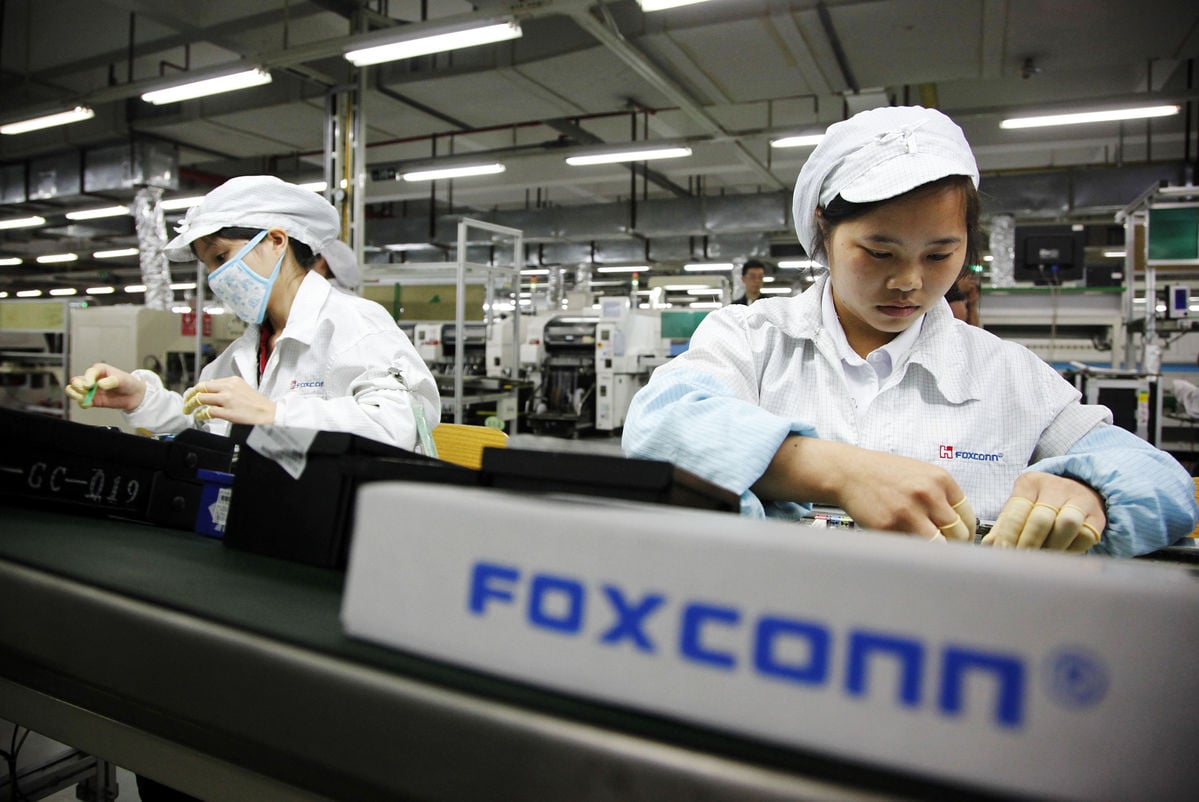 Similarly, the DigiTimes report also stated that Pegatron has started contructing a factory in Indonesia in 2019, with production having started already. The company's president and CEO Liao Syh-jang revealed this information and also added that it has also kicked off its production at a factory in Vietnam. Like Foxconn, the Apple supplier, Pegatron, is also planning on building a factory in India and plans to start production in the region by 2021.
ALWAYS BE THE FIRST TO KNOW – FOLLOW US!