Earlier today (9th November 2020), Apple announced that it has put its Taiwanese supplier, Pegatron, on probation after the company was found violating its supplier code for employing student workers and asking them to work overtime and on night shifts.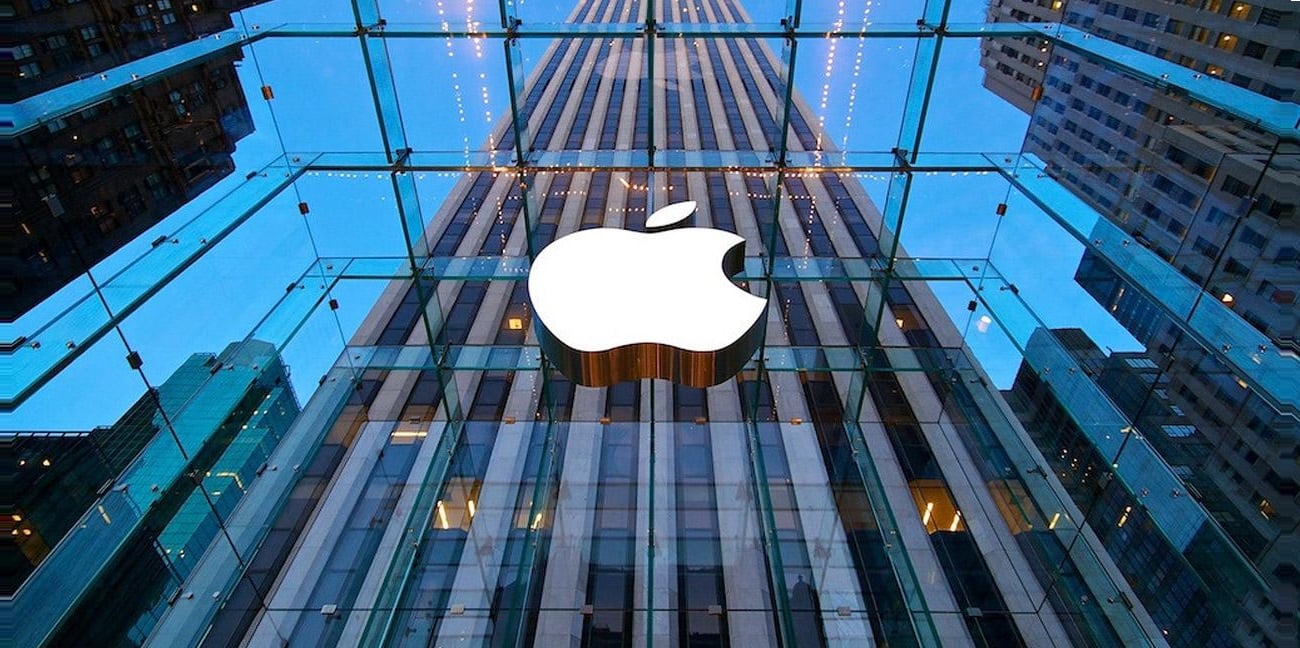 According to a Reuters report, Pegatron had wrongly classified its student workers and even provided false paperwork to disguise its violations. This led to a breach in contract on multiple counts as well, as students were even working on cases that were not related to majors. For those unaware, the supplier is one of the handful of firms that the Cupertino based giant employs from Taiwan, which also dominates its supply chain.
An Apple spokesperson stated in a conference that "Several weeks ago, we discovered Pegatron – one of Apple's suppliers in China – violated Apple's Supplier Code of Conduct in its administration of a student work study programme." It was further added that "Apple has placed Pegatron on probation and Pegatron will not receive any new business from Apple until they complete all of the corrective actions required."
Advertisement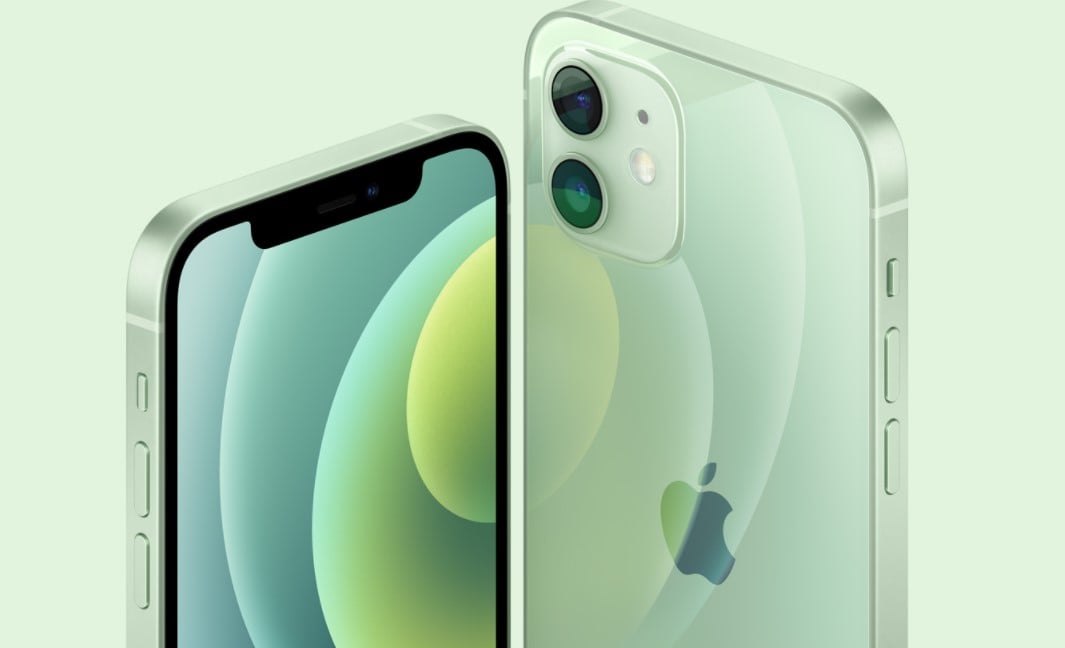 At the moment, the terms of the probation are unknown. Furthermore, an investigation from Apple has not found any evidence of forced or contracted labor of underaged individuals. Pegatron has since fired its executives that were directly involved with the oversight of the program and the minors have also been taken off production lines, and have also received "proper compensation."
ALWAYS BE THE FIRST TO KNOW – FOLLOW US!
Advertisement