Known Apple supplier Foxconn Technology Group is in talks to invest in a Chinese electric vehicle start up called Byton. The deal would have the Taiwanese company expand its horizons into the automobile industry over just being an iPhone assembler.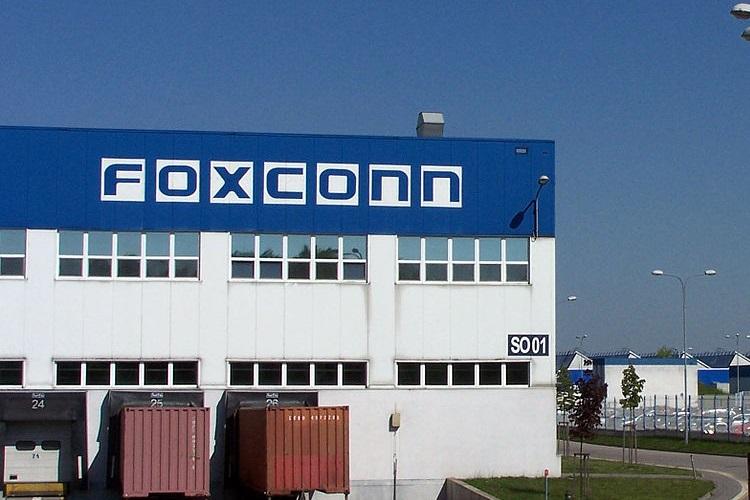 According to an SCMP report, Foxconn is planning on investing somewhere around 200 million US Dollars into the potential Tesla rival and also aims to start mass production of the Byton M-Byte by the first quarter of 2022, as per a source close to the matter. At the moment, this news has still not been made public, but we might see it being announced as early as Monday as per the source.
The deal for Byton could be a major opportunity if the news is true since it is still struggling to produce its first vehicle, despite having unveiled the M-Byte concept car being revealed several years ago. Furthermore, the Apple supplier is also looking in talks with other Chinese electric car makers for potential partnerships as well, as per another person familiar with the matter. Unfortunately, Foxconn has yet to respond to this news for now, while Byton has declined to comment.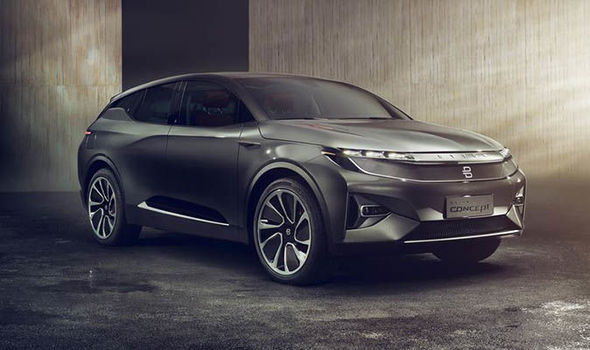 The move from Foxconn also signifies its diversification from just being a major supplier in Apple's supply chain. Similarly, other tech companies have also been increasing their investments towards the development of next gen cars, especially electric vehicles, and related technologies. An example being Huawei
HiCar
branding.
ALWAYS BE THE FIRST TO KNOW – FOLLOW US!