Known Apple supplier, Murata Manufacturing Co, is expecting the demand for 5G enabled smartphones to hit the half a billion mark in the coming fiscal year. This news also arrives as companies are rushing to snatch Huawei's market share in the global consumer market.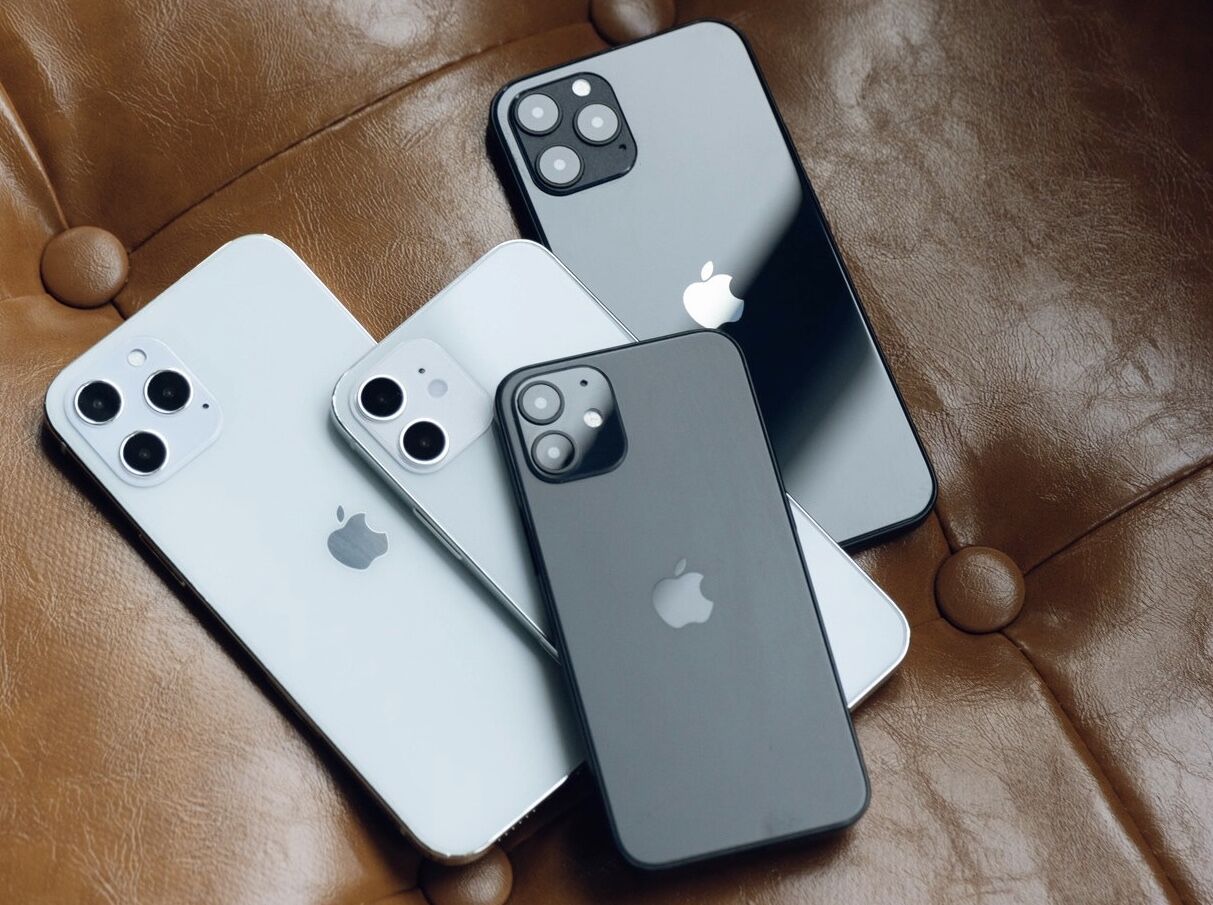 According to a Bloomberg report, the world's largest ceramic capacitors maker, which supplier Apple and other smartphone brands, expects the demand for 5G devices to reach 500 million units by the end of this year. This would have major OEMs like Apple, Samsung, Xiaomi, Oppo, and Vivo try and secure components for their smartphone offerings. The companies would also fight to secure the void left behind by Huawei Technologies.
Murata President, Norio Nakajima, had stated in December 2020 that the company's factories will not be taking any break during the holidays to catch up with the growing orders owing to high market demands. The senior official said that "the situation is most severe with our cutting-edge capacitors for smartphone use." He further added that "These handset makers are competing to grab our supply capacity once taken by Huawei, and I am not sure how much of it is backed up by their actual production forecast. I feel like the move is overheated, and thus expect their orders would drop in February and March."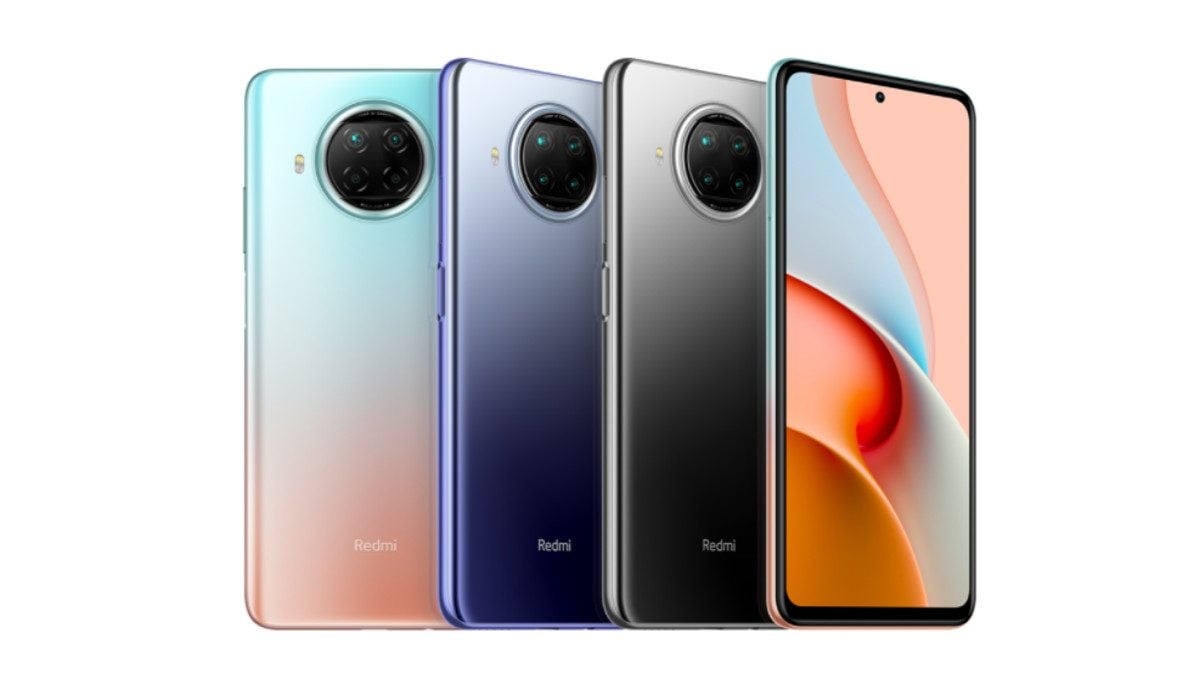 The Apple supplier's president said that the industry had reached 300 million 5G smartphones during the current fiscal year, and is expecting the upcoming year to have this figure reach at least 500 million. Furthermore, Murata is also preparing on making capital expenditure to keep pace with the growing demand as well. Interestingly, analysts see this projection from Murata's chief as "too conservative" believing that demand for 5G handsets, especially from Apple, to not subside anytime soon and will continue to surpass expectations.
ALWAYS BE THE FIRST TO KNOW – FOLLOW US!