In what could be a strong evidence of insiders within an organisation leaking confidential and privileged trade secrets for personal gain, Apple has instituted a lawsuit against its former employee, Simon Lancaster. Lancaster who rose to become a highly placed materials lead on the company, is accused of deliberately accessing highly classified information about upcoming products by Apple and selling the information to the media in several instances. The trade secrets were thought to be sold in exchange for favorable coverage of a startup by the unnamed media organisation.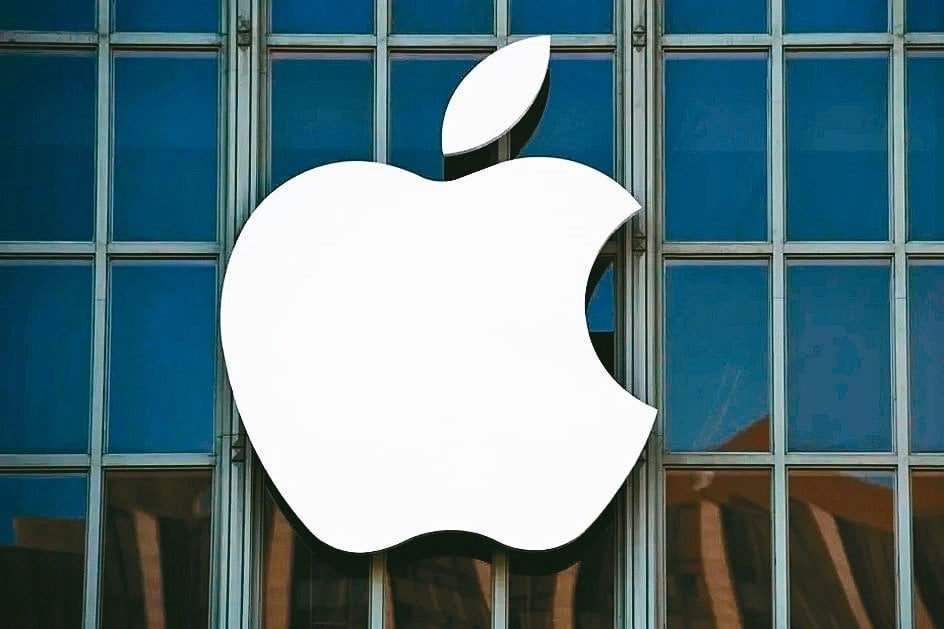 In a case filed by Apple against Lancaster, which was spotted be Apple Insider, the former Apple staff who was an Apple employee from 2008 to 2019, was accused of abuse of his position and trust within Apple by systematically disseminating Apple's sensitive trade secrets to curry personal benefits from a media outlet. Being a senior official, Lancaster was accused of accessing internal trade secrets from documents outside the scope of his job specification and responsibilities and transferring the same to a media correspondent, who then published the stolen materials in the unnamed media platform in several articles.
Lancaster was further accused of accessing unauthorized Apple trade secrets even after leaving Apple for a materials research and development firm, Arris which was an Apple vendor, in clear breach of the extant agreement between both companies. In the wake of the continued transfer of Apple trade secrets to the media correspondent even after leaving Apple, an investigation ensued with a scrutiny of the devices used by the accused former staff. The investigation revealed that Lancaster indeed took specific steps to steal additional Apple trade secrets after he left the company. He was accused of being in regular communication with the correspondent, and sent specific details upon request, even using Apple-issued devices in some instances.
Apple claimed Lancaster had, through his deliberate actions, breached the Defense of Trade Secret Act, California's Uniform Trade Secret Act, and a written contract. Apple therefore is requesting the court to grant all the reliefs it has sought, including damages, restitution, and costs of the lawsuit.
RELATED;
ALWAYS BE THE FIRST TO KNOW – FOLLOW US!