Apple is facing another lawsuit. This times the company is being sued for a faulty iPad, which might have been the reason for a house fire. The lawsuit was filed by the law firm de Luca Levine.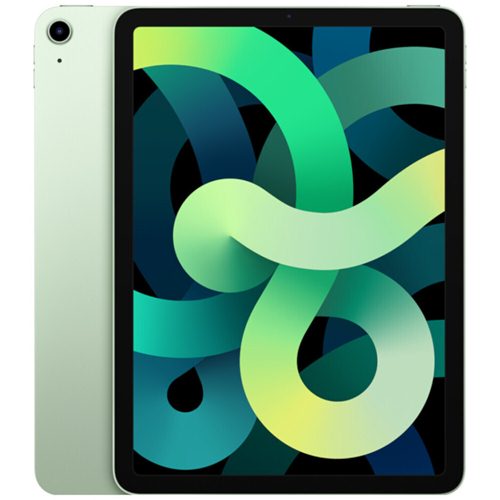 According to a PhoneArena report, the incident occurred at Macaluso's resident in Milford. His insurance company, Allstate Insurance, covered the entire expenditure for for repairs over the fire damage, which costed around 142,000 US Dollars. de Luca Levine is representing the insurance firm and is suing the Cupertino based giant to reimburse the insurer's payout. The lawsuit alleged that the fire was caused due to a malfunctioning electrical/battery system of the Apple iPad.
Furthermore, the complaint had also added that Macaluso had not "misused, or altered it [his iPad] beyond anticipated handling and operation intended by Apple." It went on the accuse the iPhone maker of selling a defective/faulty product. The lawsuit was filed in the Court of Common Pleas of Philadelphia County, Pennsylvania earlier this month and was moved to a federal district court this week.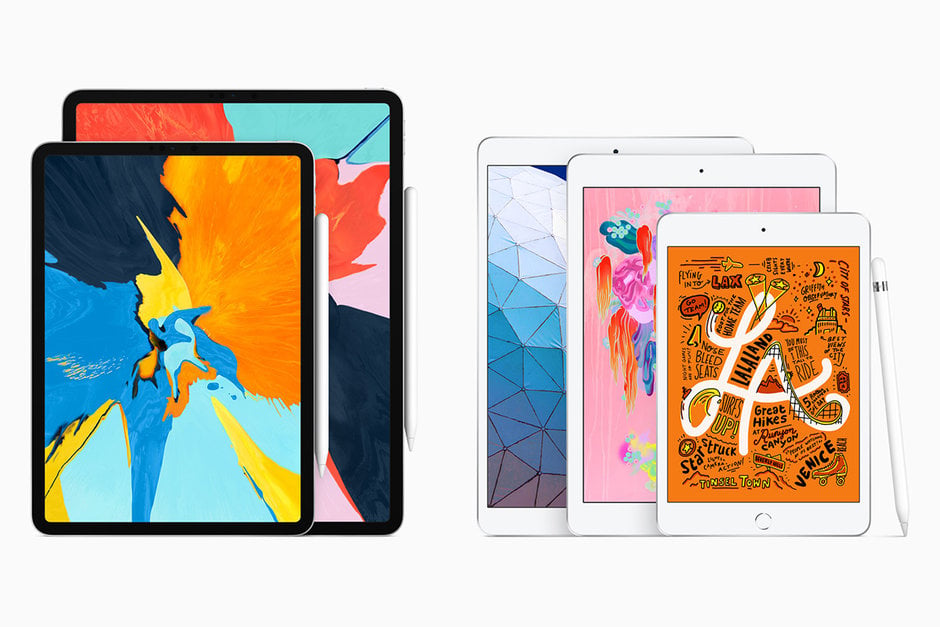 Similar to this lawsuit, the company also is involved in another ongoing case of a man dying due to a fire caused by another iPad's faulty battery, which caused a spark. In other words, cases resembling this lawsuit have also been seen in the past, although, these are still rare cases. These devices also use Lithium ion batteries that are known to be volatile, however, future devices are expected to shift to graphene cells, which are better at conducting heat.
RELATED:
ALWAYS BE THE FIRST TO KNOW – FOLLOW US!